Hello fellow framers! As we all know, summer is quickly coming to a close. And with that, comes all the fall things (HAPPY DANCE!). This season we're introducing a brand new series to the Frame USA collection called "Timber". Our new series Timber Barnwood is a great way to spruce up that She Shed, or dust off those old time, sepia-toned photos to hang around the house. It's perfect for bringing the tranquility of outdoors inside your home. You'll thank us for it once the weather gets cold!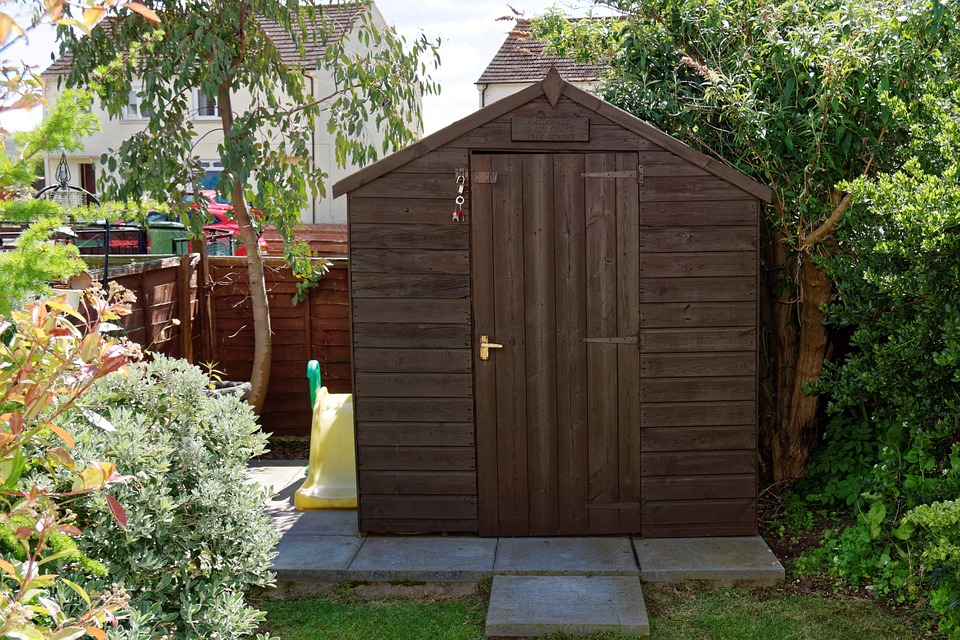 Rustic framing
, or shabby chic, is becoming a major trend in home décor! With three different colors to choose from in this series (
black, white, and light brown
), you won't have any trouble at all finding a place for these frames in your home. This series is made from real Spruce wood, but gives the illusion of reclaimed wood without the imperfections. The moulding gives a natural appearance with distressed ridges. Whether you're stuck in the city and miss the country life, or you're in the country and want to bring that feeling indoors, these timber barnwood photo frames are exactly what you're looking for!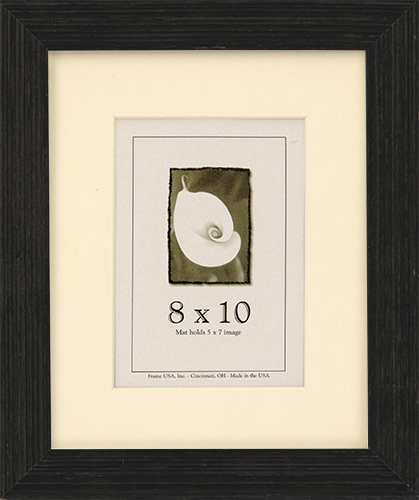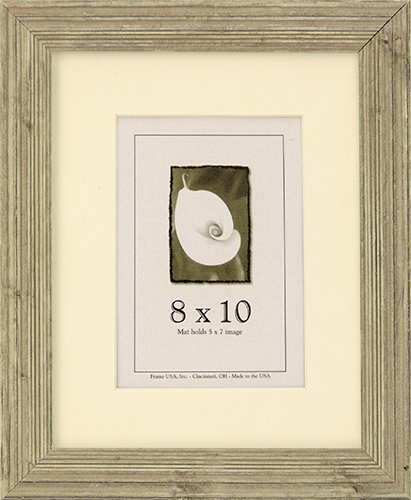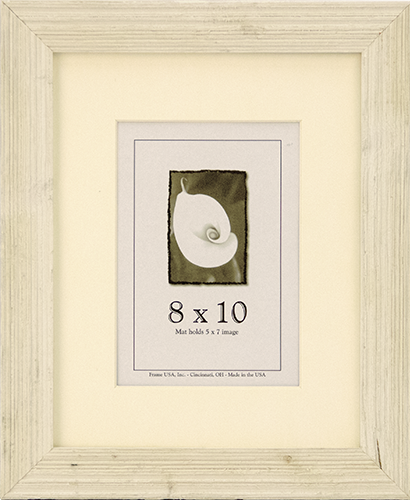 Just like all of our frames, the Timber series is American-made in our warehouse in Cincinnati, OH. Buying from
Frame USA
means supporting an American company and getting the best quality products! Now through 8/26/18 you can try these new Timber frames for 15% off. Just use coupon code "
TIMBER
" at check out to take advantage of this awesome discount!