So you want a wooden frame for your artwork…
If you have an abundance of artwork lying around, you might wonder what to do with it. Rather than leaving it to collect dust, you can hang it on the wall without breaking the bank! In order to accomplish this goal you need to know the proper way to purchase wood frames that will help to preserve the longevity of your artwork as well as make it look beautiful while remaining affordable. Check out our guide to wooden art frames below!
Conservation of your Art Work
Artwork can easily be damaged, which is why conservation should be your number one priority when it comes to choosing the right wooden picture frames. You need to take into consideration the elements that your artwork will be exposed to in order to ensure its protection. Think about the type of light, temperature ranges, dust and exposure to insects or pests that your pieces will be exposed to while hanging on the wall. This will help you to pick the appropriate frame, type of glass and mat that will protect your picture the best. All matting should be non-acidic, as it could cause premature deterioration of the work. When you shop for the window mat or mount backboard, you should look for products that are acid and lignin free for the ultimate protection.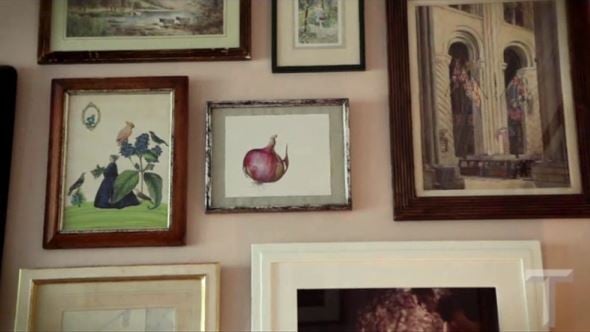 Aesthetics
The aesthetics of your framed artwork play an obvious important role in your final piece. There are many choices when it comes to choosing the frame for your piece. You should take into consideration the room that your art will be hung in as well as the style of the piece to determine the type of frame that you will choose. If you have modern art, you might want to opt for clean lines and simple frames, while more traditional pieces might look best in an ornate frame. You will have many choices including color, material and size of the frame. In addition to the frame, the mat that you use plays a role in the aesthetic appeal of your finished product. A mat that is too large can take over your art, while one that is small might minimize the power behind your piece.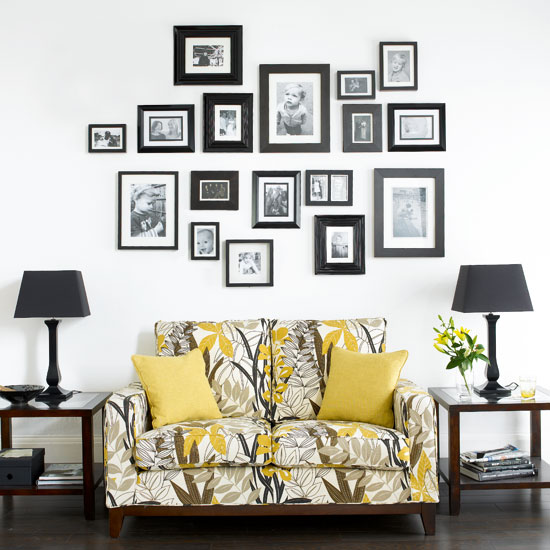 Cost
The cost of your wood picture frames should not predicate the final look of your art, but will play an obvious role in your choice. The cost of framing does not have to be an overwhelming decision though. It is a common misconception that all quality frames are expensive. It is possible to find quality cheap wood frames as long as you know what to look for before purchasing. Look for quality material at the lowest prices possible by shopping at stores that offer frames in bulk or offers wholesale prices. This will enable you to get quality at prices you can afford for your art.
Framing Canvases
When you are framing a canvas, you have a few other considerations to remember since it does not require a mat or glass. One important consideration before purchasing wood frames for your canvas is to ensure that it is square. The best way to do this is to measure each diagonal of the art. If they are not equal, you will need to make them equal before purchasing the frame to complete your art.
Framing your artwork in wooden or poster frames is easy and affordable. Knowing exactly what you need before shopping will help you to ensure the best purchase. Your artwork should be able to last the test of time. You can shop for the highest quality frames at the best prices at Frame USA to ensure that your artwork has the protection that you desire for many years to come.