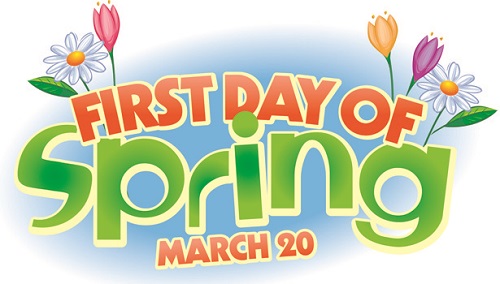 Monday, March 20, 2017 marks the 2017 spring equinox. The equinox occurs every year on the 19th or 20th of March and this days marks the beginning of spring in the Northern Hemisphere and happens at the same moment across the entire world.
The word equinox is derived from two Latin words and means equal night. This is important because on the equinox, day and night are equal duration on the Northern and Southern Hemispheres. During this time the Northern Hemisphere tilts towards that sun and that's what's causes longer days and warmer weather as more light hits the hemisphere.
To celebrate the first official day of spring, Frame USA is offering 10% off all Colori Picture Frames all month long. Use Coupon Code: Colori10 & enjoy these wonderful savings.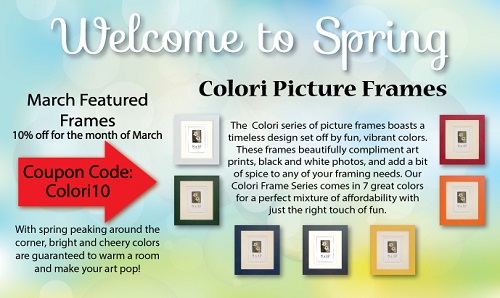 Spring is upon us so get ready for the longer days and warmer weather!