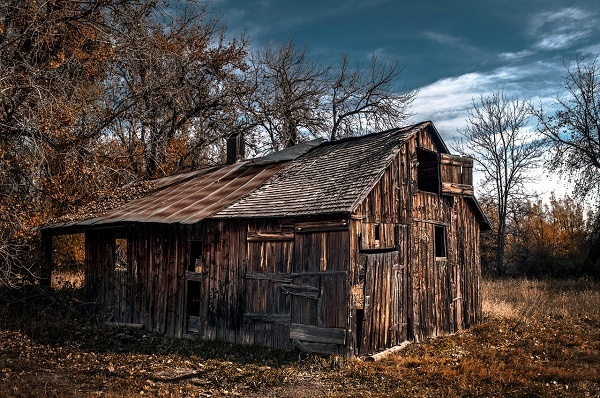 Rustic décor wall picture frames are characterized by their simplicity and rural charm that is usually found in the countryside. Our rustic frames are made in a simple style and fashioned similarly to the American Craftsman style. At Frame USA we have a variety of rustic wood frames for you to choose from.
If you're stuck in the city and miss country life, or if you're in the country and want to bring it indoors these rustic wooden picture frames are exactly what you're looking for. Our rustic décor wall picture frames are made from a wood-composite and come in 7 vivid color choices. These frames feature a transcendent wood grain that is accentuated by the deep vibrant colors. This series is sure to bring a country-esque feel to any decor.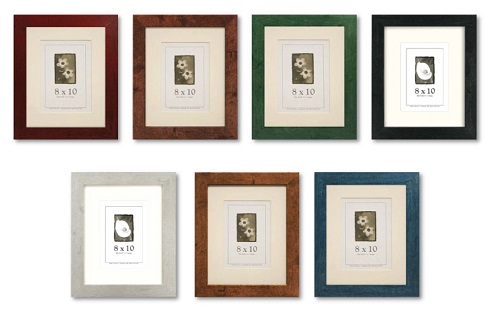 The Appalachian Barnwood picture frame series has a natural, rugged beauty. The look of these natural wood frames projects the essence of America's heartland, working with both contemporary and rustic decor. The Appalachian Barnwood series brings you these great features along with a smooth profile. All of our Barnwood picture frames are made in the USA.
By purchasing our Weathered Picture Frame Series you will be purchasing a brand new picture frame with weather-beaten characteristics. This series has 4 charming colors to choose from. The Weathered Wood series of picture frames holds fine art prints and photography with ease. And those who want to fit it in with their antique decor won't be disappointed either! Made in America of eco-friendly BonanzaWood.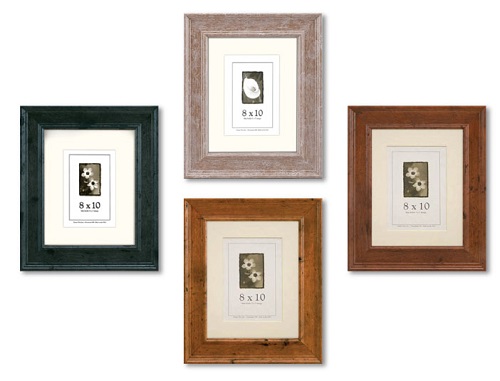 Head on over to
Frame USA
and stock up on our wide selection of rustic picture frames, it'll make living in the city feel like the countryside.