Marketing Guru Seth Godin said it best, "Don't find customers for your products, find products for your customers." I truly believe that companies who craft products while actively listening and catering to the customer's needs are truly the most successful in delivering spectacular products and services tailored to the needs of beloved customers.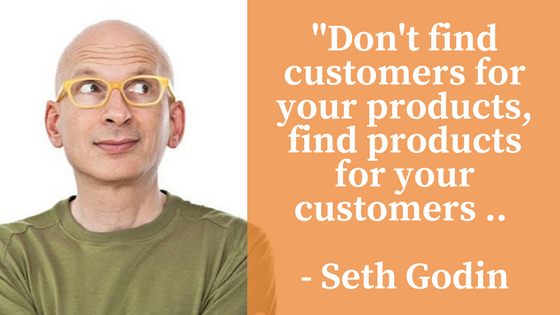 To introduce myself, my name is Shreya Singh – the latest addition to the Frame USA team as the SEO coordinator. I am passionate about digital marketing and making an impact while following the aforementioned philosophy – by understanding what our customers are really looking for and striving to make sure our customers have nothing less than a delightful experience with our products and services. I am a recent MS Marketing graduate from the University of Cincinnati and my areas of interest are content marketing, social media marketing and digital analytics. Apart from my formal degree, I've obtained certifications to keep my skills relevant and I recently completed the Advanced Google Analytics Certification Program. Also, I do have experience working in different aspects of digital marketing for IT and Retails industries.
I am very eager, determined, and excited to learn more about digital marketing professionally as the industry evolves. I am amazed by the dynamic nature of marketing aided by technology today which has just empowered us with so much more. So, I aim to leverage it to serve our customer needs in a better manner.
FrameUSA serves its customers with American made products in a great way and I am excited to help improve the digital experience we provide to our customers. As said in the quote below, building a life which you thoroughly enjoy and are excited about is important. That being said, we aim to help preserve our customer's cherished memories by providing thousands of affordable picture frames.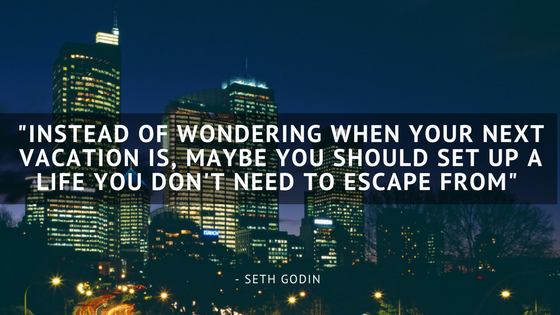 Don't forget to return to our blog for more exciting and interesting updates from FRAME USA. We would also love to hear about your stories and experiences with us. Please share them with us on any of our social media channels which can be accessed through the links below and it would give us the motivation to keep going.