We love seeing creative frame uses by our customers!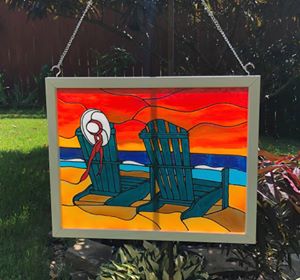 Here at Frame USA, our customers are our top priority. However, they are more than just important to our business – they inspire us! Seeing our products used in such a variety of creative ways brings out the artist in all of us. Read on to see creative uses of our photo frames!
For instance, the photo above was sent to us by the owner of an Etsy shop called CreativeGlassByBecky. Becky uses frames from Frame USA to create faux stained glass artwork that she sells in her shop. We love that our American-made frames are being used to create art and help an American small business owner run their company.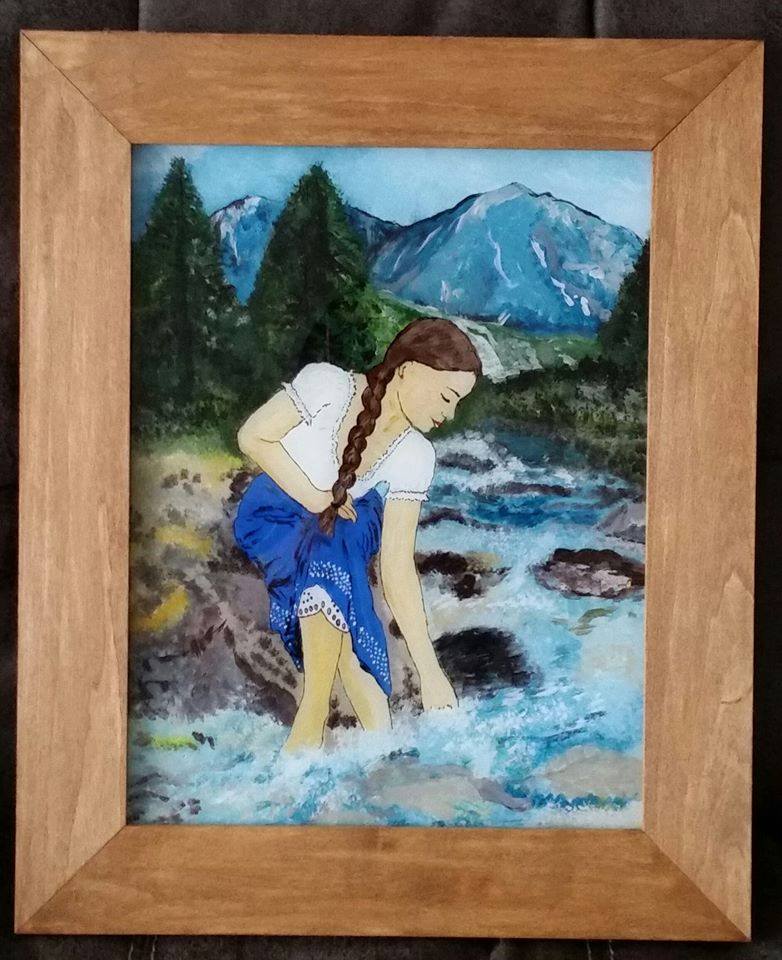 Above is another piece of art made with a Frame USA Wood Frame. This reverse glass painting was also made by an American Etsy shop owner whose shop is called KRAM Gifts & Crafts. Reverse glass painting consists of painting in layers on the back of a piece of glass and viewing it from the other side. It is a technique of painting that has existed since the Middle Ages.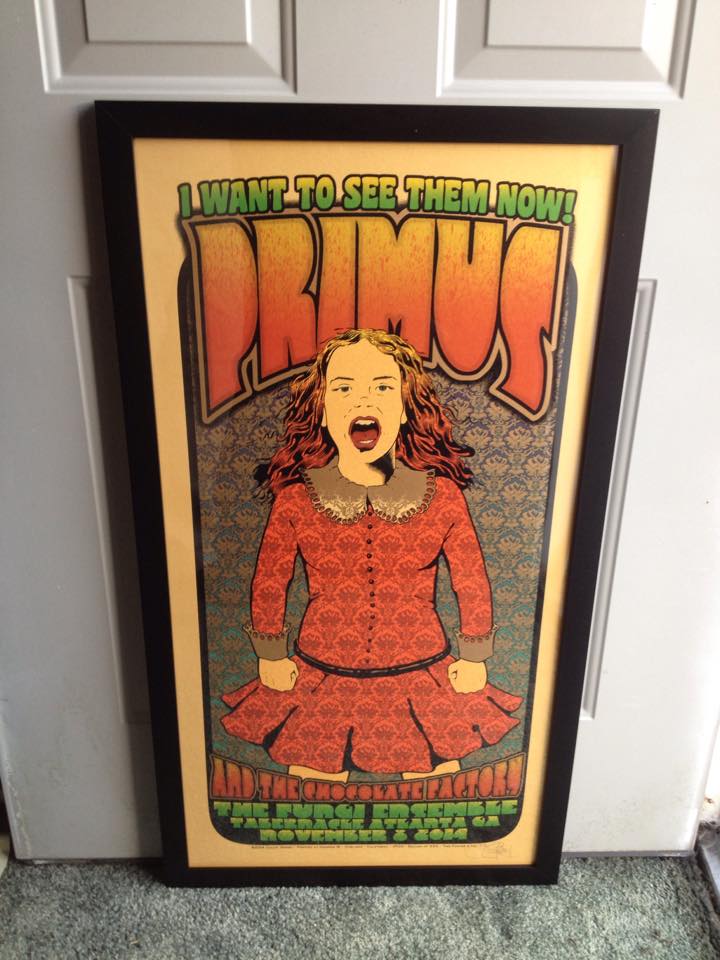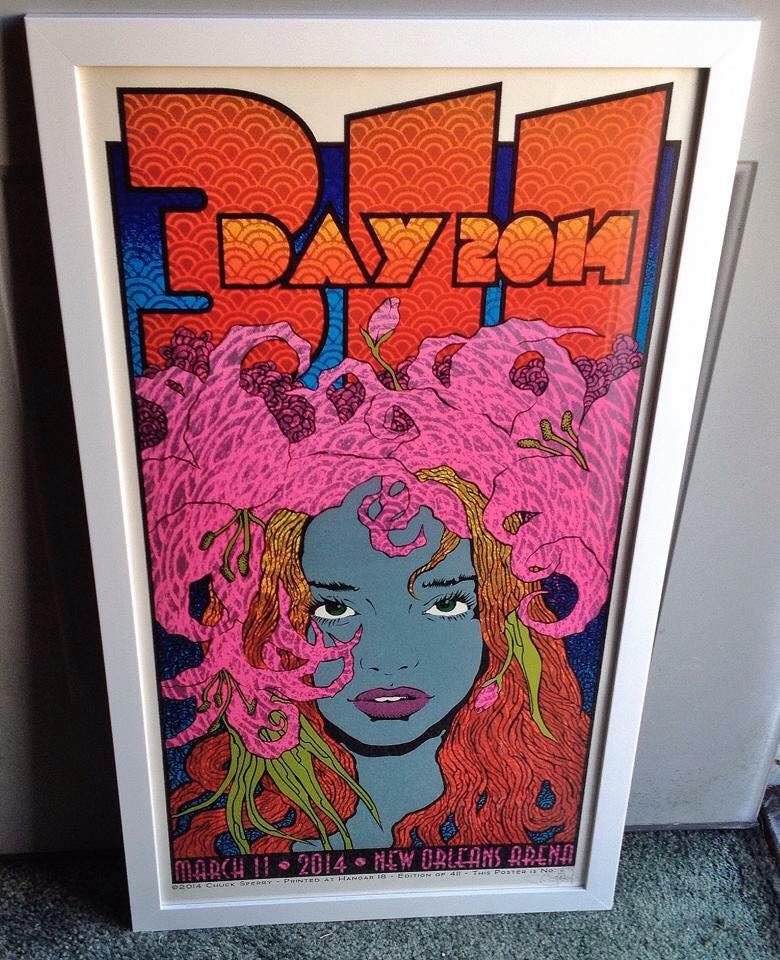 These next photos are examples of our custom frames. Frame USA offers a wide variety of standard frame sizes, however sometimes customers have pieces they want framed that are not standard sizes.
This customer had these beautiful posters they wanted to display, but needed a custom size to fit them.
All of our standard frames can be made in custom sizes by using the "Custom Sizes" tab on our site.
The Design a Frame section of our website is also an option for designing your own custom frame.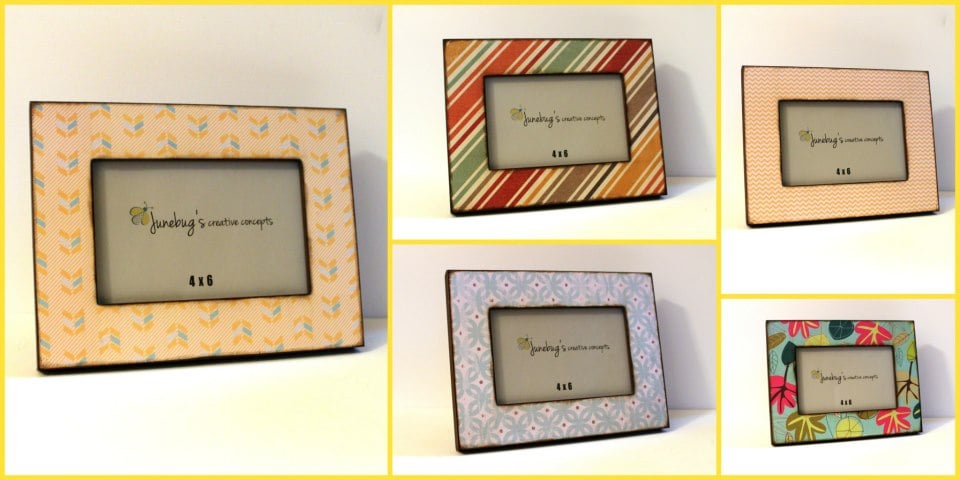 Our Decorate-It frame series is another popular frame that leaves room for creativity. These wood frames come unfinished so that you can decorate them yourself however you please! These photos are examples of how one customer decorated their Decorate-It frames. This series is great for painting on or using to collage onto like this artist did.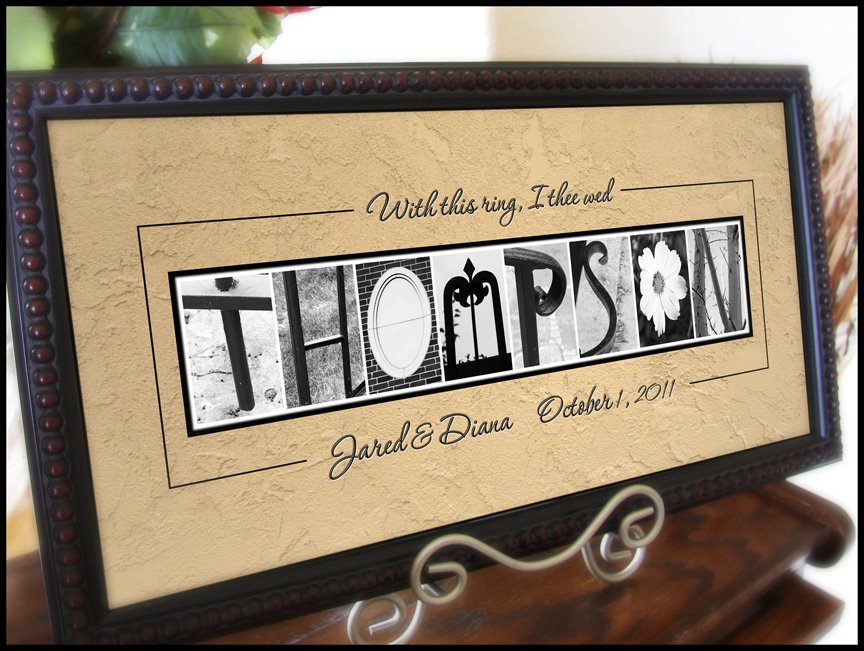 Weddings are also an occasion where having the perfect picture frame is important. This customer used one of our frames to commemorate their big day in 2011. It's a great way to decorate a wedding ceremony or reception, or to show off photographs from your wedding afterward. Jared and Diana spelled their last name "Thompson" in a photo collage and displayed it as a decoration.
We love seeing all of the different creative ways our customers use our frames. If you've purchased a frame from us, we want to see your photos! Contact us on social media – Facebook, Twitter, or Instagram, or email us at [email protected]. We will gladly give you a shout out.