American Barn Picture Frames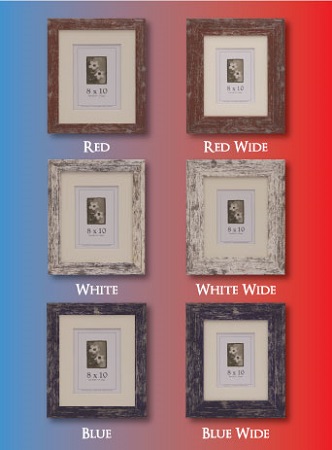 Red frames, white frames, blue frames, oh my!  Our new American barn style picture frames offer the perfect color and style selection for your patriotic pictures and to show your American spirit. In two classic profiles, 1.25″ and 2″ widths, and three colors, you are sure to find your perfect picture frame combination with this series.
Our newest picture frame series, the American Barn Picture Frames, were released this month just in time for the 4th of July!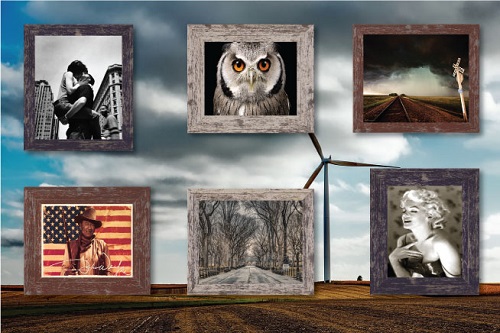 The rustic trend in interior design isn't going away anytime soon and homespun, handcrafted styling is very popular. When you're looking for picture frames to frame your art in, if your decor is rustic or country, these american frames will fit in perfectly with your design.
So if you're looking to spruce up a room with some rustic accents, check out the American Barn Picture Frame Collection at Frame USA!