How to Get Rid of Creative Block
Creative block happens to every artist no matter how professional they are. We all go through times where the inspiration isn't there. It can be super discouraging to be a creative person with no ideas of what to make. As an artist, I've had plenty of ups and downs. There are times when my imagination goes so wild that I can't get it all out, and other times when I can't come up with an idea for anything. Here are some ideas of how to get rid of creative block so you can get back to being creative.
Pinterest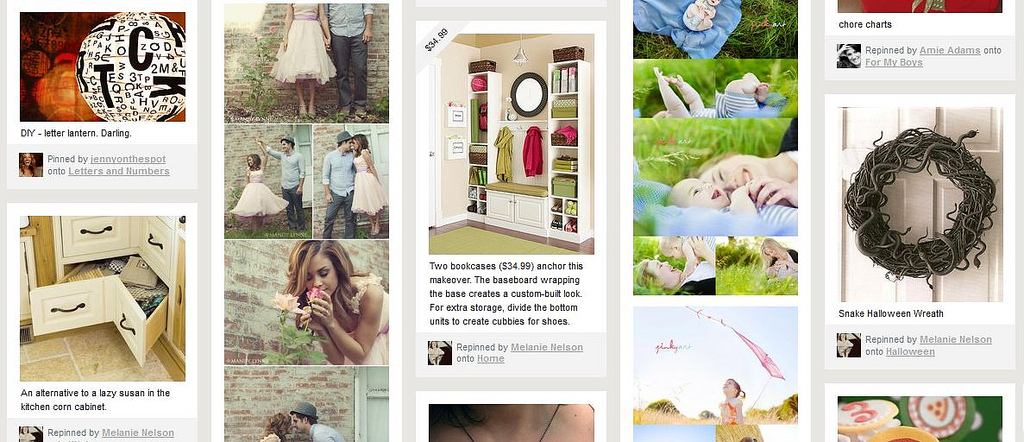 Pinterest is full of inspiring photographs, art, tutorials, videos, etc. When I'm struggling to find an idea for a project, one of the first things I do is make a
Pinterest board
with relevant images. It's an easy way to find and store inspiration for your work. Whether you're looking for a drawing reference or interior design ideas, it's a great resource to get the creative juices flowing.
Sketchbooks and Journals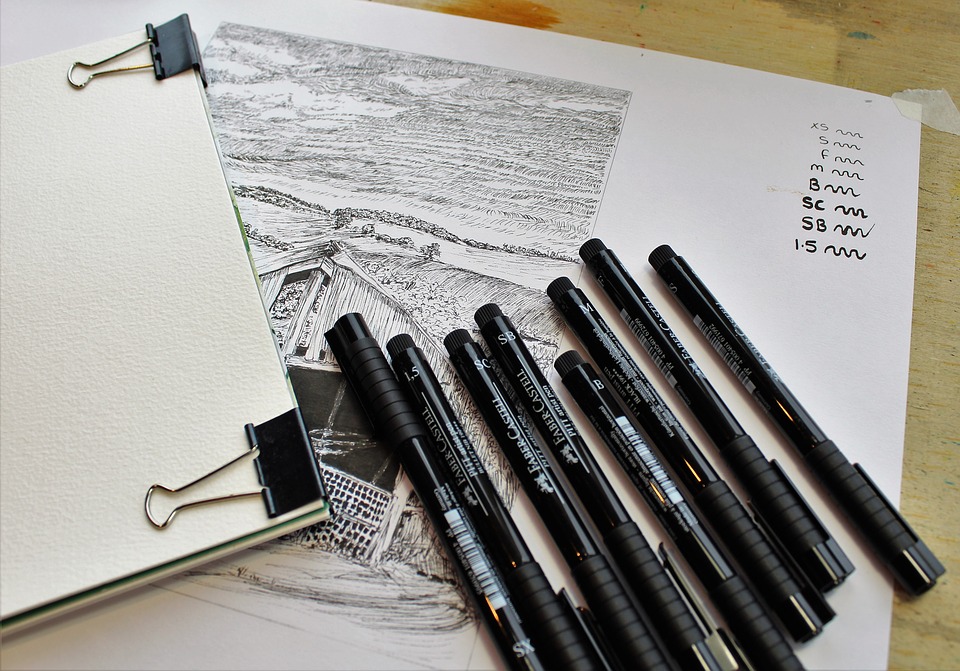 No matter what kind of creative person you are, keeping a journal or sketchbook can really come in handy. During those times that you're full of ideas, you can jot them down for later. When you're having trouble coming up with something, just revisit those old notes and sketches for inspiration. I'm a firm believe that you should always have a notebook with you. You never know when a great idea (or even a funny comment or sentence you overheard) is going to strike. You'll thank yourself later for having written it down.
Mix Up Your Routine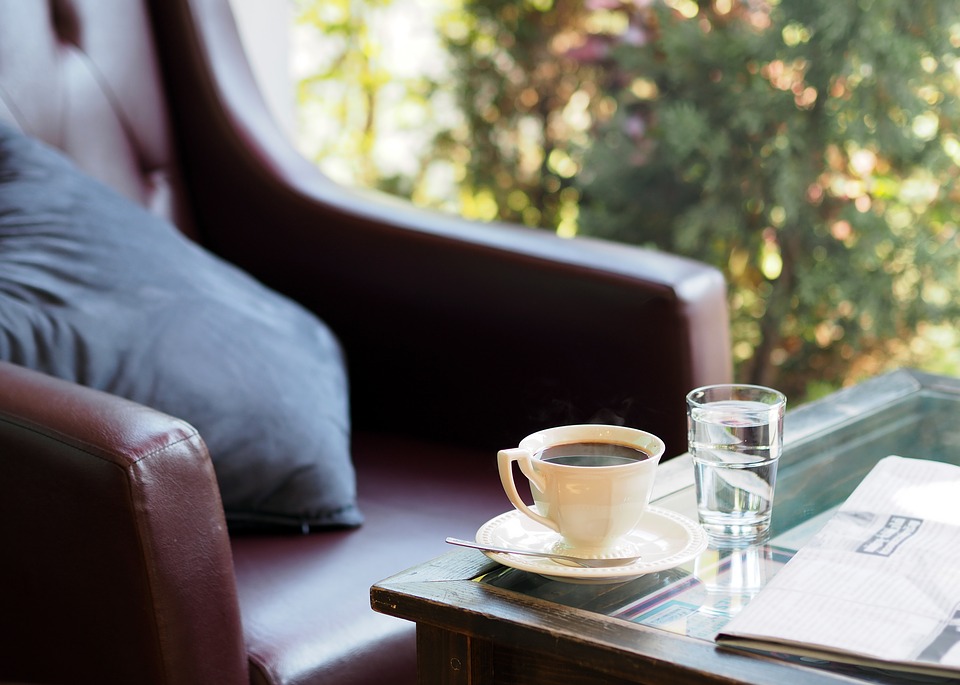 Sometimes doing the same things every day can put you in a rut. If you're moving through the day repeating tasks on auto-pilot, your brain isn't working to its full potential. This doesn't mean you need to switch your whole schedule. Making even small changes like going to a new coffee shop or reading a book on your porch instead of your couch will wake up your mind. Sometimes it only takes going a little ways out of your comfort zone to ignite the spark.
Don't Wait For Inspiration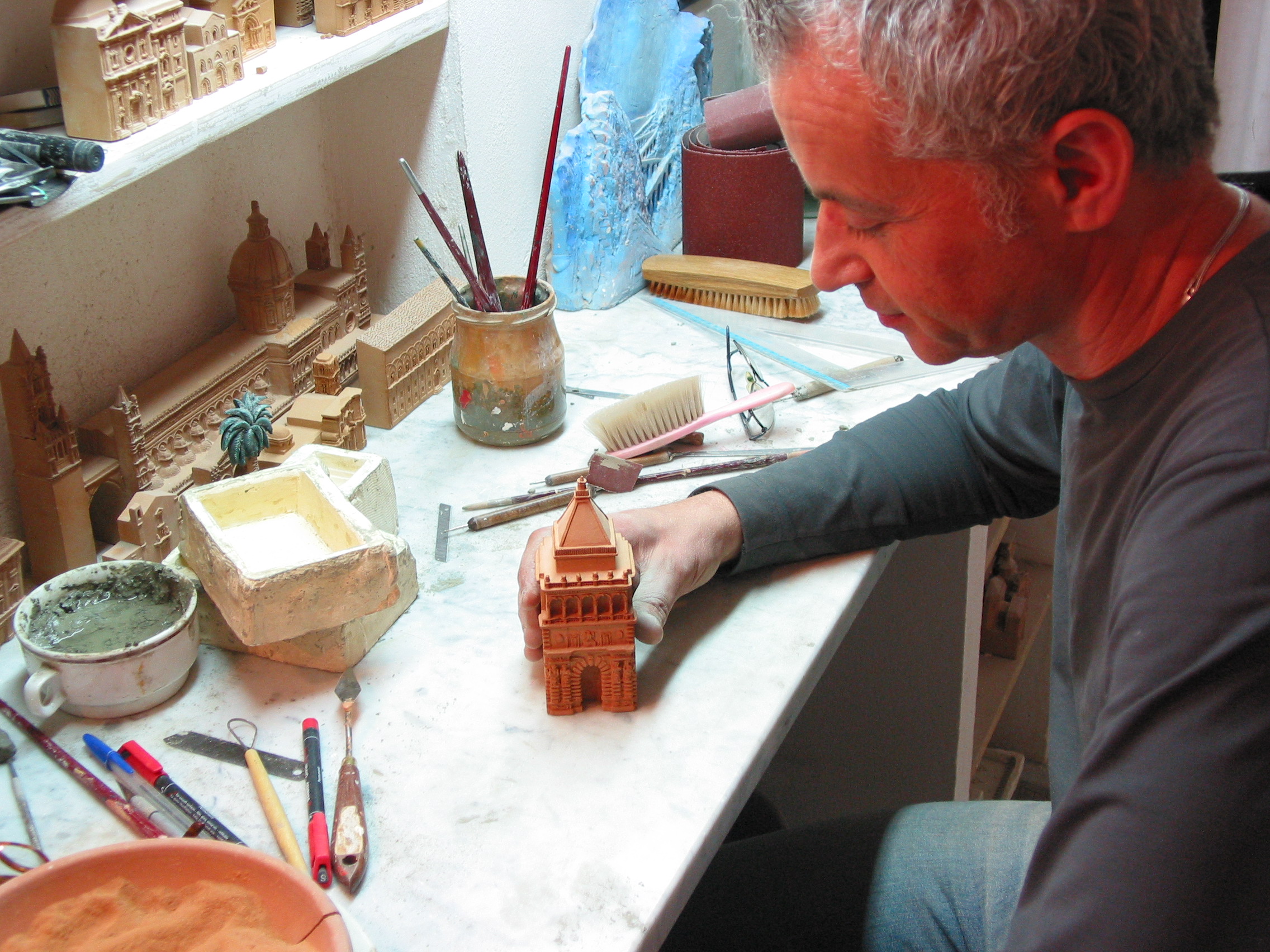 Waiting for the inspiration to come to you doesn't always work. Even if you're proactively trying to find inspiration, it might not happen for a while. That's why it's important to keep working on projects even when you don't want to. Even the greatest artists can make bad art, and sometimes it's essential to the process. The process itself can even be more important than the end product. We learn from our mistakes, so don't be afraid to make them!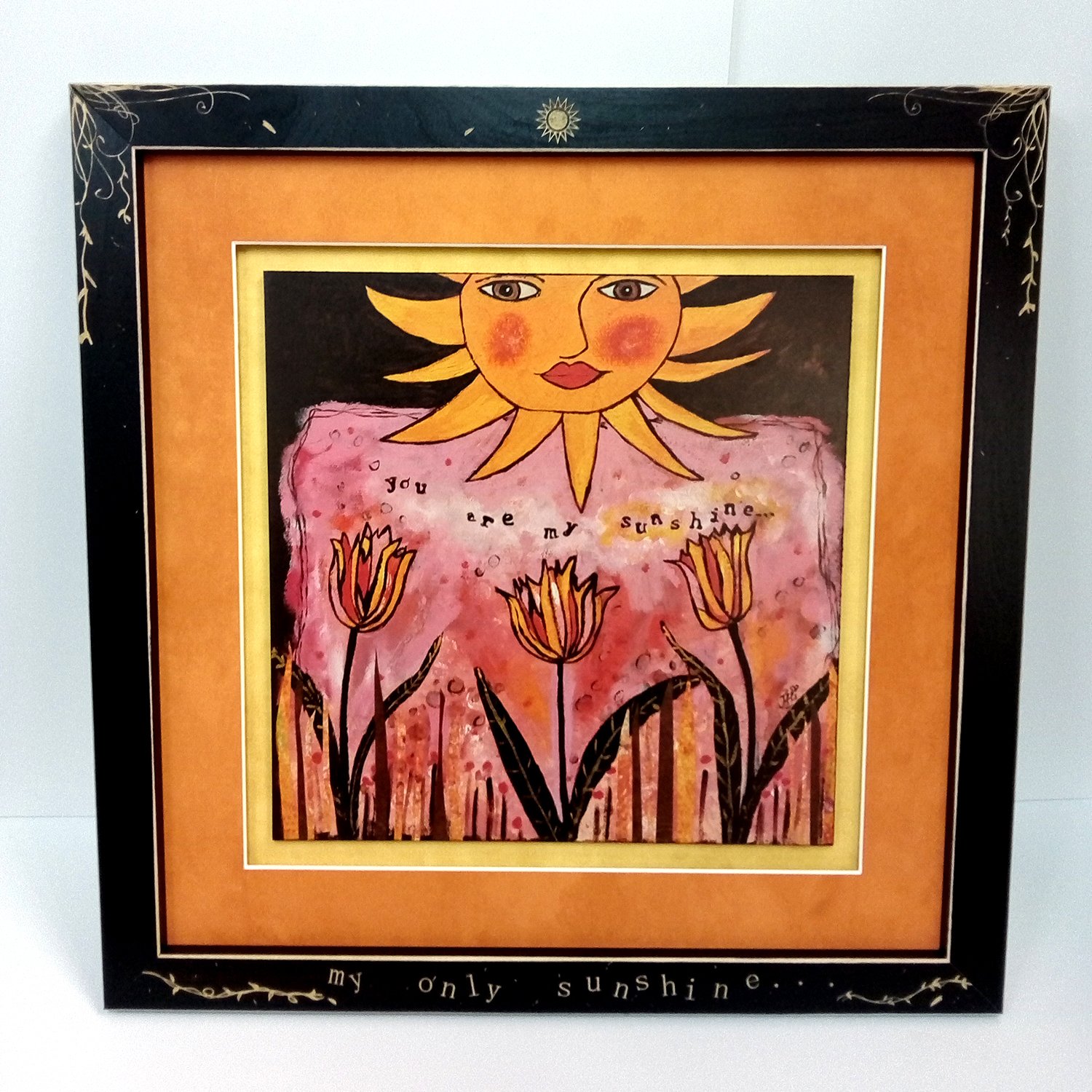 And once you're out of your creative block and back to making great art, don't forget to proudly display it in a
picture frame
!