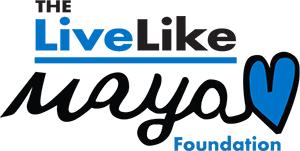 The death of anyone is hard, but the death of a child is on a whole new level. Their little life cut short unable to experience those milestones that any adult have already experienced. The loss of this particular child prompted The Collins to honor her bright and sassy spirit in the best way possible; by creating a foundation that could potentially end pediatric cancer.
Maya Collins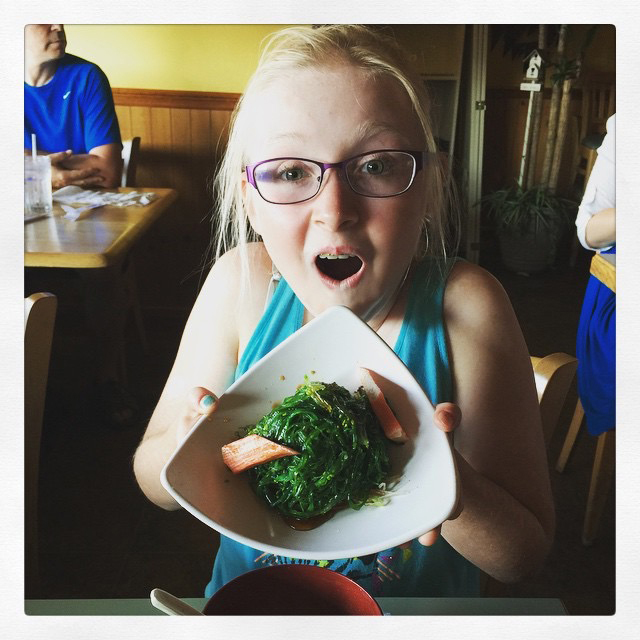 The Collins describe their daughter Maya as the "cutest, funniest, sassiest kid with the best personality and biggest, brightest smile". In April of 2011 after struggling fatigue and severe nosebleeds, she was finally given the answer to what was causing them: Acute Myeloid Leukemia (AML).
Acute myeloid leukemia (AML) is a type of blood cancer. It starts in your bone marrow, the soft inner parts of bones. AML usually begins in cells that turn into white blood cells, but it can start in other blood-forming cells, as well.

With acute types of leukemia such as AML, bone marrow cells don't grow the way they're supposed to. These immature cells, called blasts, build up in your body.

WebMD.com
Maya's Story
Maya fought cancer for 6.5 years, she received not one, not two, but three bone marrow transplants. During her entire fight of going from a "sick kid" to a relatively normal kid back to a "sick kid" she remained positive and hopeful, always wearing a beautiful, brilliant, smile.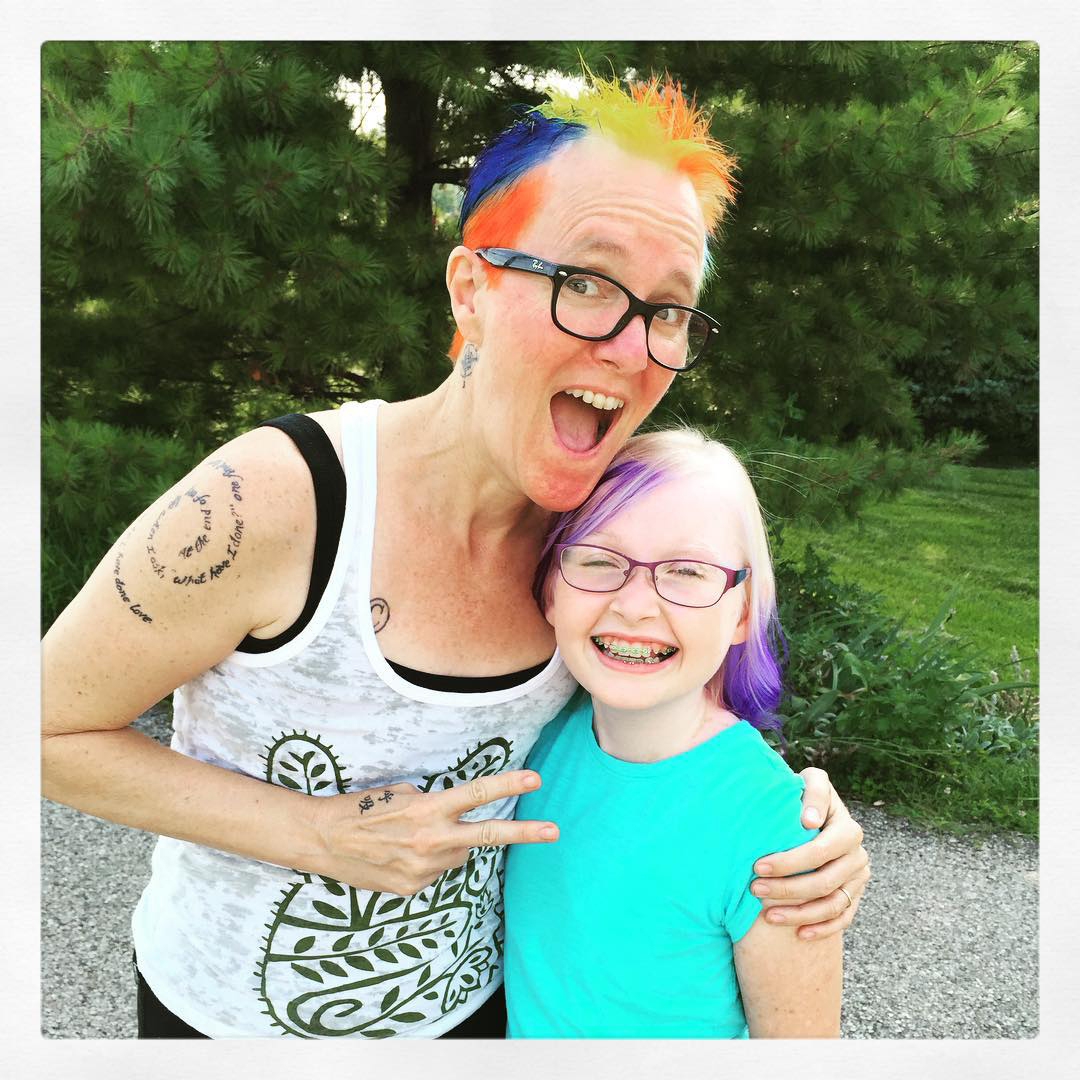 In preparation for Maya's third bone marrow transplant, Her and her mother moved to Memphis and were residents at the Target House at St. Jude's Children's Hospital. The family fell in love with this hospital and often refer to it as the "Disney of all hospitals"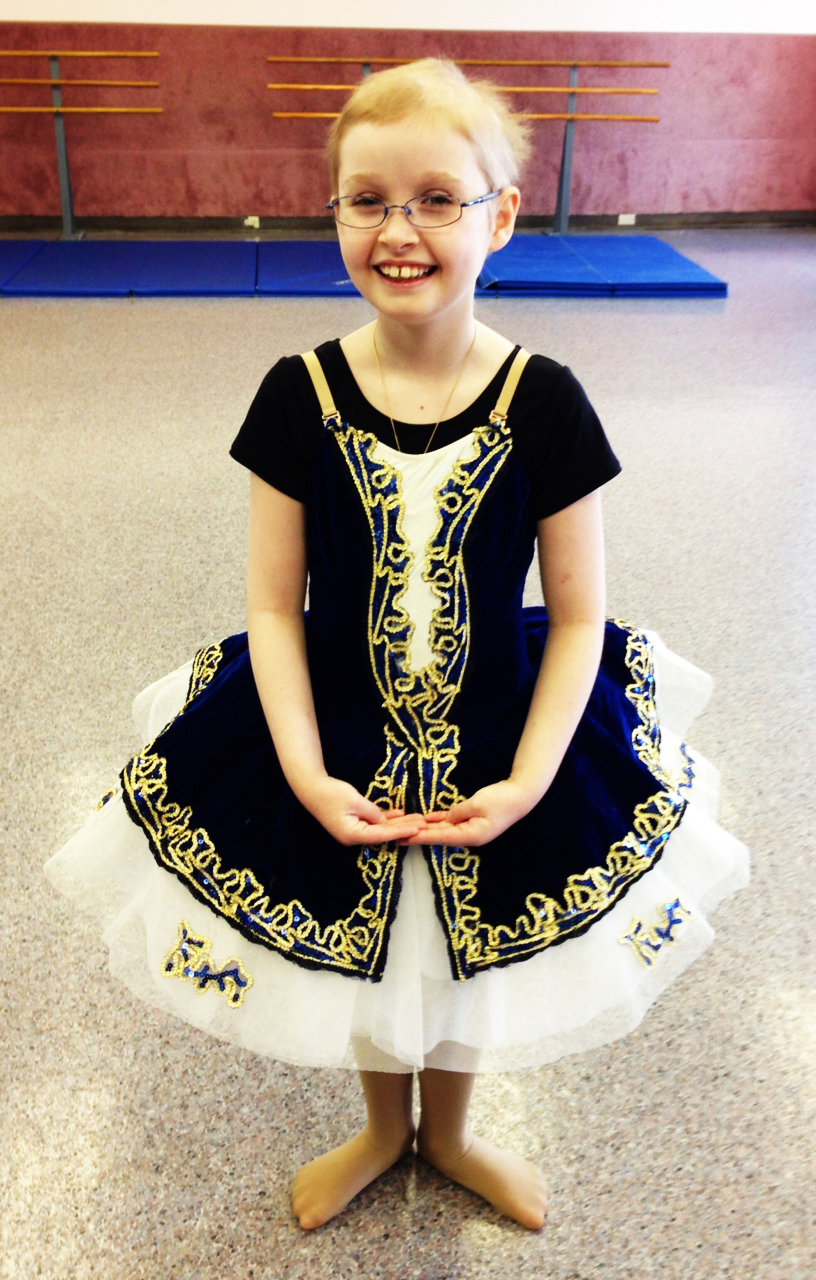 A few months after her third transplant and a stay at the life changing St. Jude's Children's Hospital she developed complications. Maya's immune system was depleted and she was unable to recover. On October 3, 2017, Maya gained her angel wings. She was finally pain free.
The Collins continue her legacy with The Live Like Maya Foundation as they work together to find a cure for pediatric blood cancers.
Likewise, we want to help little kids just like Maya and their loved ones. It is for this reason that we have chosen The Live Like Maya Foundation as the charity of month for October 2020. Throughout the month of October we will donate $0.75 from every single order from frameusa.com to help find a cure for pediatric blood cancers.
Mission of The Live Like Maya Foundation
As a result of learning Maya's story and seeing her bright beautiful smile, it's easy to see why her parents started this foundation.
The Live Like Maya Foundation is committed to funding pediatric cancer research, providing financial assistance to families of children battling cancer and continuing Maya's legacy of fostering kindness and goodwill within the community.

Mission of The Live Like Maya Foundation
Maya's Pay it Forward Initiative
Maya never once stopped being kind during her fight. In fact during the moments when she felt the worst, she went out of her way to do something nice for other people. In other words, performing an act of kindness was how she lifted her spirits.
"I will pray for you"
One day, when she was with her mother at St. Jude and she was feeling particularly down, she asked her mom if they could buy a homeless person a treat from McDonalds. They purchased a sausage biscuit and pulled over to a man whom they saw often on their usual route to the hospital for Maya's appointments. Maya handed the man the meal and their eyes locked. When he saw her bald head his eyes softened and he said to her, "I will pray for you" to which she replied, "I will pray for you too." This was Maya. In the midst of pain, she always found moments to share kindness and lift others up.

Maya's Act of Kindness
In the spirit of carrying out Maya's legacy, Maya's Kindness Cards were designed. In addition to these cards the foundation also plans to provide college scholarships to students in the community who have displayed exemplary life skills.
Click here to order Maya's Kindness Cards!
Designer Bag Raffle
Every sunday in October The Live Like Maya Foundation is hosting a virutal Designer Bag Raffle!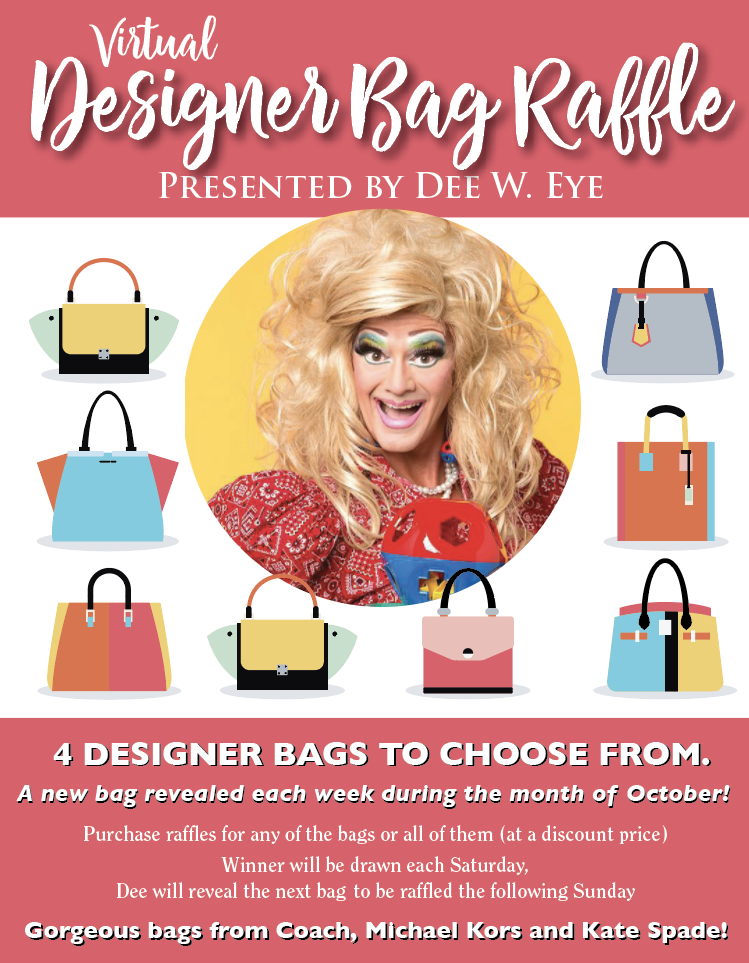 All proceeds from the raffle will go towards helping find a cure for pediatric blood cancer.
Throughout the month of October 2020, $0.75 from every order on frameusa.com will go to The Live Like Maya Foundation. In addition, You can add a donation if you'd like on our checkout page