Summer time in the good ole' USA means baseball is in full swing. And we here at Frame USA are fortunate to work in one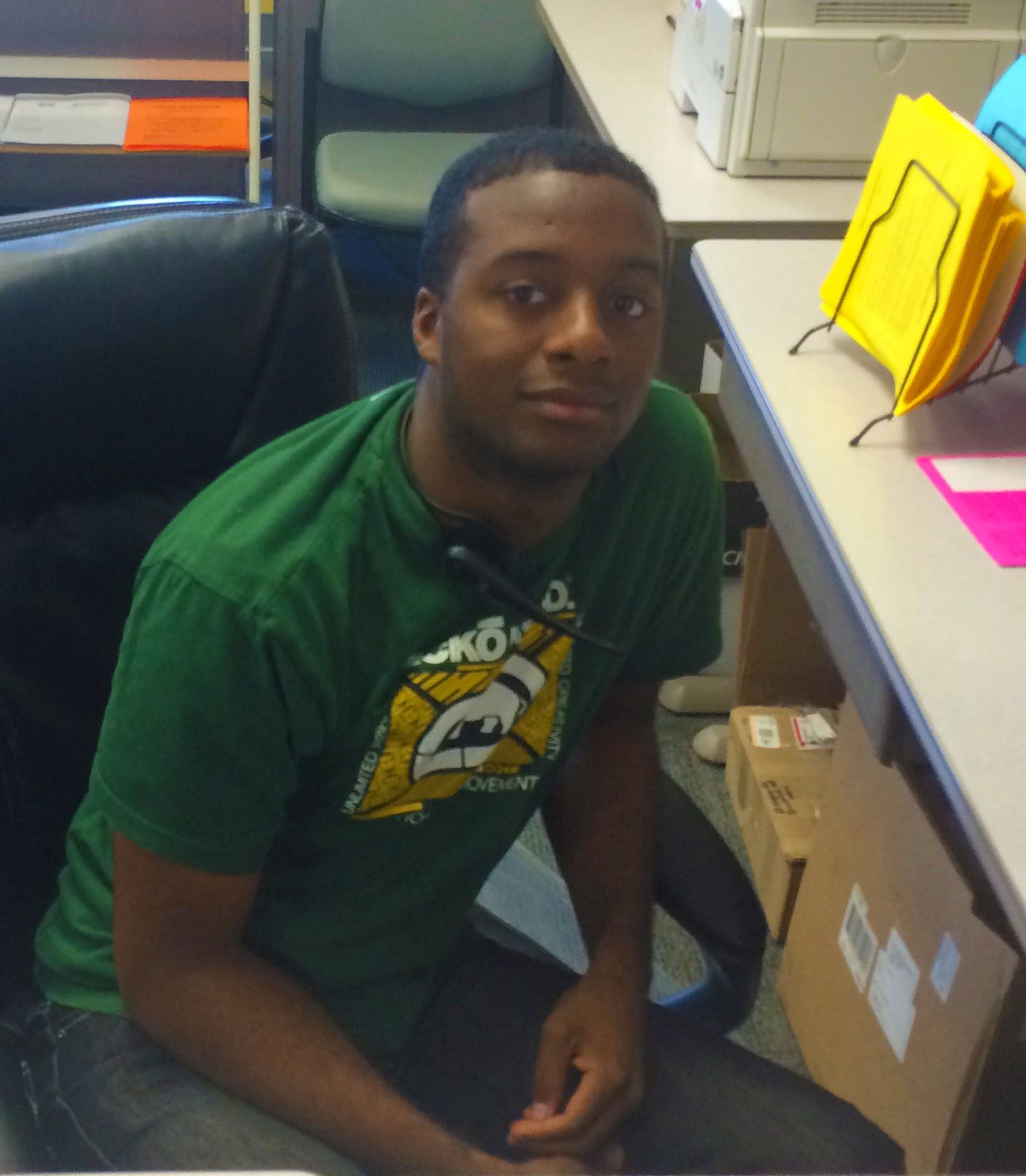 of the greatest baseball cities in America: Cincinnati, Ohio, the home of the Cincinnati Reds. If you're a baseball fan, you know that the Cincinnati Reds had one of the greatest dynasties in all of sports, The Big Red Machine. In the 1970's baseball greats such as Pete Rose, Johnny Bench, Joe Morgan, and Tony Perez (among others) came together to win five National League pennants, and two World Series titles! Wow, what an accomplishment! But I'm sure you're asking, what does any of this have to do with picture frames?
Well, we have an equally great team in place here at Frame USA. Just call our customer service team The Big Frame Machine. Only instead of winning pennants and World Series titles, we're working hard every day to create raving fans. Any customer who logs onto the FrameUSA.com site to purchase any of our American-made products can be sure that a lot of time and care will go into each order; you're going to have a team full of Peter Rose's and Joe Morgan's in our warehouse cutting and assembling your frames, making sure each one is a winner for you. And if you're not sure what you're looking for, or can't decide between one of our awesome wood or metal frames? Don't worry, just give us a call and your own personal Johnny Bench or Tony Perez (including yours truly) will be ready and willing to get you from first to home safely. We're always happy to interact with our fans; you're the reason we get out of bed each morning!
At Frame USA we understand how important the photos and memories you're looking to preserve are to you. So whether you're purchasing a poster frame for your kid's college dorm, buying a wooden frame for your recent family photo, or ordering a set of metal frames to decorate your new office, you can be sure that whatever you order will be a home run. Now go hop on the website and knock one out of the park. Happy shopping!
-Travone Hall
Frame USA Customer Service Supervisor