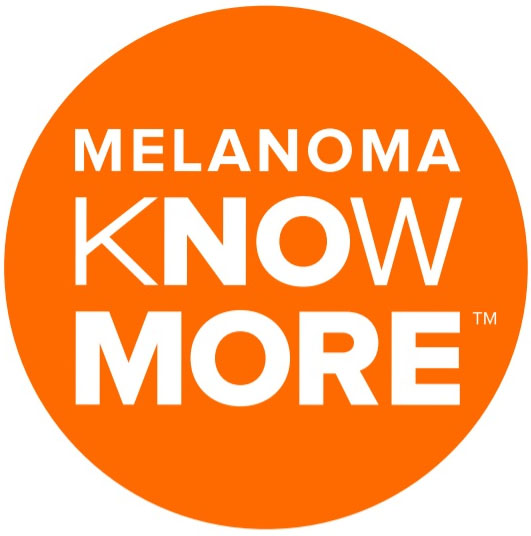 2020 marks the 10th anniversary of the passing of Andy Caress. We've talked about this incredible human almost every year. His legacy and the charity that he started during his battle with Melanoma has been one the only charities that as a company we support year after year. In 2019 his charity, Andy Caress Melanoma Foundation merged with Melanoma Know More to create the only Melanoma focused organization in Greater Cincinnati.
It is now more important than ever to remember Andy Caress. As a result of COVID-19, Indoor Gatherings are being held outside for the safety of the guests. Subsequently, We're spending more time outdoors just to get time away from the inside of our houses after being stuck inside. Thus every human with skin is more at risk for developing Melanoma if they're not taking precautions.
Every month Frame USA partners with a different local or national charity. Every month we donate to the charities through donating time, money, exposure, and resources. We will donate $0.75 from every order from frameusa.com to the selected charity. The charity for September 2020 is Melanoma Know More.
Brief History of Melanoma Know More
Melanoma Know More started in 2007 by renowned melanoma oncology specialist, Dr. Philip Leming as well as affected families. Their initial goal was to generate awareness and educate the community. They wanted them to know the importance of early detection and prevention practices in honor of their loved ones.
Melanoma Know More joined forces with the Andy Caress Melanoma Foundation in 2019. It is THE ONLY non-profit in Greater Cincinnati that is focused on bringing an end to Melanoma.
Melanoma Know More Program Initiatives:
Greater Cincinnati Melanoma Warrior Support Network 
Skin Cancer Screenings
Monthly free skin cancer screening clinics in collaboration with area hospitals and dermatologists. We have screened over 5,000 patients since 2007 and made over 1,800 referrals to local dermatologists for follow up. At least nineteen individuals have been diagnosed with melanoma as a result of our screening clinics and have received further treatment.

https://melanomaknowmore.com/aboutus/
School and Youth Education
An educational outreach program in local area schools provides students with important information about sun and skin safety and the importance of making a promise to not tan.

https://melanomaknowmore.com/aboutus/
Greater Cincinnati Melanoma Warrior Support Network
A social network to connect melanoma warriors/patients in the Greater Cincinnati area.

https://melanomaknowmore.com/aboutus/
Moving Against Melanoma
In order to encourage social distancing, On September 12th, Melanoma Know More is hosting a virtual walk "Moving Against Melanoma"
This walk is to raise awareness and funds to support the mission of Melanoma Know More. They encourage their participants to sign up and to share pictures of your walk with #MovingAgainstMelanoma so that they can follow along!
While placing an order on frameusa.com will help, you can simultaneously help the mission of Melanoma Know More and celebrate Andy Caress's ultimate goal of wiping melanoma off the face of the planet by participating in Moving Against Melanoma or by visiting their website at https://melanomaknowmore.com/
Throughout the month of September 2020, $0.75 from every order on frameusa.com will go to Melanoma Know More. In addition, You can add a donation if you'd like on our checkout page