Most of you know that Frame USA has a sister site called Art & Canvas, which specializes in a wide variety of posters included but not limited to:
We wanted to refresh your memory and introduce you to some of the newest posters we have just rolled out: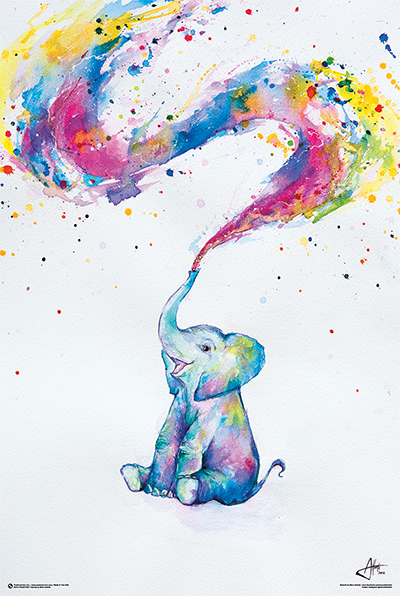 FrameUSA.com and Posterservice.com are sister companies and this is one of the main reasons why! FrameUSA.com offers a wide range of frames that are perfect for your new posters. Check out their full selection today at http://www.frameusa.com/poster-frames!