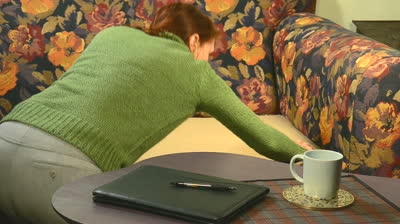 OK, so you've cleaned and primped your house in expectation of family and friends for the holidays and in the process you found $3.84 in couch change. It's time to put it to use…
You Can Help!
We only have a few days left to help out, so we need your support. Christmas is just around the corner and area families still need your help. Please join us to help "Fill the Truck". We are collecting donations of all types at our warehouse retail store, or you can simply browse to http://fillthetruck.org . You can provide basic necessities like cleaning supplies, toilet paper or warm clothes to a family that needs it right now. You can even donate that $3.84 via PayPal and we'll take care of the shopping, picking, packing the skids, and delivering the goods.
Ron Burgundy Parody Video
Ron Burgundy, disgruntled from his recent captivity covering the Fill The Truck charity campaign, fends off against the jolliest of them all: Santa Clause!
Please take a moment to check out the site, give if you can. We hope you enjoyed the video and have a wonderful Holiday Season!