In honor of Small Business week the Marketing Department asked our President, Kelly Ackerman what it was like for her to grow up in a Small Business Family. Featuring photos of Kelly and current/former employees of Frame USA!
Kelly Ackerman, President of Frame USA:
Did you know Frame USA has been family-owned and operated since the beginning? Founded by CEO Dan Regenold in the 1980s, he started our American-made picture frame business from the ground up. Selling posters out of the trunk of his car eventually turned into, what does a poster need – A FRAME! And that is how Frame USA was born.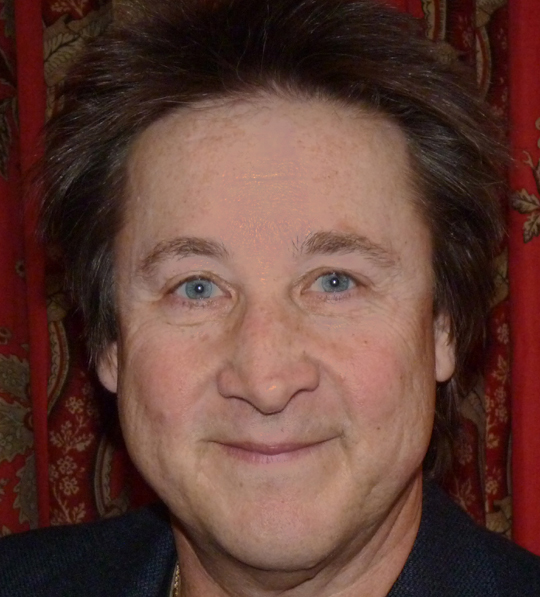 Growing Up in a Small Business Family
But what is it really like to grow up in a small family business? When you mix your personal life and business life, there are certainly highs and lows along the way.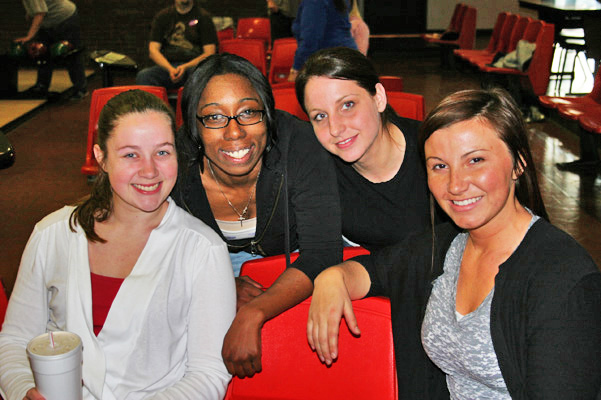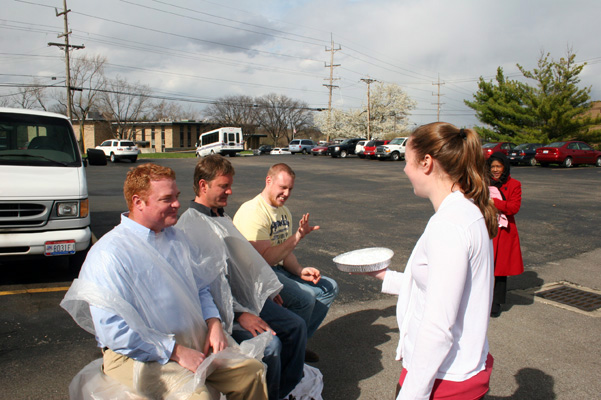 The typical family asks how is work going? In a family business, you already know that answer so sometimes there is less small talk. You often avoid talking about work at family functions because it's what you all talked about all week 😊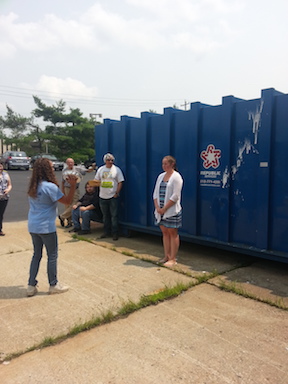 Perception in a family business can also have its challenges.  Many still feel owner's children are just handed opportunities and don't work for or deserve them.  Oftentimes, not all, this leaves owner's children working harder than ever and constantly feeling the need to impress and prove others wrong.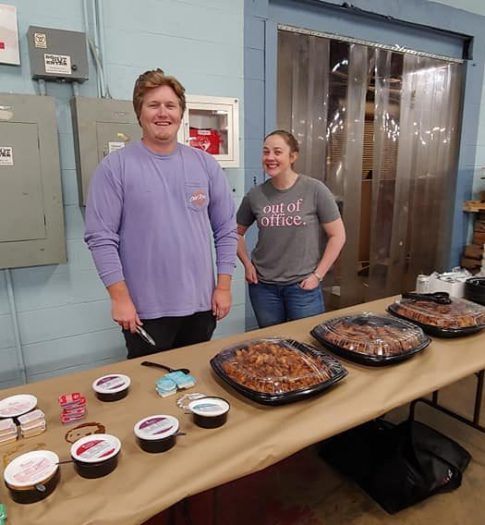 The hard days are almost always outweighed by the great ones though! You learn from a young age hard work ethic and what it means to really work. You learn from someone who has already taught you so much, your dad. You aspire to be even half of what he has become, and make it your goal to spend your life keeping his legacy moving forward.