Black and Brown are two of the most popular colors for picture frames, but sometimes you want a frame that stands out a little more. Choosing a gold picture frame is a guaranteed way to make your art pop.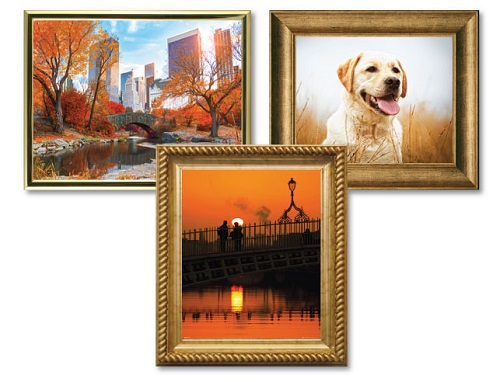 Gold picture frames look the best when paired with artwork that features a lot of warm colors. Warm colors are normally linked to daylight or sunset and consist of variations of red, yellow, brown, tan and orange. These colors are know to stimulate the audience and come across more active in artwork.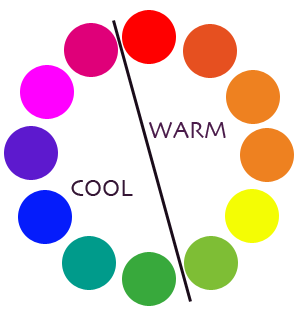 Simply Gold and Economy Gold are our two most popular gold picture frame series. Our Simply Gold Frames are made from solid wood and are available in three profiles; Goldstone, Florentine, and Renaissance. Each profile is uniquely different from the others, but all are foiled with an impeccable gold color. Perfect for pre-matted 8x10s or 11x14s and perfect for items that just demand a gold frame. These American Made Simply Gold picture frames will impress all.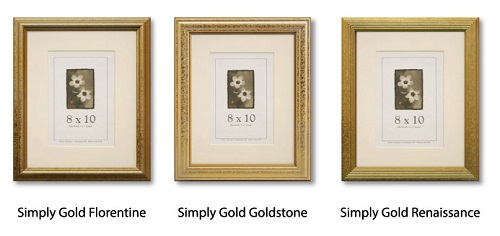 In comparison, the Economy Gold Picture Frame series is similar to our Economy picture frames but painted and foiled to provide a beautiful gold look at a low price. You won't find a better quality or better value in a classic gold frame.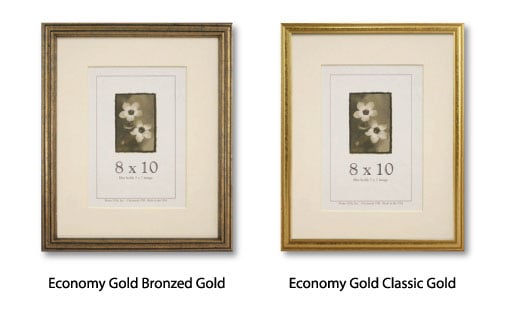 Gold Picture Frames have and always will be a timeless choice when it comes to framing your family photographs, expensive art prints, religious deities, and even your children's artwork. Frame USA delivers with a large selection of gold picture frames for walls in a variety of different colors. They are available in real wood, Eco-friendly wood composite, Metal and polystyrene.