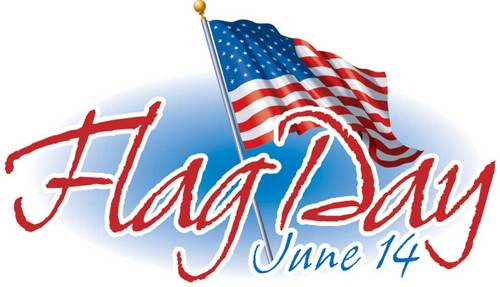 What is Flag Day and why do we celebrate it? While not an official federal holiday, Flag Day is celebrated every year on June 14th. Flag Day commemorates the adoption of the flag of the United States on June 14, 1777.
June 14th was officially established as Flag Day by President Woodrow Wilson in 1916. Similarly, the week of June 14th was appointed as National Flag Week. For the entirety of this week it is encouraged that citizens proudly fly their flag. Additionally, all government building will display the American flag during this week.
Fun Flag Facts
Five of the six American Flags that have been planted on the moon are still standing and the one that fell was knocked down due to the exhaust from the Apollo 11 takeoff.
In 1959 President Eisenhower chose a new design for the flag which was created in anticipation of Alaska and Hawaii becoming states and the design he chose came from Robert Heft who was a 17 year old high school student at the time.
Old Glory was the nickname of a specific American Flag which was owned by William Driver. He named it Old Glory in 1831 and the name went on to become synonymous with all American Flags.