Frame USA is featuring Etsy shops this holiday season to support small businesses! Shopping small is super important to us as an all American company. If you're looking for art or to support an artist, here is a list of Etsy shops with fine art and art prints for sale.
Art Prints / Original Art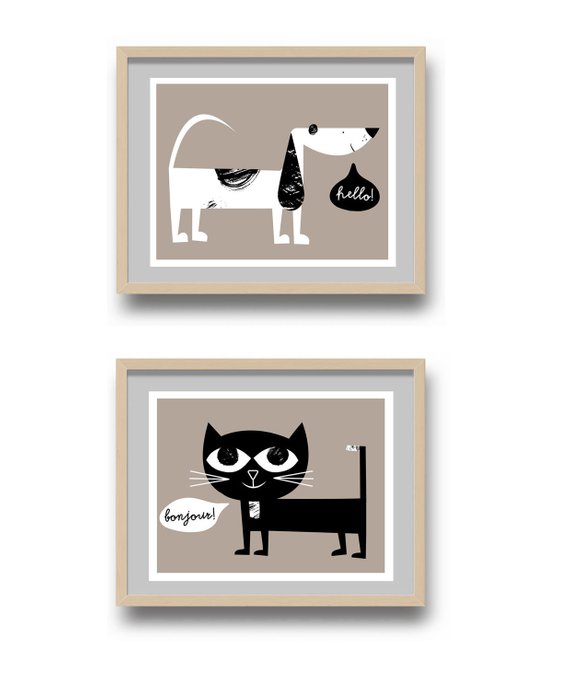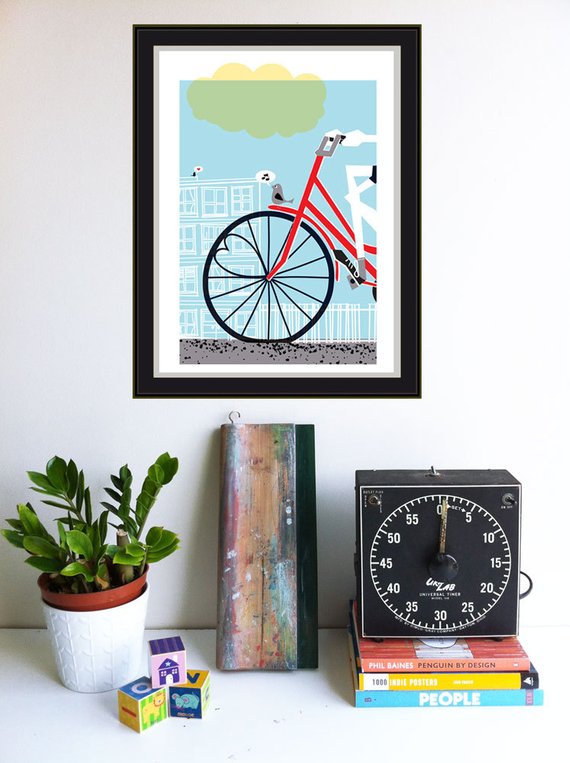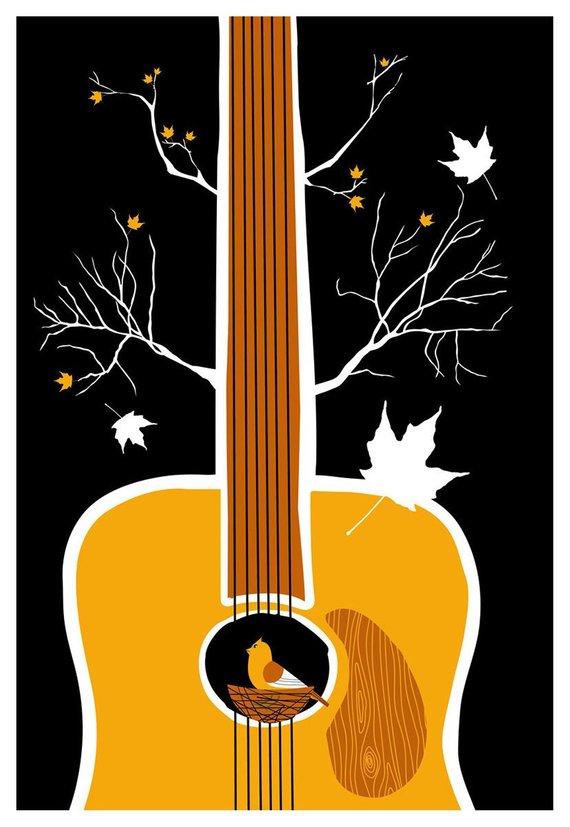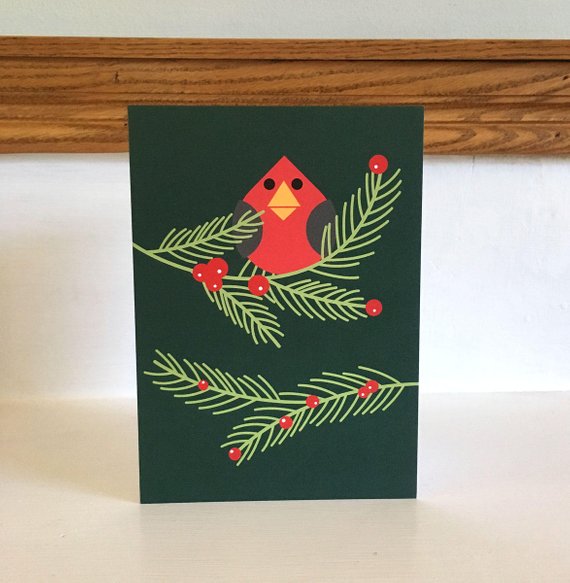 I am a silkscreen print-maker, and my husband & I are self-taught illustrators who design all of the prints in our shop. We love using Frame USA. Not just for the high quality of the materials used, but also because the frames and components are made in the US. As American makers and artists who use USA made and manufactured paper and inks for our screen prints, that is really important to us.
Visit their shop here: https://www.etsy.com/shop/strawberryluna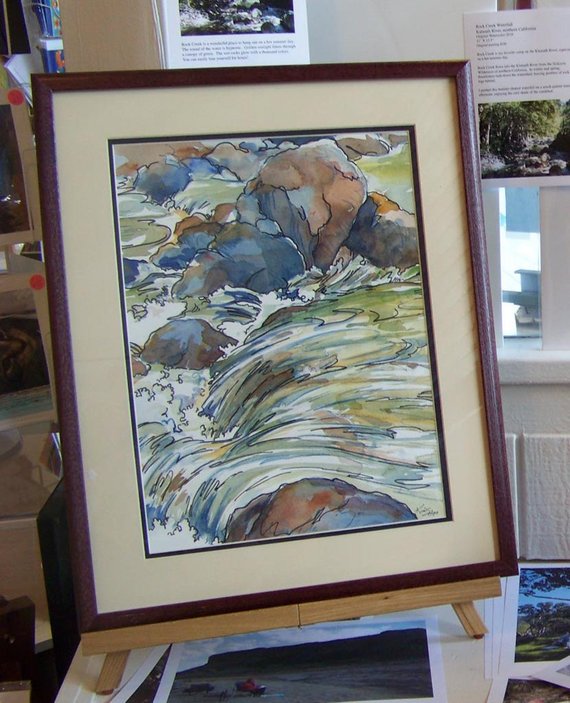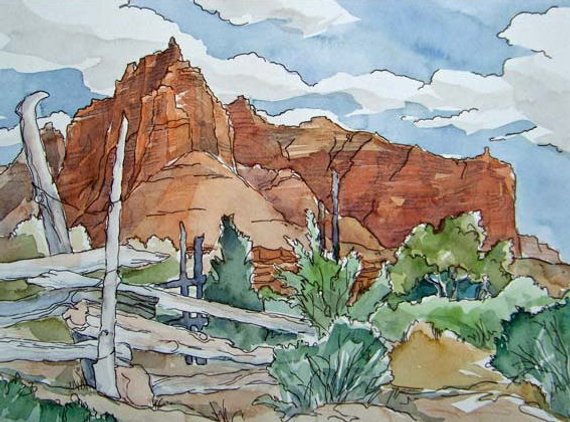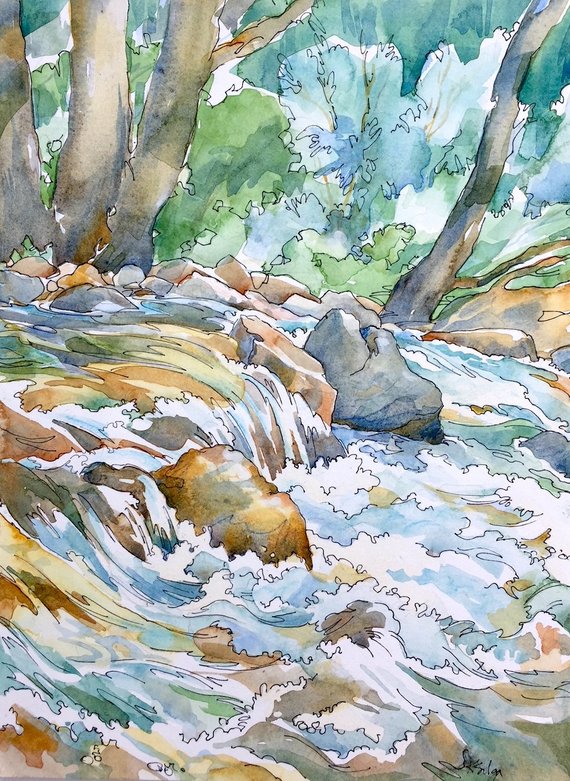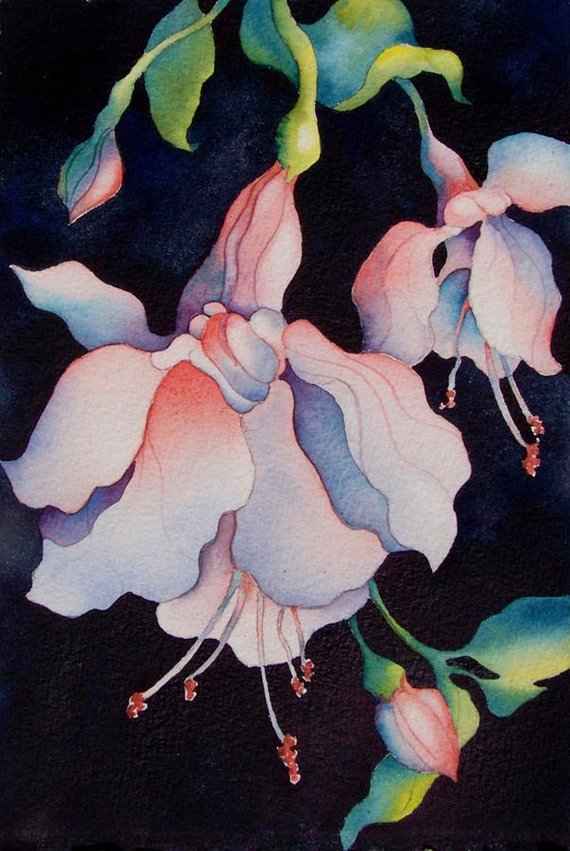 Blue Otter Art presents the watercolors of the deep wilderness, painted on location in the mountains and on the rivers from Alaska to Arizona, Hawaii to the Grand Canyon, and internationally from Canada to New Zealand, Europe, Mexico and the countries of Africa. The artist is Kim Solga, whose paintings capture a moment in the timeless flow of river water, glacier ice, the slow growth of pine, the bloom of wildflower. "I paint on location, perched on a boulder beside whitewater rapids. I sketch from a bed of pine needles beneath a spruce, surrounded by snowbanks, a raven watching from a branch overhead. I climb high onto the mountain, above treeline, into the silent song of bare rocks in late summer."
Whether framing for a gallery show or for sales on the Blue Otter Art Etsy shop, Kim uses the excellent ash wood frames from FrameUSA.
Visit Blue Otter Art here: https://www.etsy.com/shop/BlueOtterArt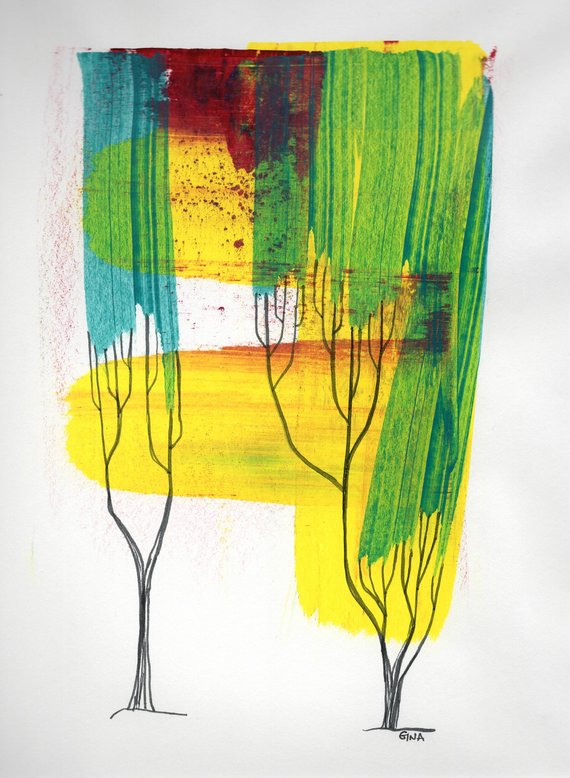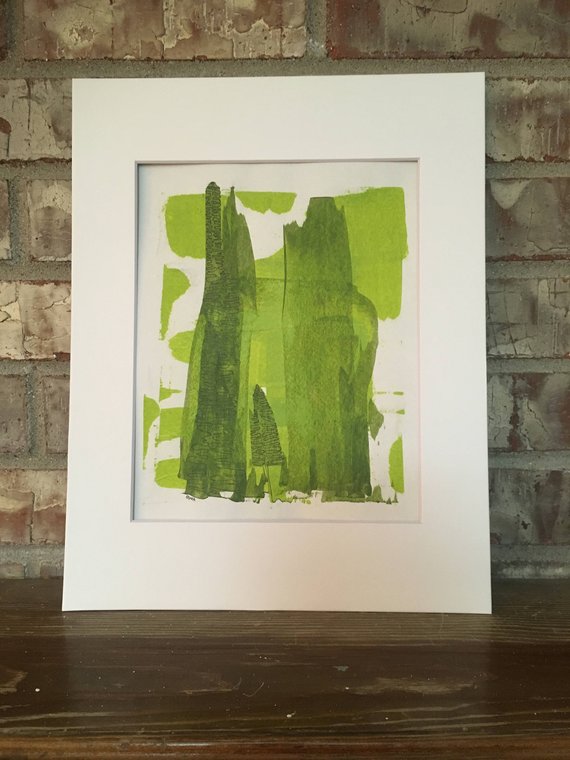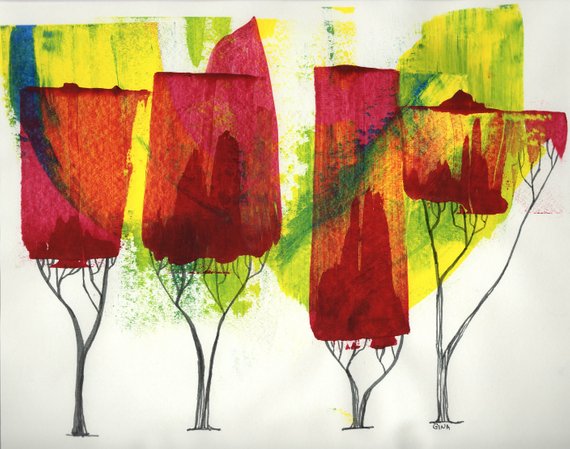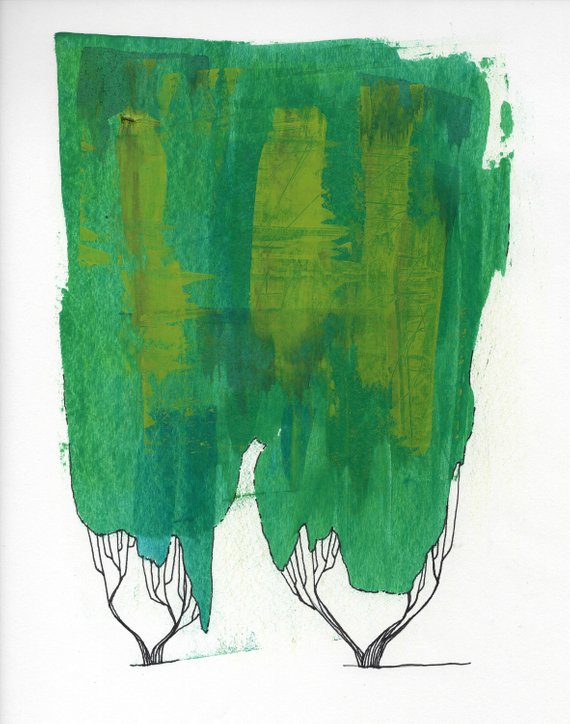 Gina Barry strives to live life by concept of Wabi Sabi – finding beauty in imperfection. Her art is made with acrylic paint pulled across the page with a card, then finding trees in the paint and adding them in ink.
Visit Gina's Etsy shop here: https://www.etsy.com/shop/GinaBarryArtist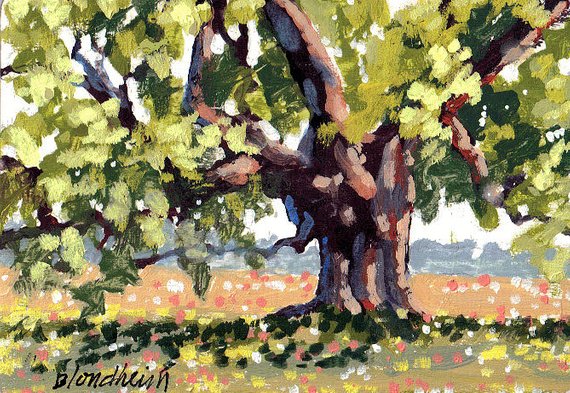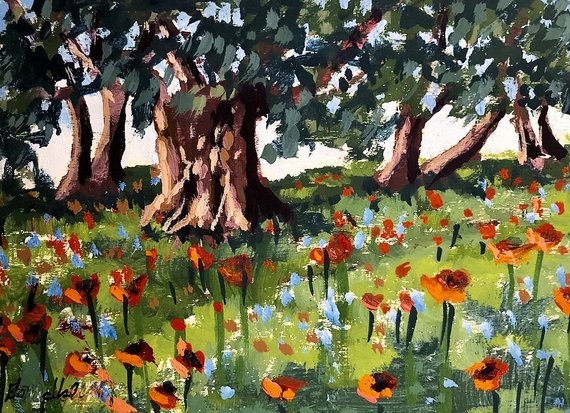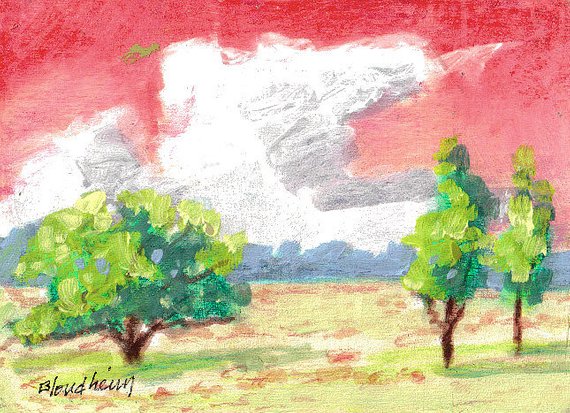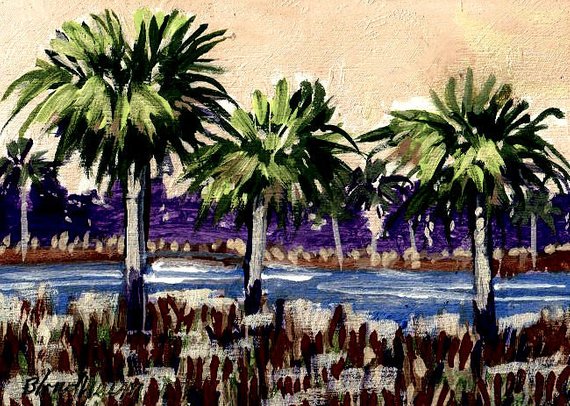 I've been painting since I was eight years old and have been a professional painter for forty years. I have degrees in Fine Art. The focus of my work is on rural, agricultural land and trees, as well as nature. I love to paint flowers, gardens, trees, fields, rivers and marshes.
See my paintings of trees and farms at my Gainesville studio, inside Paddiwhack 1510 NW 13th Street.
Visit Linda Blondheim Art's shop here: https://www.etsy.com/shop/LindaBlondheimArt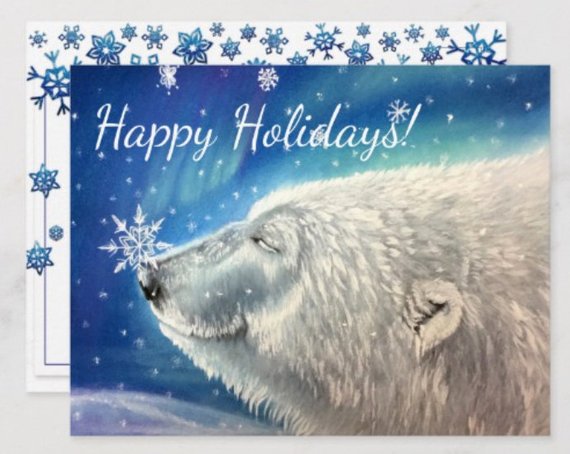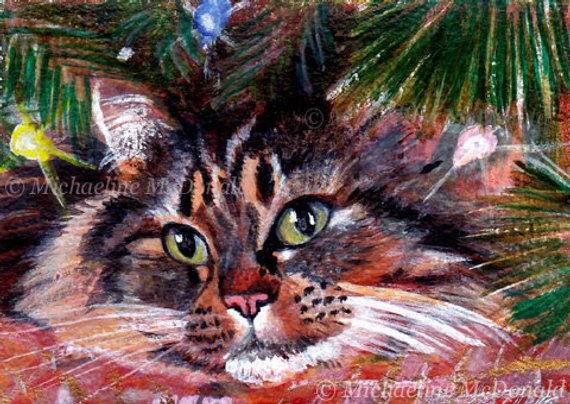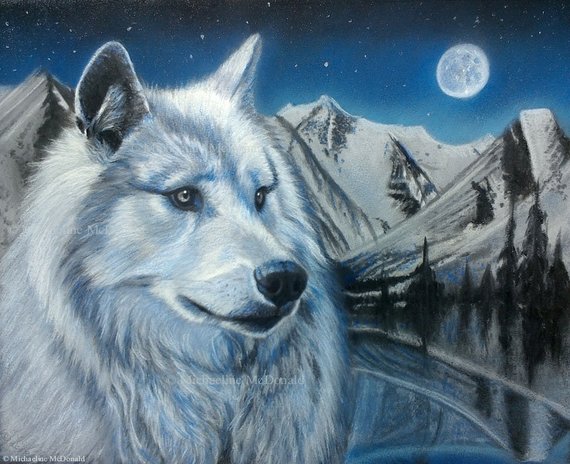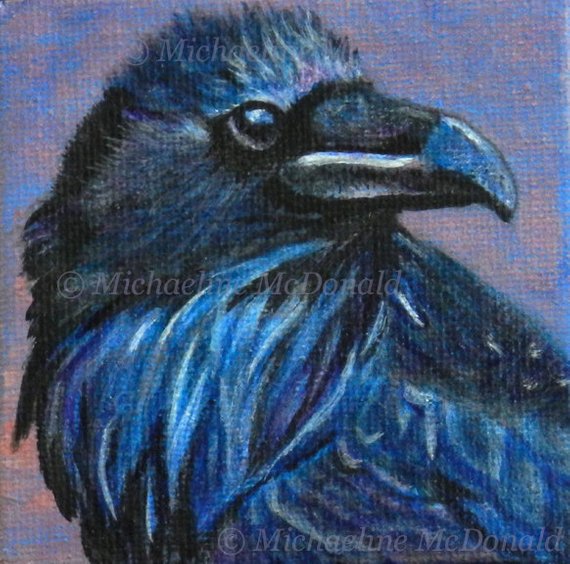 WiseTails makes art in honor of animals. They love the truth, grace, and beauty of all animals and aspire to capture these qualities in my work. They offer instant downloadable prints, printed and shipped prints and cards, and canvas prints, along with original art!
Visit WiseTails here: https://www.etsy.com/shop/WiseTails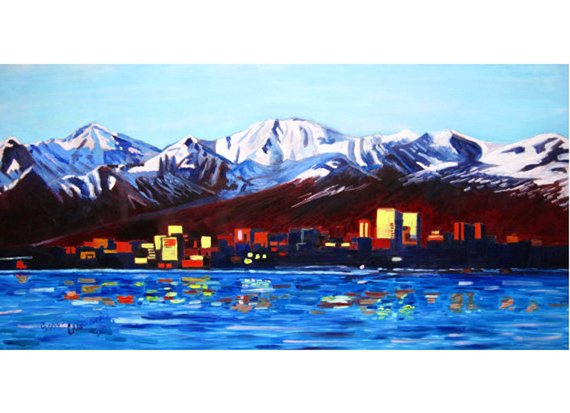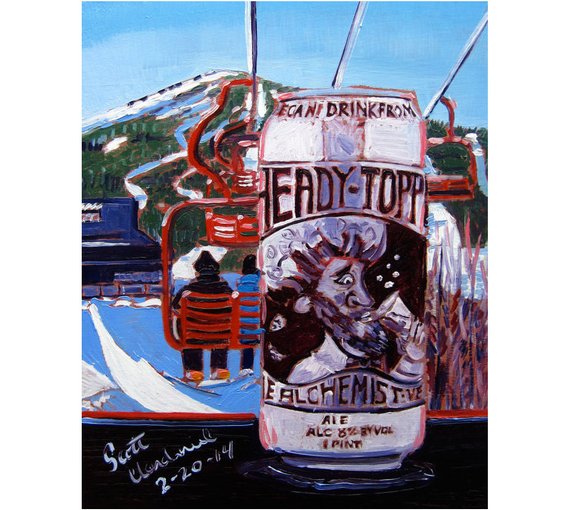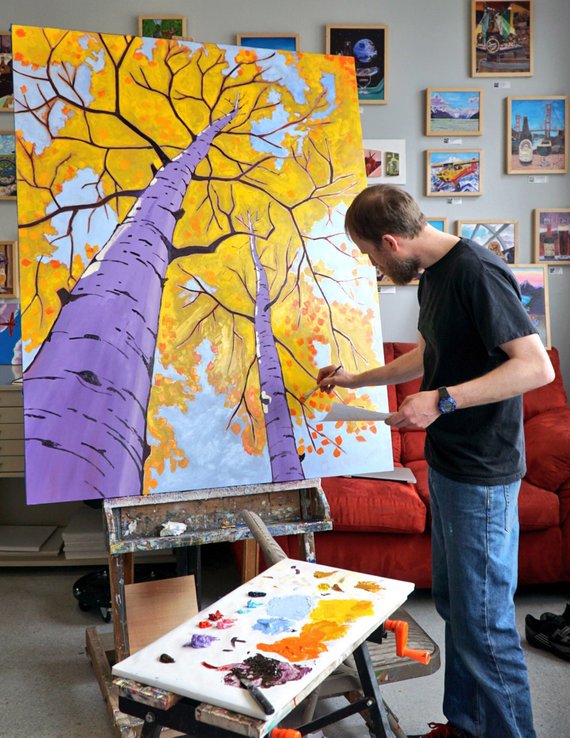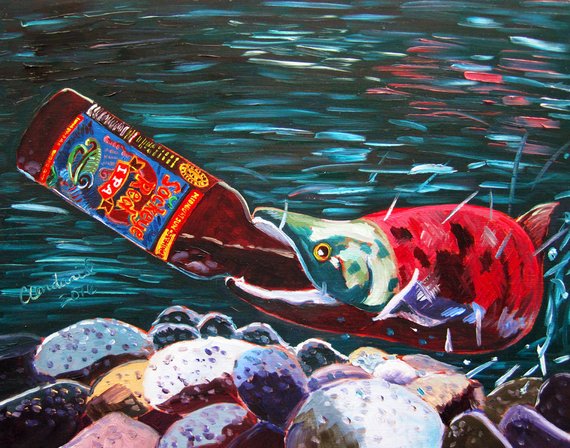 Real Art Is Better creates and sells colorful art prints and original paintings of beer, Alaskan scenery, and more. They frame their images with Frame USA products!
Visit their shop at https://www.etsy.com/shop/RealArtIsBetter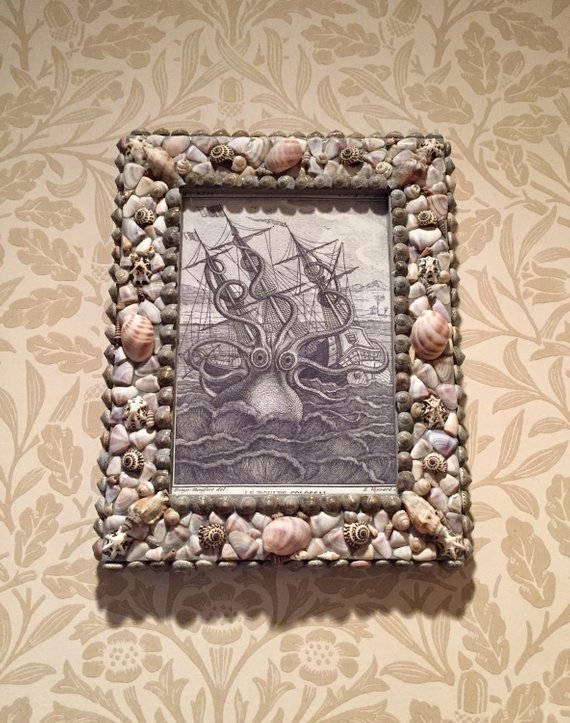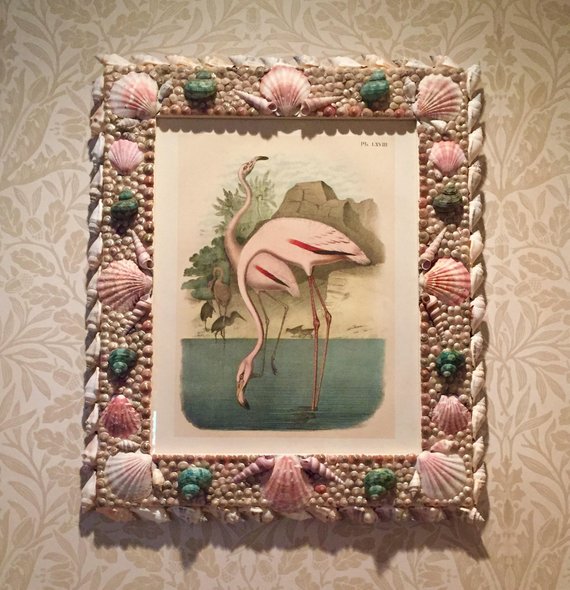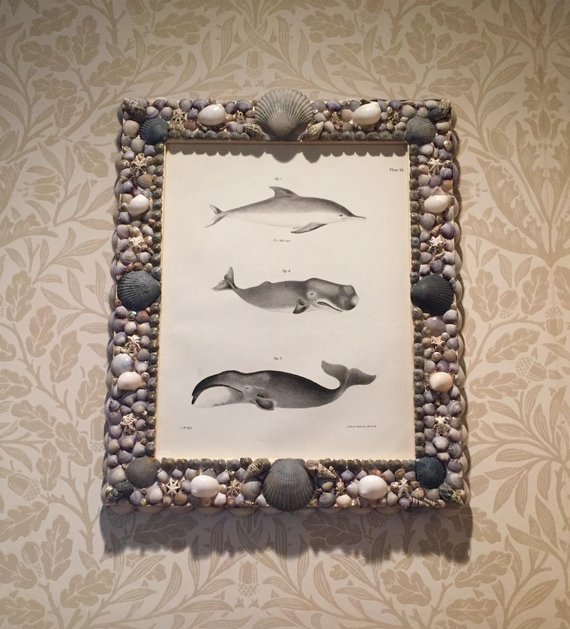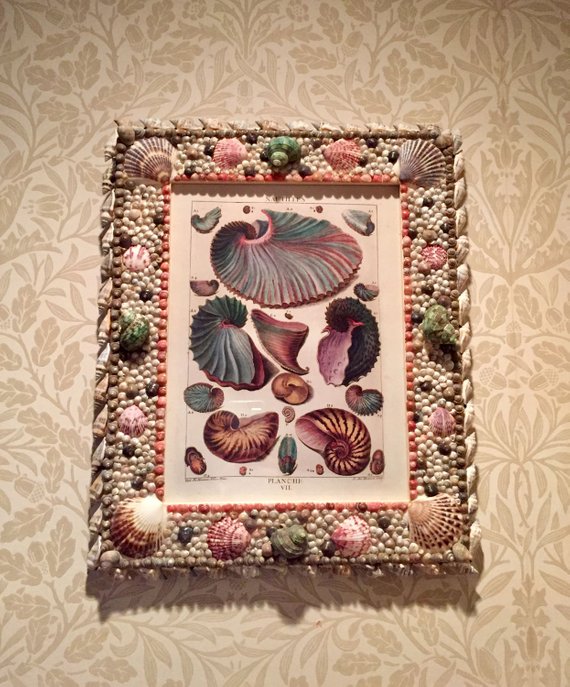 I decorate Frame USA unfinished custom frames with seashells both vintage and new, and I use antique, vintage or new artwork in the frames. I really appreciate that your company does custom sizes and I have used them to frame many antique prints from my husband's online antique print store (Stonegate Antique Prints) as well.
Visit Sirens Song Art here: https://www.etsy.com/shop/SirensSongArt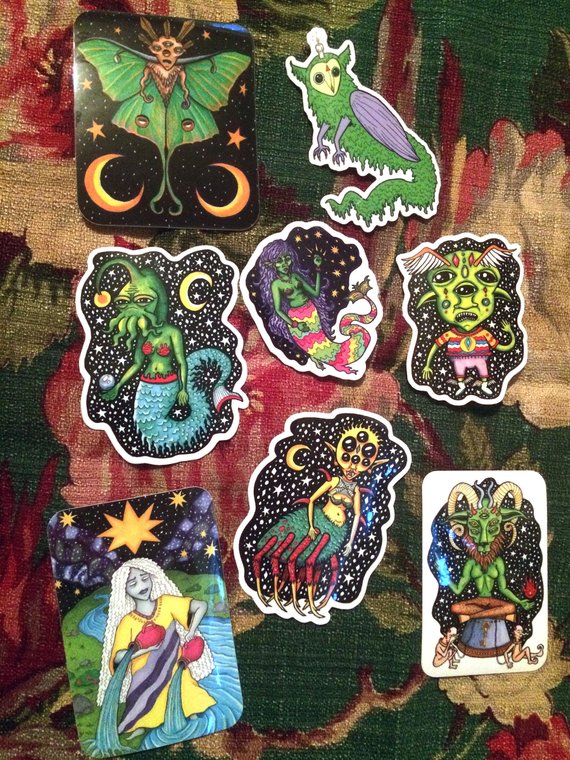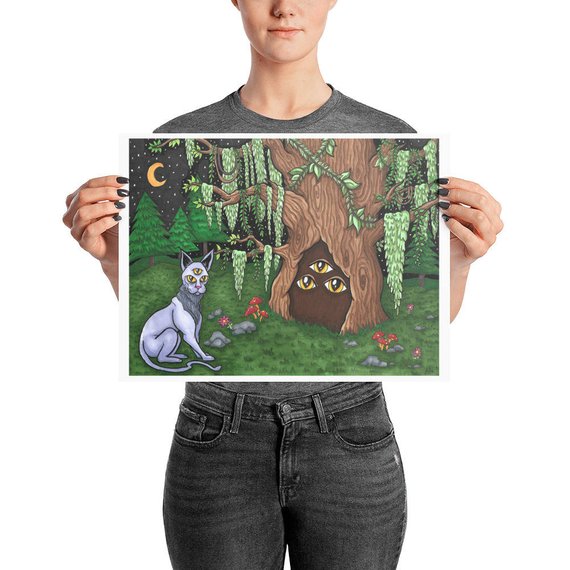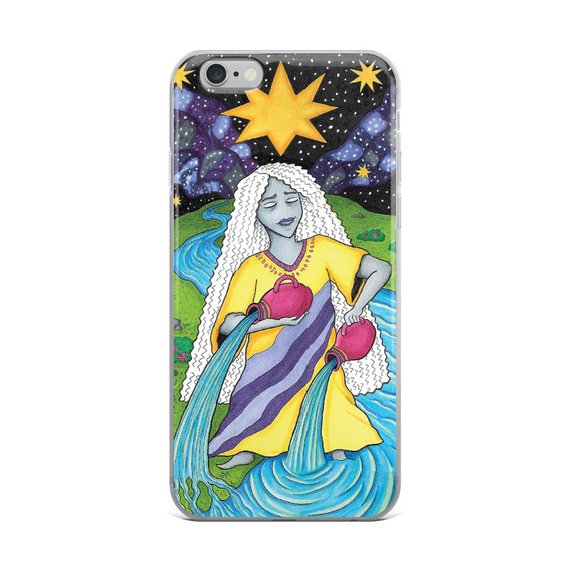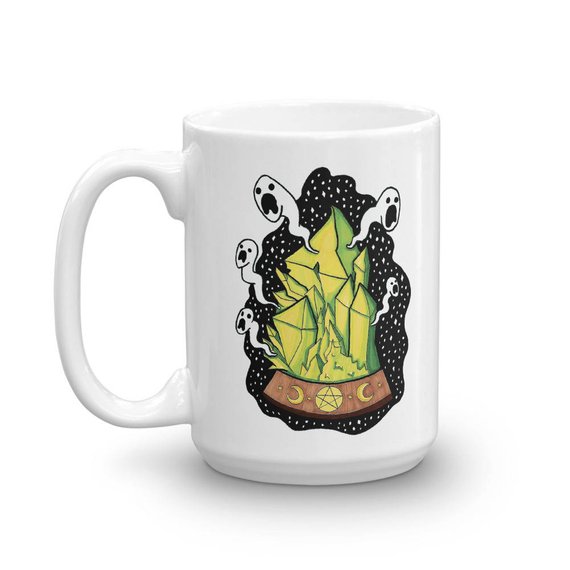 Ozmists Etsy shop sells prints of colorful and whimsical illustrations. They create artwork inspired by magic, tarot cards, and fantasy art. Along with fine art prints, Ozmists sells vinyl art stickers and sticker packs, ceramic mugs, phone cases, and more.
Visit their shop here: https://www.etsy.com/shop/ozmists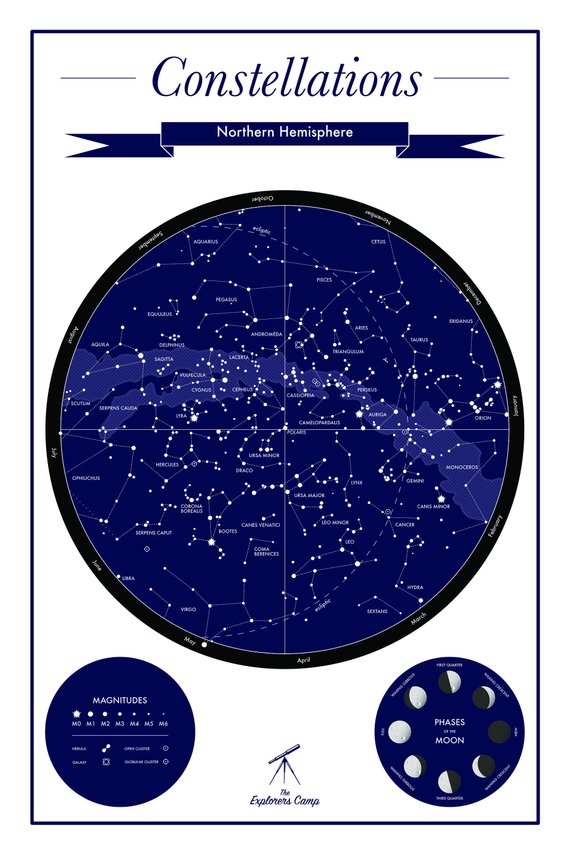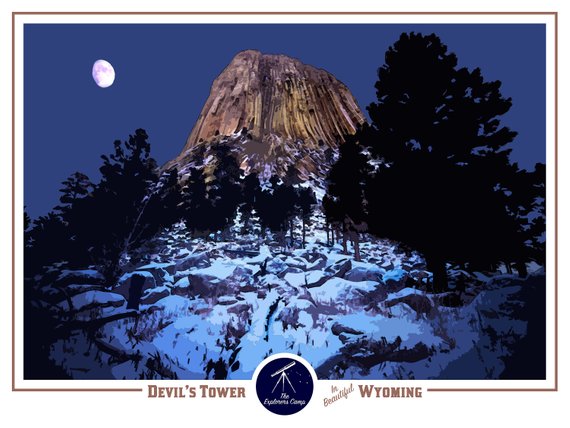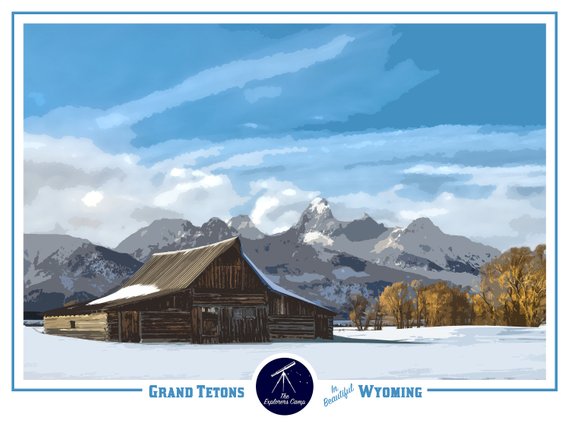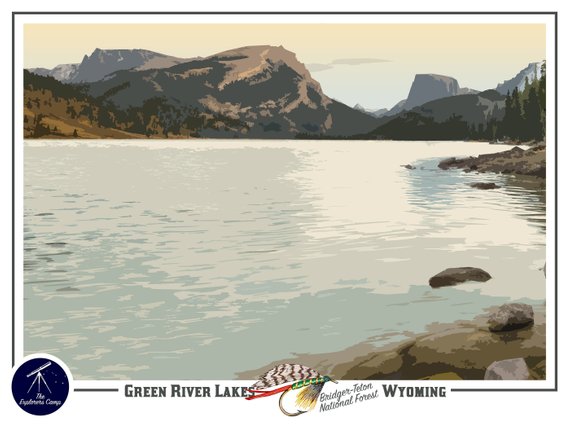 The Explorers Camp Etsy shop offers unique artworks inspired by adventure and exploration. Their designs capture the spirit of some of the most beautiful natural places and the adventure of seeking them out.
Visit their shop at https://www.etsy.com/shop/TheExplorersCamp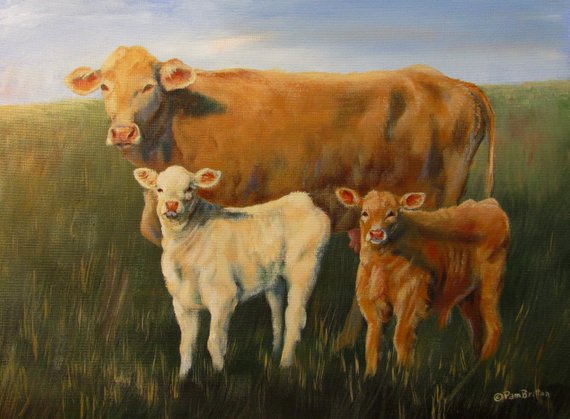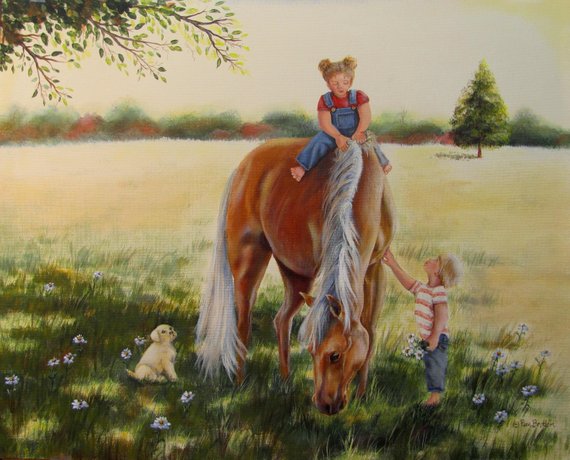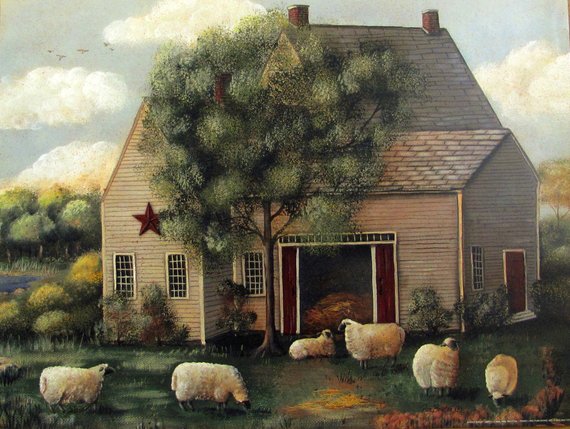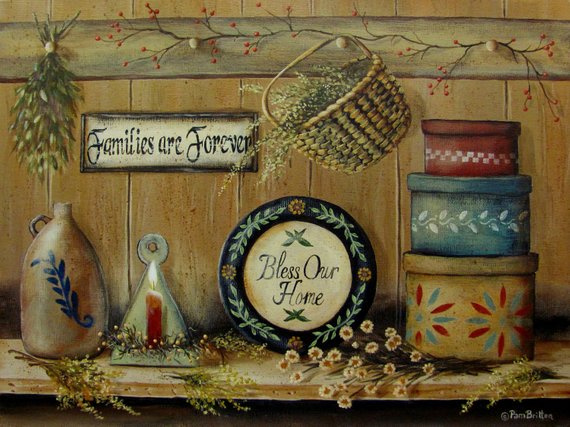 My Etsy store, HeritageWorkshopCo, contains original art, mostly on reclaimed wood, reflecting an appreciation for home and family.  I also offer original canvas paintings and prints.  If you are looking for something completely original, come browse here!  Shop Owner:  Pam Britton, a published artist with Penny Lane Publishing, Inc.
Visit HeritageWorkshopCo here: https://www.etsy.com/shop/HeritageWorkshopCo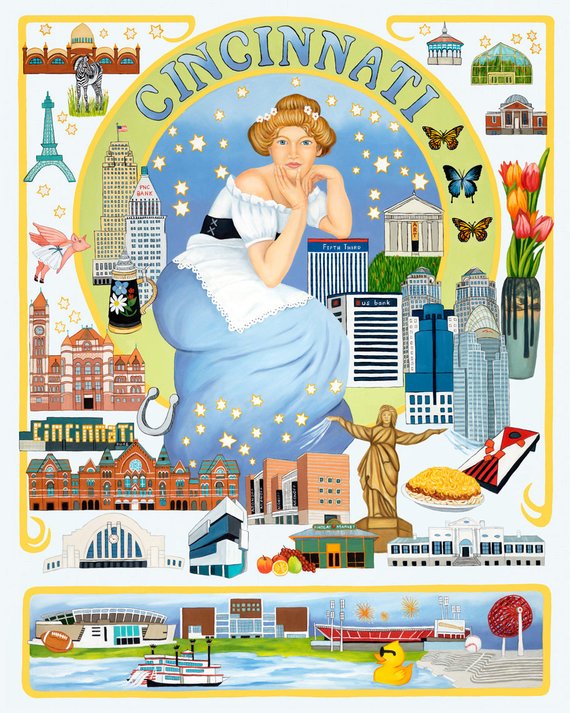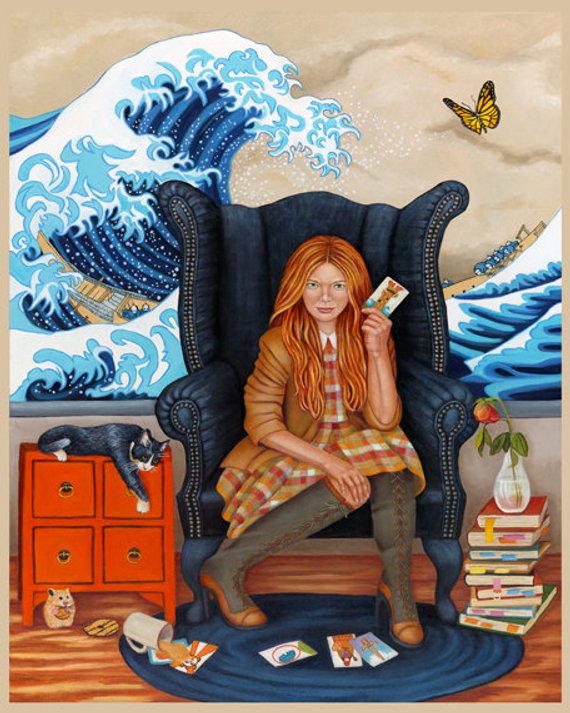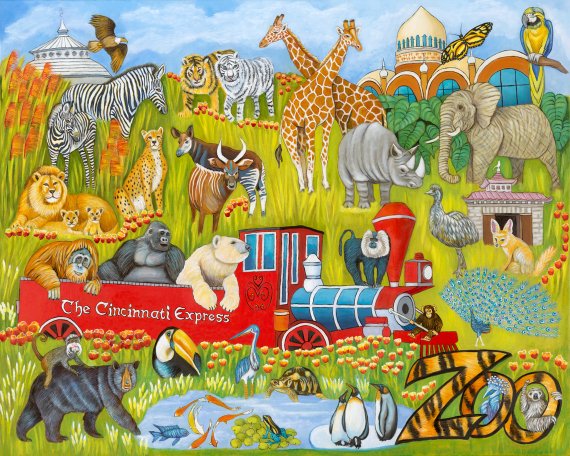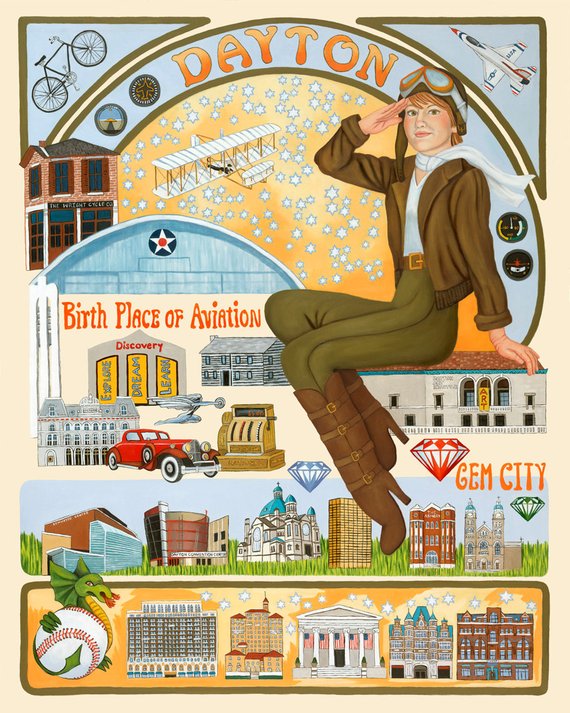 My shop contains prints of several illustrations I've done of Cincinnati and Dayton. There are also whimsical prints of The ABC's of Cincinnati, Chicago, Richmond, Va., Roanoke, Va., and Washington, D.C. For avid readers there is "So Many Books So Little Time." All the prints are very colorful and humorous.
Visit Dawna Boehmer's shop here: https://www.etsy.com/shop/DawnaBoehmer