Father's Day is coming up soon, and if you're anything like me I'm sure you're scrambling last minute to come with up a great gift for the fathers in your life. Finding a new creative gift for dads can be a challenge as well, but lucky for you, we're here to save the day! Whether you're looking for a gift guide for Father's Day to find the perfect frame or you're wanting to spice up the walls in your dad's home. Art & Canvas and Frame USA have a wide collection of frames and art prints to customize for a great gift for Father's Day! View our present ideas for dads below.
Father's Day Gift Guide: Art Inspiration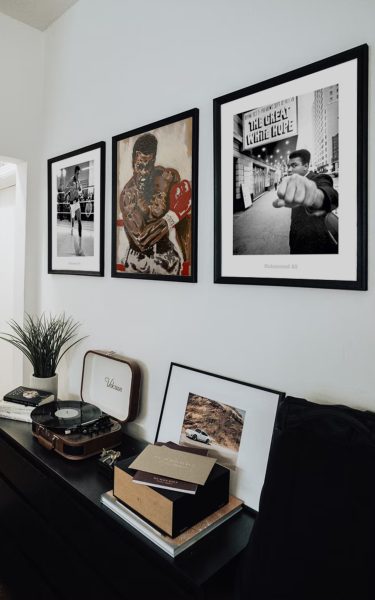 Is your dad a sports lover? Check out our sports collection of prints including Muhammad Ali. A framed Ali print would be an awesome addition to any man cave and sure to be hit with your father!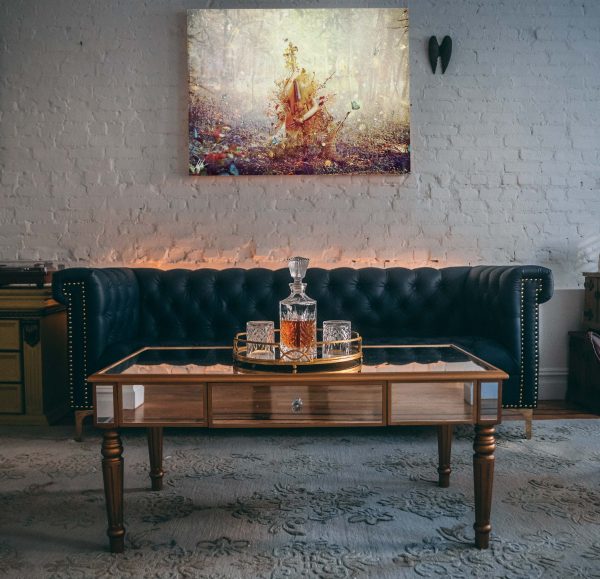 However, if sports aren't your dad's thing, no worries! We have a ton of music-themed prints that can be framed, or even turned into canvas art. If your Dad is a DYI guru, simply find him a poster print he can customize himself!. With prices this reasonable, the options are endless.
Customize Your Photos with Design a Frame
Finally, if you really want to pull at the heartstrings you definitely should check out Design a Frame. From here you can upload any memorable (and/or sappy) photos of your you and your dad, pick out the frame/style you like, and have it framed and shipped for Father's day! This is a great, hassle-free gift option. Turn those old forgotten memories into lasting ones. Don't scramble at the last second, Order Today!
So rather than getting your dad yet another card, coffee mug, tie or gift card this year, head on over to our websites and start browsing! #Doitforthedads