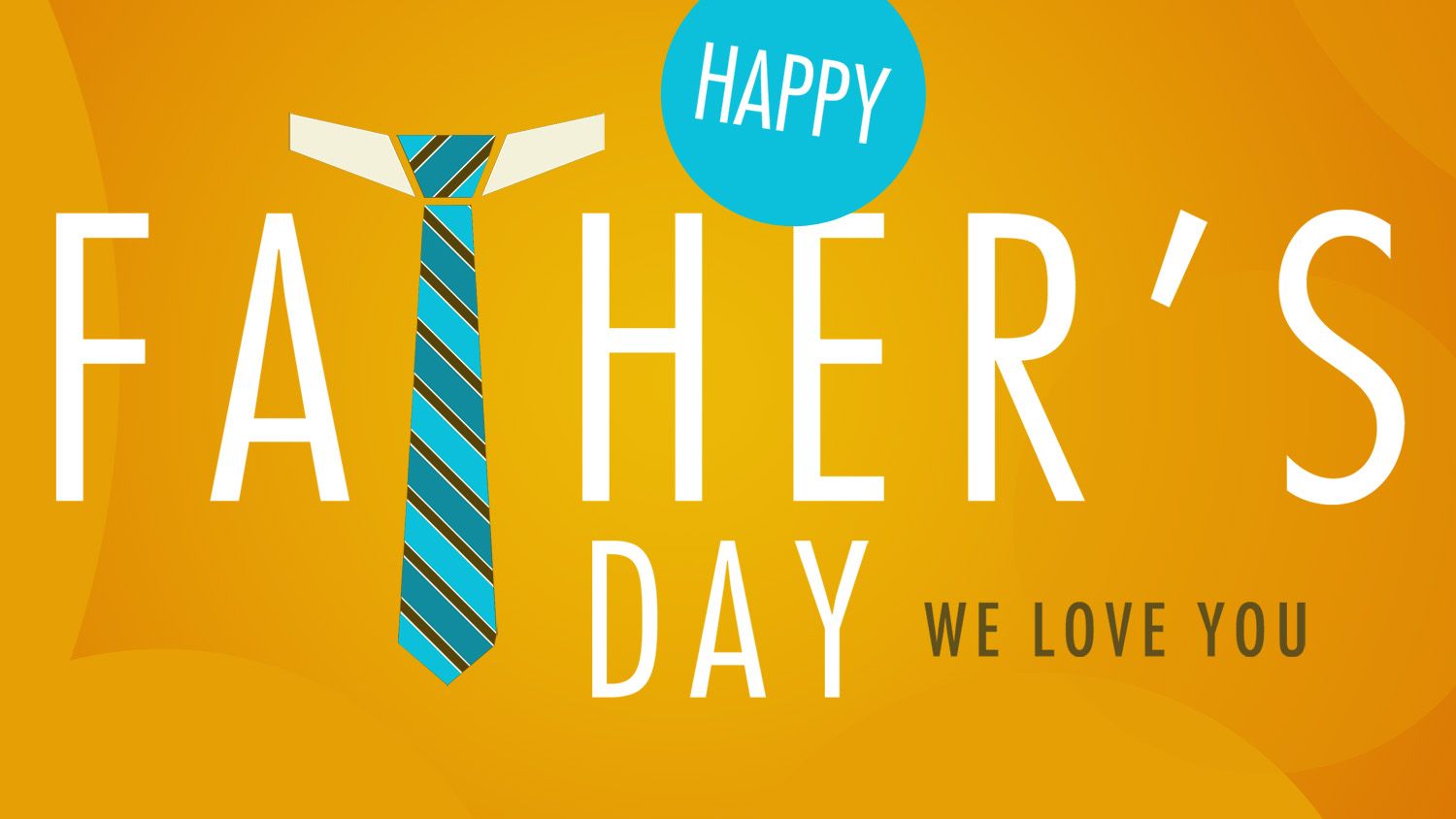 What is Father's Day? Father's Day is the 4th largest card sending holiday (behind Christmas, Valentine's Day and Mother's Day) and is a day where we celebrate fathers and fatherhood.
Why do we celebrate Father's Day? The celebration of Father's Day dates back to the Middle Ages and originally took place on March 19th. It wasn't until 1910 when the day was moved to June thanks to Senora Smart Dodd. She proposed the idea after hearing a church service dedicated to Mother's Day; she realized there wasn't a day to celebrate her Civil War veteran father who single-handedly raised her and her five siblings. The day eventually became a national holiday in 1972 when President Richard Nixon signed it into law.
The US census shows that there are over 70.1 million father's in the United States and two million of them are single dad's. Yet no matter how many father's there are, Mother's Day spending still trumps Father's Day buy nearly $9 billion!