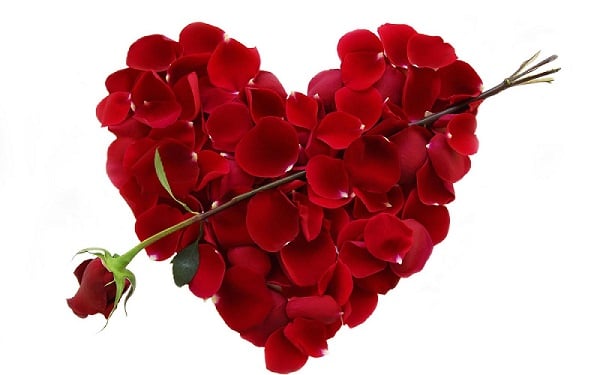 What is Valentine's Day all about? Valentine's Day (sometimes known as Saint Valentine's Day or the Feast of Saint Valentine) is a holiday celebrated every year on February 14th. Valentine's Day began as a religious feast honoring early saints named Valentinus. This day is regarded as a pretty important cultural and commercial celebration around the world but has yet to be made a public holiday in any country.
February 14th first became connected with the idea of love in the 14th century. Then later on in 18th century in England, the day gradually evolved into one where people show their love for each other through flowers, greeting cards and candy.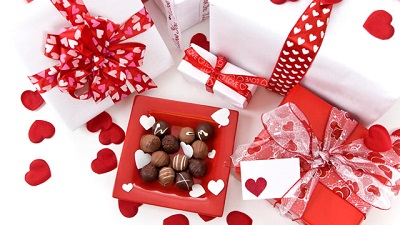 The first mass produced Valentines in the United States were manufactured and distributed in 1847 by Esther Howland. Back in this time complex and fancy Valentines cards were imported from Europe and many Americans couldn't afford them.
Nowadays around 190 million Valentine's Day cards are sent each year with half of those valentines being given to family members. If you add the valentine-exchange cards made in most schools the number goes up to 1 billion with teachers being the number one recipient. In the United States alone the average valentine's spending has increased every year, from $108 a person in 2010 to $131 in 2013. Valentine's Day is now considered by some to be a Hallmark holiday due to its commercialization.