Matting Artwork
When looking at a piece of art, matting can really brighten or enhance the image. People often ask if you should mat a picture based on the image itself or based on the room it will hang in. It's actually a little of both. You don't want to have a mat, frame, and picture totally clash with the wall it's hanging on. But you also want to highlight some of the colors from the art. I like a mat to pull out some of the subtle colors in a picture. You can use just one mat or multiple! We've matted up to 4 times on some of our framed art in the retail store gallery.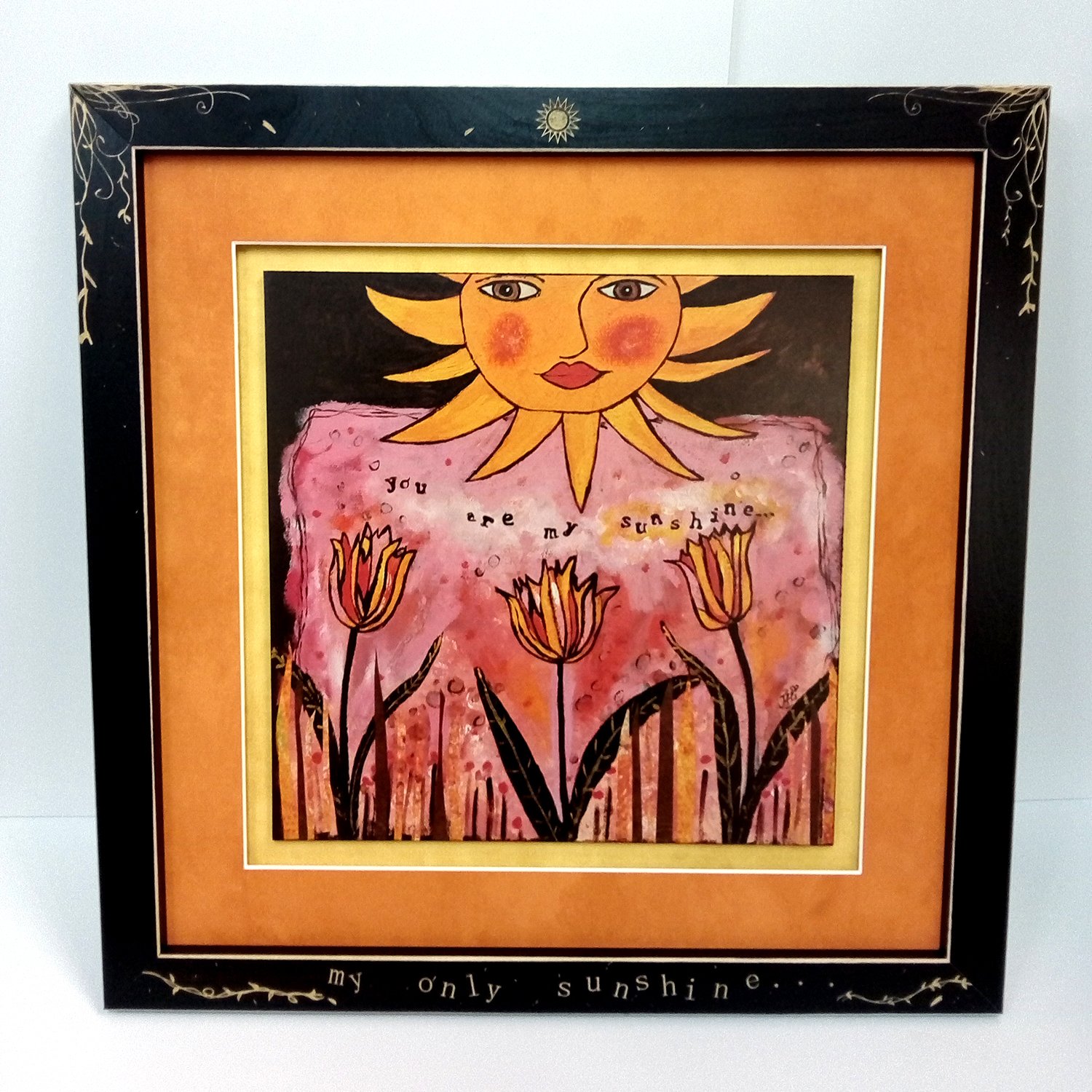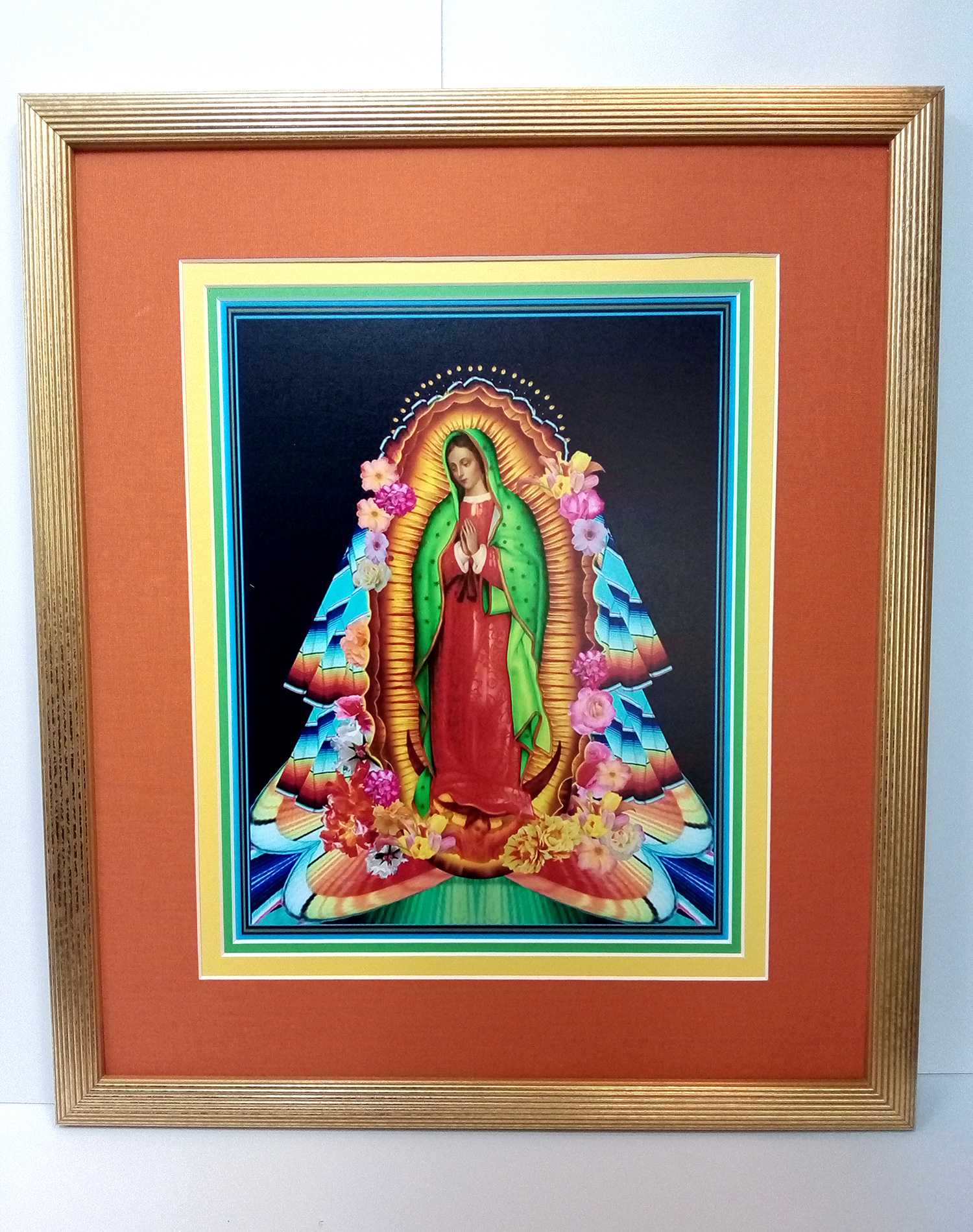 We also play with spacing the mats differently so there is a small gap between one mat and the next. It's fun to try and pull colors out that you are drawn to or would like to feature. Mats can help draw your eyes to the uniqueness in a piece of art. You can play with the reveal (amount of each color shown) for each mat. Typically we have the bottom mat show 1/4″ and the top mat is 2″, but this can be customized depending on the art and the customer preference.
Another way to mat artwork is to do what is called "floating". When you float something, the mat is solid behind your artwork. This is really cool when you have a signature that is right at the edge. Some artwork has rough edges and it would be a shame to hide the unique effect this creates in the piece. This is when floating can really help finish off the art.
Using Mats For Non-Standard Sized Images
Matting is also a great way to put an odd size picture into a standard size frame. For example, you want to fit your 10×12 picture into an 11×14 frame. We can cut a mat that will fit both the frame and the exact size needed for the image. We have tons of mats in stock in several colors. Plus we have a large selection of mats that we can order for customers.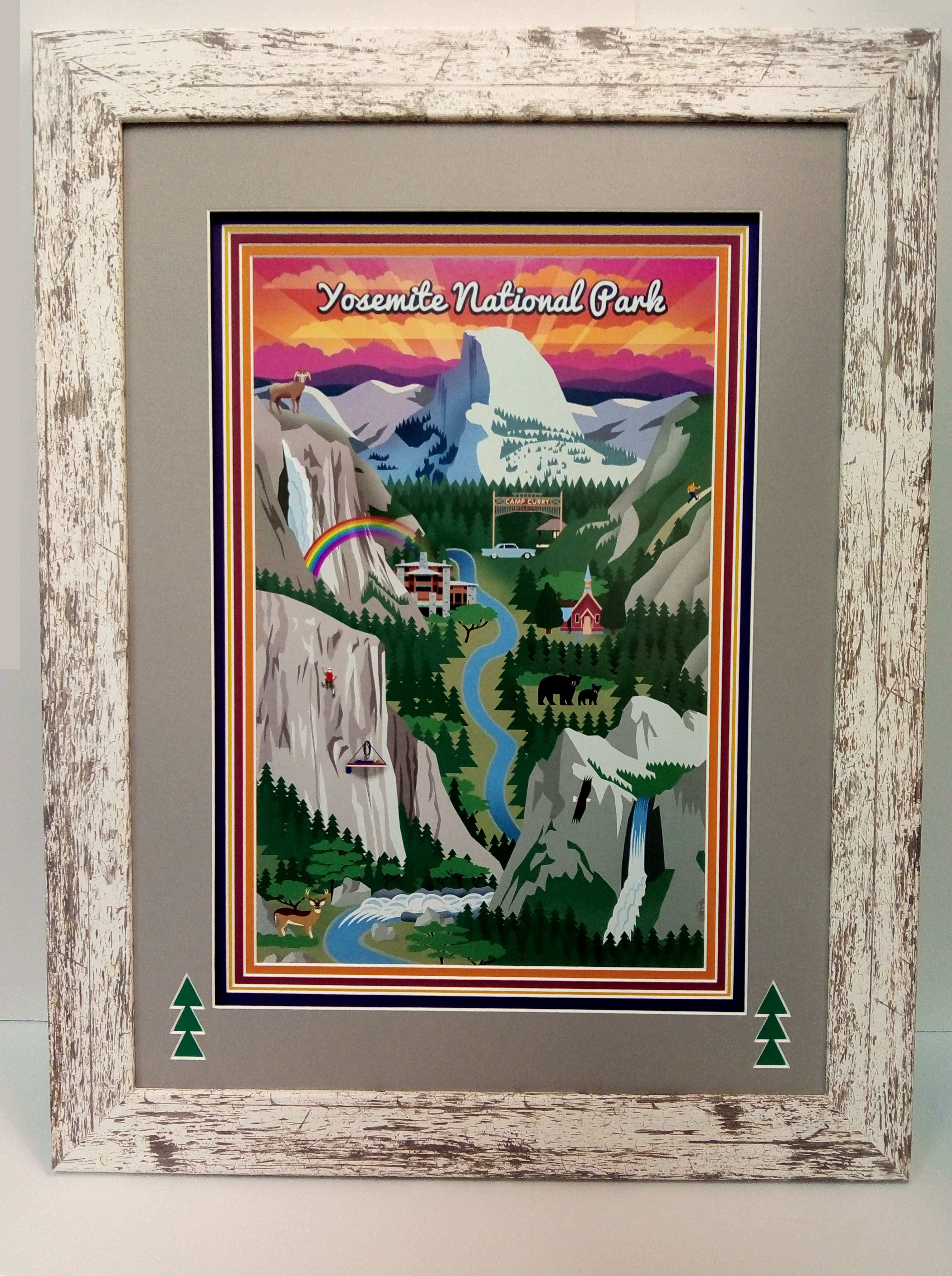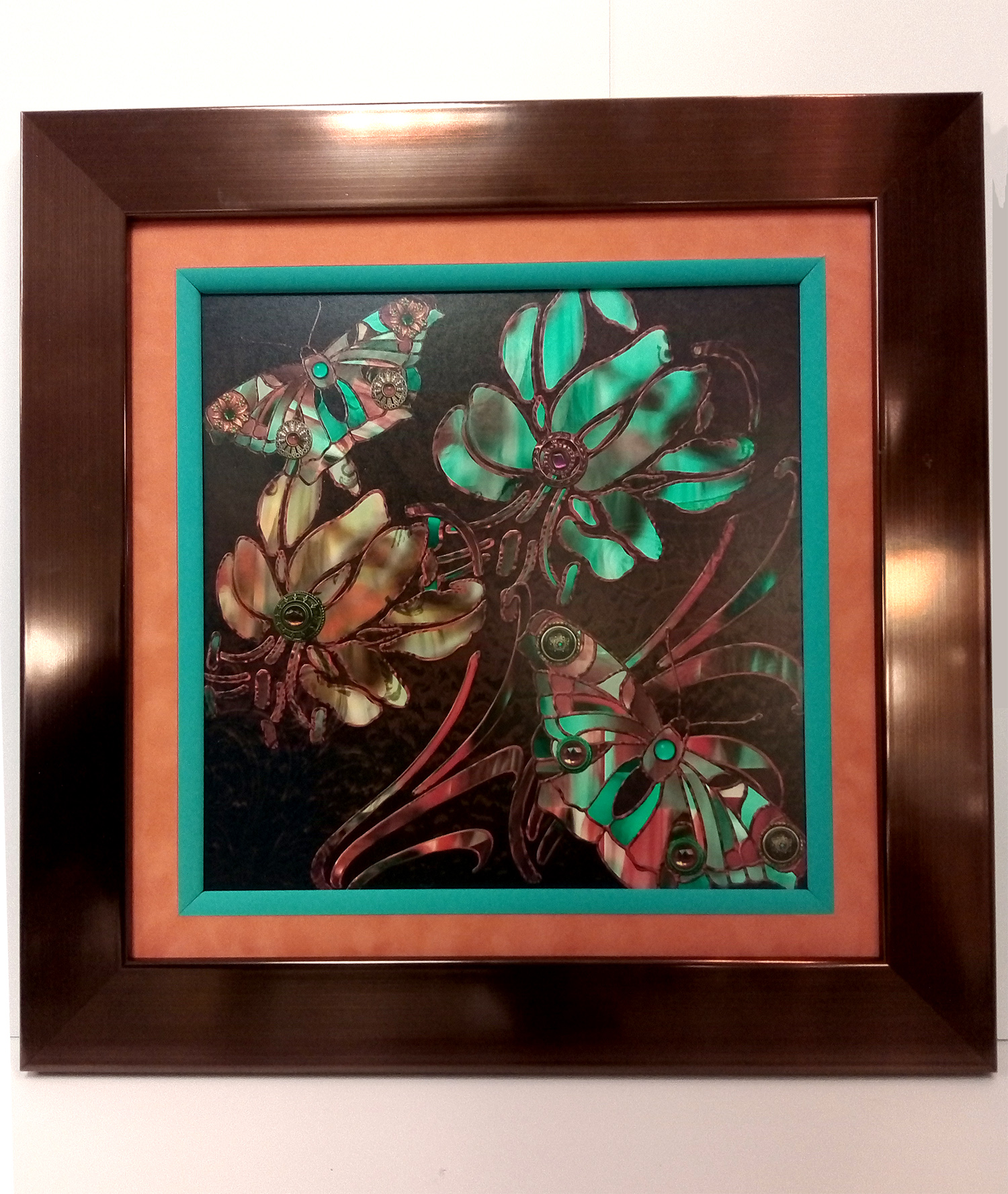 If you are framing artwork as a gift for someone, it is best to keep the colors and frames neutral since you don't know where they may be hanging the gift.
Occasionally, we'll have a customer bring in their framed artwork looking for something to spruce it up. Just changing the mats can totally change the overall look of your image. It can make it look like a completely new piece! We have so much fun playing with colors and finding what looks the best to make the art really pop! We hope you enjoyed these tips for matting artwork.
-Laurie Meurer