One of our customer's favorite frame styles would have to be our Barnwood series. Its main aesthetic comes from the knots and imperfections that make up the frame–yes, this is real wood from real barns. Many of our customers who focus on photography or more rustic art find these frames to be among their favorites, completing beautiful compositions based on bright, natural colors or vintage black-and-white. You can find examples of that in a previous post.
Since these brand new farmhouse barnwood style picture frames sell so well, we wanted to honor our loyal customers and provide you with a new line of barnwood: the Farmhouse series.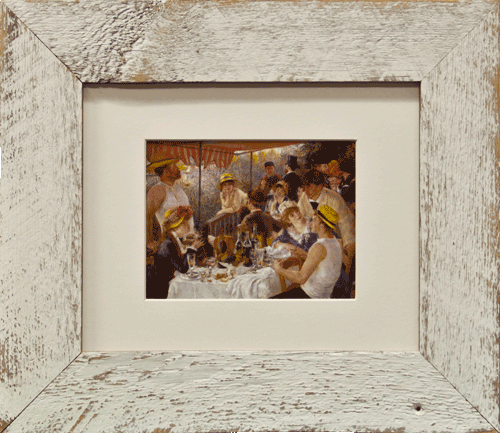 Available in a narrow, wide and white profile, these will make a great addition to any rustic art or home decor style. Taken straight from worn-out and unwanted barns, these picture frames exude southern comfort and quirky charm characteristic of our regular Barnwood series. We hope you'll love them as much as we do!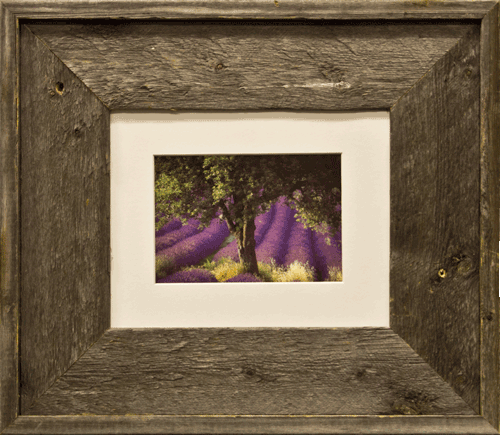 How will you use our brand new farmhouse barnwood style picture frames? What kinds of art will look best? We'll let you decide!
You can find these under our "Wood Frames" tab, or simply click here.
Remember, if you need any help with your frames, please call 800.577.5920 or click here if you have custom needs.