A lot of movie poster collectors have questions on the best way to frame their movie posters.  While poster frames can range in size, the two most common are 24×36 and 27×40.  Lucky for you, we have a wide range of both posters and frames to choose from. We also offer custom sizes on our website!
First, you need to pick out the perfect poster. ArtandCanvas.com offers a wide range of options, with many top movie choices including horror Movies, Cheech & Chong, Reservoir Dogs, and more!
Here are just a few of these great options: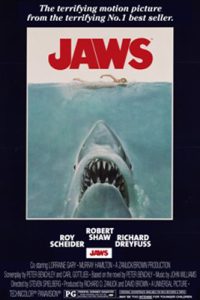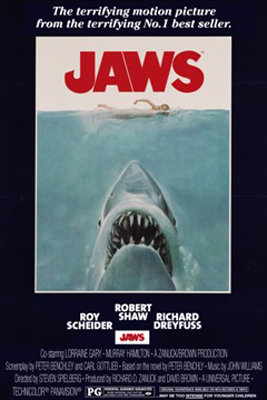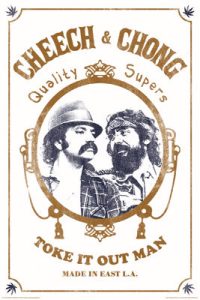 Item #: PSA009853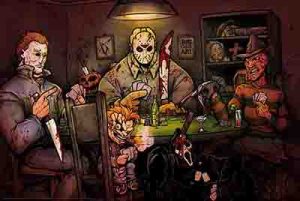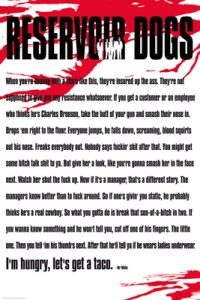 Once you've found that perfect poster, you need the perfect frame.
24 x 36 – This is the most common size for a standard poster. This is the ideal sized frame for concert and novelty posters to hang around your room or house.
27 x 40 – This is the standard movie poster frame size for typical movie posters (occasionally you'll find them sized 27 x 41) making it perfect for officially licensed movie posters.
In case you were wondering, all frames can be used to frame posters no matter the type or style. Always remember to measure your image before choosing a frame. Our movie theater poster frames are based on inside dimensions. So if you have an 8×10 image and don't want to mat it, then order an 8×10 frame. Now if you have an 8×10 image and do plan on matting it, then order a larger frame size to accommodate this.