It's August – so that means we are excited to be back supporting Melanoma Know More as our August Charity of the Month. If you are new to us, Melanoma Know More has been our August Charity of the month for over 10 years now. We will continue to support this organization to spread awareness and with the hope that one day the disease will be eradicated.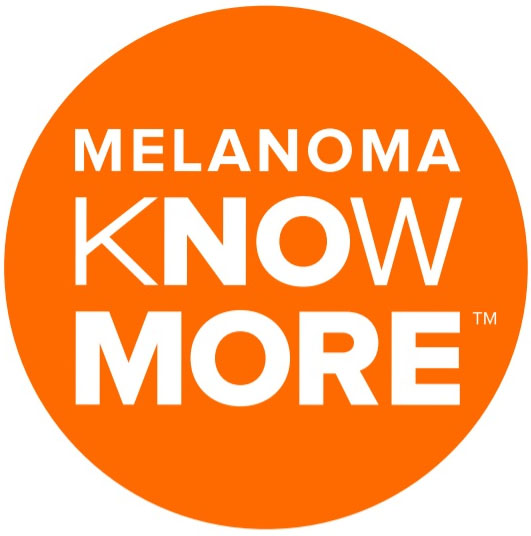 "Melanoma Know More (MKM) strives to reduce the impact of melanoma through awareness, education, support of medical research, and assistance to persons affected by melanoma." While the awareness has grown over the years, this great organization keeps the importance of getting your skin checked on the forefront of many minds.
Do you know about this form of Skin Cancer? Do you check your skin yearly? If the answer was no to either question, we encourage you to visit https://melanomaknowmore.com/ to learn more.
Upcoming Melanoma Know More Events
Here are some of the organization's upcoming events taking place in Cincinnati:
Sunscreen Stations

You can catch their sunscreen stations at many of the local area pools this summer.

Check out Evendale Pool, Harper's Point Swim Club, and Ziegler Park Pool just to name a few.

Free Skin Care Screenings

August 12th at Bethesda North

Western & Southern Tennis Tournament

August 12-20th in Mason, OH.

Music for Melanoma

This is a gala taking place on September 28th at the Manor House in Mason.
For the entire month of August, our website will donate $0.75 from every online frame order to this great organization. In addition, Our Retail Store will donate $1.00 from each custom framing order to help the fight.