It's not a surprise that this past year has been hard, both physically, mentally, and emotionally. The COVID pandemic has hit one demographic in particular, extra hard. Senior citizens living on their own faced the difficulty of loneliness. Meals on Wheels America has been helping serve our seniors since 1954 and is our May Charity of the Month.
About Meals on Wheels America
Meals on Wheels America's goal is to support our senior neighbors to extend their independence and health as they age. In 1954, a compassionate idea transformed into one of the largest and most effective social movements in America. Meals on Wheels America currently helps nearly 2.4 million seniors annually in virtually every community in the country.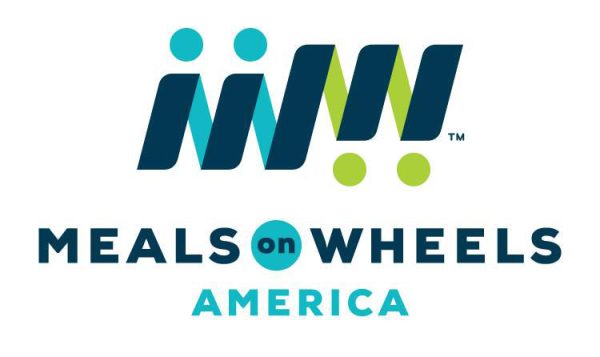 Mission of Meals on Wheels America
With the help of more than two million staff and volunteers Meals on Wheels, organizations are able to deliver nutritious meals, friendly visits, and safety checks to America's seniors. Meals on Wheels America provides funding, leadership, education, research, and advocacy support to local member programs to strengthen their communities, one senior at a time. The mission of Meals on Wheels America is simple:
To empower local community programs to improve the health and quality of life of the seniors they serve so that no one is left hungry or isolated.

https://www.mealsonwheelsamerica.org/learn-more/national
The Facts
Frequent in-home visits by Meals on Wheels volunteers provide unique opportunities to meet the nutritional needs, combat social isolation , address safety hazards and provide holistic care.
These volunteers help keep 8 out of 10 reciepients who have previously fallen, from falling again.
2 out of 3 recipients of the meals from Meals on Wheels say that they make up half or more of all food eaten that day.
Meals on wheels can serve a senior for an entire year for about the same cost as just one day in a hospital, or 10 days in a nursing home.
To further learn more about the positive outcomes of Meals on Wheels, head on over to their website.
Throughout the month of May 2021, proceeds from every order on frameusa.com will go to Meals on Wheels America. In addition, You can add a donation if you'd like on our checkout page.