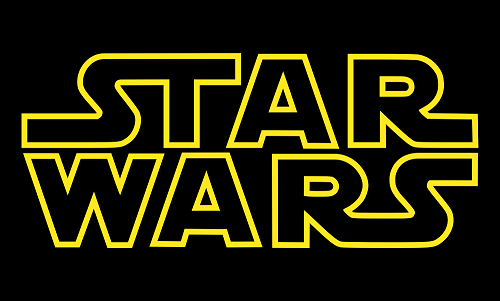 What is May the Fourth Be with You? May 4th is widely recognized as a day to celebrate all things Star Wars! While not an official holiday, this date was selected due to the play on the big Star Wars catchphrase "May the Force be with you."
In 2007 the city council of Los Angeles established May 25th as Star Wars Day because it marked the 30th anniversary of the release of the original Star Wars film, A New Hope.
That mere fact doesn't deter any die-hard Star Wars fan from recognizing May 4th as the actual holiday. In Canada they went so far as to organize a celebration of Star Wars Day, with the first annual event taking place in 2011. Then to double down on May 4th as the unofficial but official celebratory day, The Walt Disney Company has hosted many Star Wars gatherings and events annually on this day.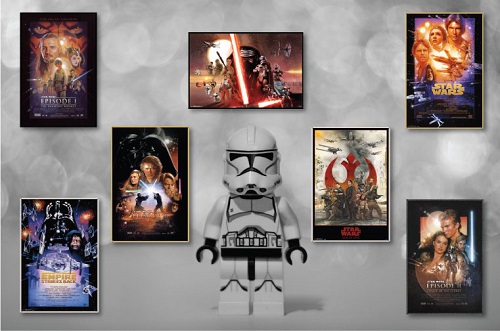 Head on over to our sister site Art & Canvas and browse our selection of Star Wars posters. While you're at it we have a sale on ALL of our poster frames going on right now. So once you select your favorite Star Wars poster, get it framed beautifully and receive 10% off with Coupon Code: Cinco10.
And remember, May the Fourth be with you!