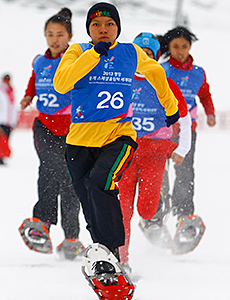 Coming in March, we have plans for a very special charity of the month. We will be featuring the Special Olympics as our spotlight March 2014 charity of the month and donate $1 from every sale to this great cause. Our customers also have the opportunity to add their donations at checkout. We ask that you stand with us in support of the Special Olympics organization and all that it represents.
From the Special Olympics website:
It all began in the 1950s and early 1960s, when Eunice Kennedy Shriver saw how unjustly and unfairly people with intellectual disabilities were treated. She also saw that many children with intellectual disabilities didn't even have a place to play. She decided to take action.

Soon, her vision began to take shape, as she held a summer day camp for young people with intellectual disabilities in her own backyard. The goal was to learn what these children could do in sports and other activities – and not dwell on what they could not do. See a slideshow about the camp
About the Special Olympics Healthy Athletes initiative:
At more than 1.4 million free health screening clinics in more than 100 countries, the Special Olympics Healthy Athletes program offers health services and information to athletes in dire need. In the process, Special Olympics has become the largest global public health organization dedicated to serving people with intellectual disabilities.
The initiative helps provide screenings and care worldwide with a focus on healthy athletes and healthy communities.
Healthy Athletes currently offers health screenings in seven areas: Fit Feet (podiatry), FUNfitness (physical therapy), Health Promotion (better health and well-being), Healthy Hearing (audiology), MedFest (sports physical exam), Opening Eyes (vision) and Special Smiles (dentistry).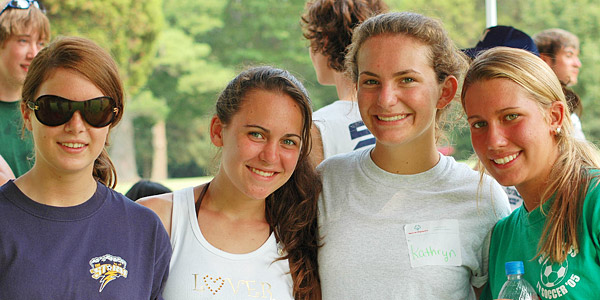 How You Can Help
There are a multitude of ways that you can help the Special Olympics if you are interested. Of course you can donate through our website, but we would like to challenge you to become more involved. Please check out the Special Olympics GET INVOLVED Page for more details.

To learn more about the Charity of the Month program at Frame USA, please visit www.frameusa.com/pages/charity.