Cancer Sucks. In this day and age this statement has gone from simply an opinion to a cold hard fact. There are countless of different organizations out there that have made it their mission to finding a cure and helping those affected by this awful disease have a better life.
The Leukemia & Lymphoma Society (LLS) began in 1949 by Rudolph and Antoinette De Villiers. The De Villiers were the parents of  Robert "Robbie" Roesler De Villiers who five years before the start of the organization had been taken by Leukemia. Since their start LLS has donated more than $1 billion to research to advance therapies and save lives.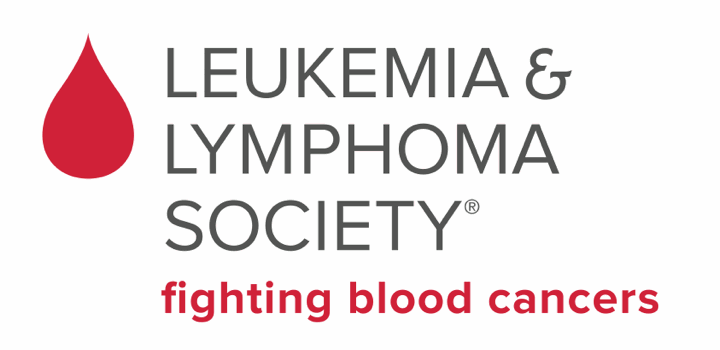 Today, LLS is known as the largest voluntary health organization that is dedicated to funding research, finding cures and ensuring access to treatments for blood cancer patients.
This organization has adopted a unique philosophy that couldn't be said any better:
Whenever we talk about cancer, we always use the same word. Someday. Someday there will be a cure. Someday we won't lose the people we love. But when is someday? With LLS's research partnerships and collaborations with pharmaceutical and biotechnology companies, patients support services and advocates working for blood cancer patients everywhere, someday is today.
We have chosen the Leukemia & Lymphoma Society as our June 2015 charity. For every purchase of picture frames made on our website we will be donating $0.75 to this organization.  But don't let the charity stop there, you have the opportunity to help out the countless of individuals fighting for their lives. When you check out on frameusa.com, Framecloseouts.com, and Posterservice.com consider donating just $1 to this great organization.