Whether you live in a cold climate or a warm one, Winter still brings shorter days and dropping temperatures. Here at Frame USA, in the heart of Cincinnati, OH we're no stranger to the bitter cold so we've got some picture hanging tips to help warm up your home during winter, even if your definition of "cold" is considered shorts weather!
DO: Choose Wood Frames over Metal
We recommend if you're looking to warm up your home to shy away from metal frames. Both to the touch and the vibes they give off, metal frames just scream cold. We recommend sticking with wood frames for your walls. They automatically just give off the feeling of sitting by the fire on a cold winter night.
With that being said if you absolutely adore metal frames, we recommend choosing a warmer color. Both our Glory Metal and Metal II frames are available in colors that tend to be on the warmer side.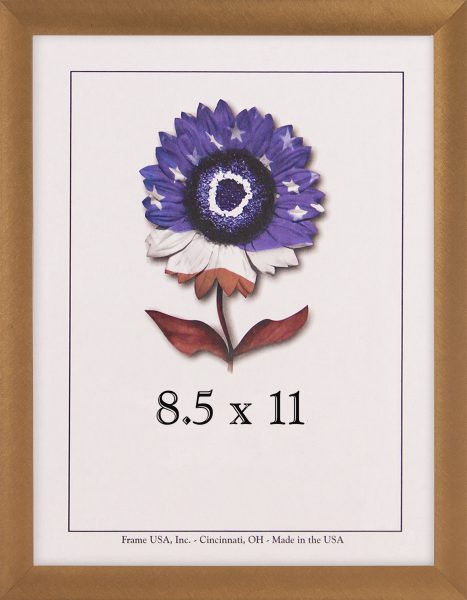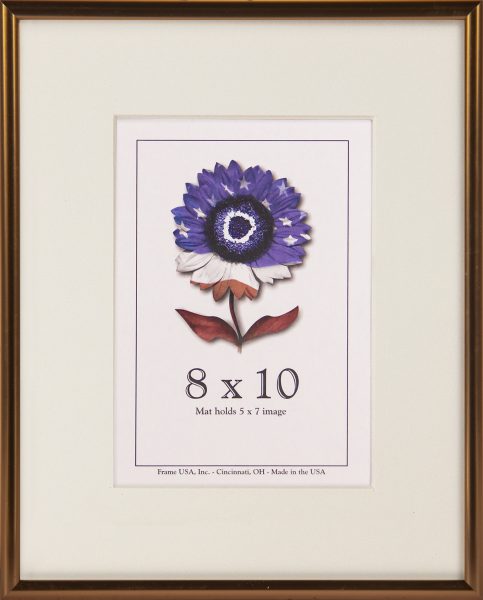 DO: Pair A "Warm" Colored Mat With Cool Toned Frames


If you simply must stick with a silver or gold more metallic frame we recommend pairing that with a mat or two. Colors that remind you of fire will ultimately warm-up your cool-toned metallic frames. Colors such as our Standard mat "Chestnut" or warming red standard picture frame mat "Mulberry". If you have a piece that you need to protect, we reccommend choosing from our Acid-Free Mat selection. Cabernet red picture frame mat will pare nicely with Metal I Silver Picture Frame.

You have two options when it comes to purchasing matting. If you already have a frame you need, choose Mat Designer. This feature allows you to insert your image size and adjust the width for the frame size. The image size will become the opening of the mat!
If you are looking to purchase both frame and mat(s) from our American Made website, Design A Frame is your best choice. This basically takes you right inside our custom framing retail store and allows you to pick and choose your mat, frame, glazing, and backing options in one sitting. All you need to know is the image size you're looking to frame, enter that and we do the rest of the math.
DO: Choose Real Wood over Eco-Friendly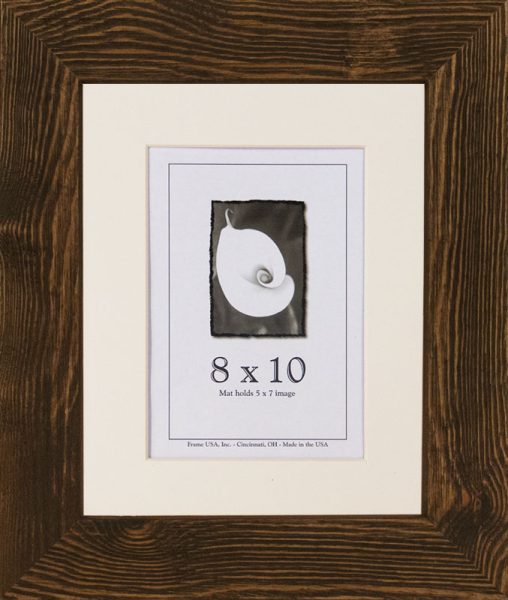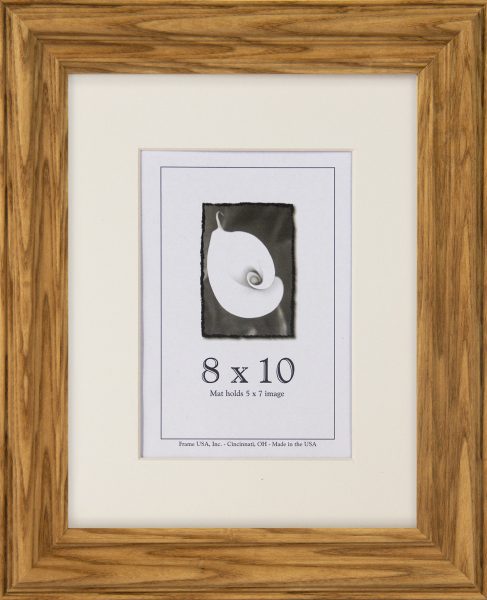 While there isn't a ton of difference between our real wood and eco-friendly wood composite picture frames. We recommend that if you really want to steam up your home this winter, stick with our real wood line. Frames such as Appalachian Narrow or Grande are so warm they could practically be on fire.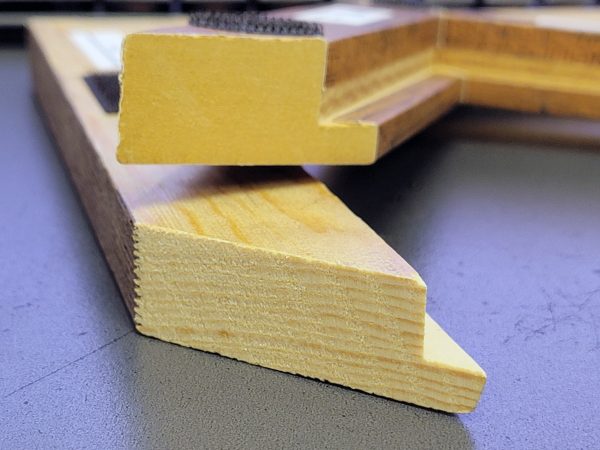 If wood composite is more your scene, then stick with one of our rustic frames for a throwback to warmer summer nights in the woods. Rustic Light Brown in both Narrow or Wide is so close to natural wood unless you're right up on it you would have no idea!