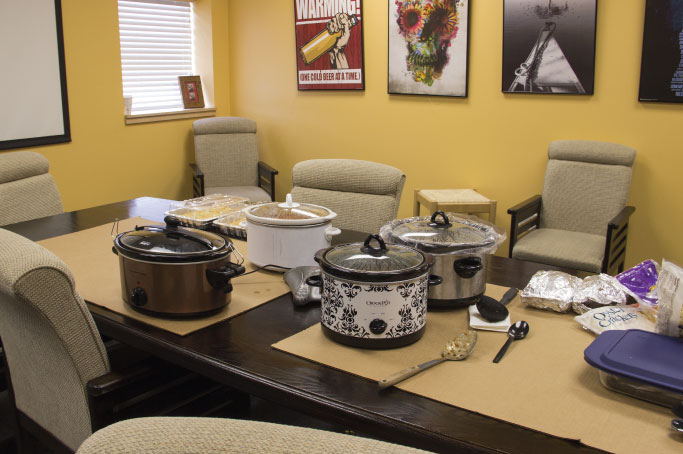 On Friday the 13th, Frame USA once again hosted its annual chili cook-off contest! This year there were three different competitors who brought their own homemade chili recipes for us all to tryout. There was chicken chili, turkey chili and a spicy beef chili that the entire company feasted on.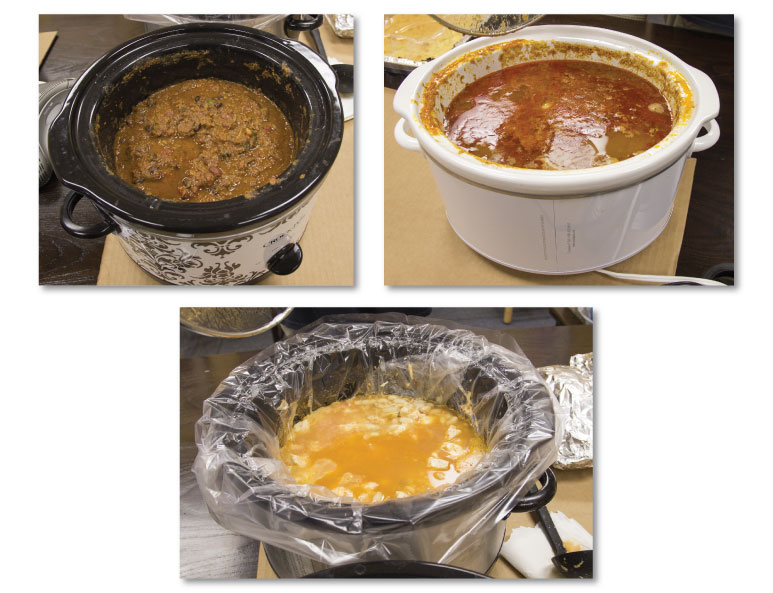 All three chilies were delicious and attempting to select a winner tore the company apart. In addition to the chili we also had people bring in very tasty side dishes including homemade cornbread, jalapeno cornbread, black bean brownies and spinach artichoke dip among other things.

Take a look at how the employees were enjoying the feast!