We're promoting Etsy shops leading up to the holidays to encourage you to shop small! Etsy is full of handmade items and artwork, and that includes custom orders. At Frame USA we know the importance of and the work it takes to create custom items. If you're looking for personalized gifts, check out the list below of Etsy shops.
Personalized Gifts From Etsy
Capturing the people and pets you love in colorful pastel and digital paint. Visit BrushworkPortraits Shop on Etsy and request a custom painting or grab a print of your favorite pet! Visit their shop here: https://www.etsy.com/shop/BrushworkPortraits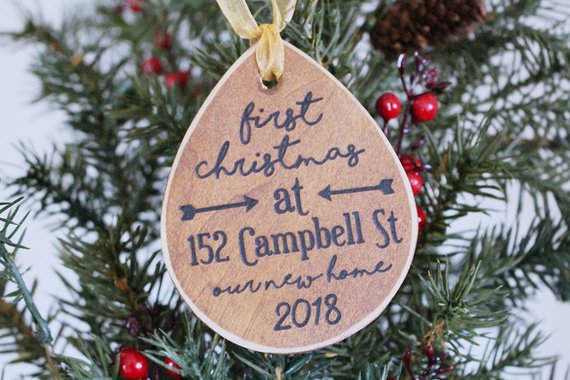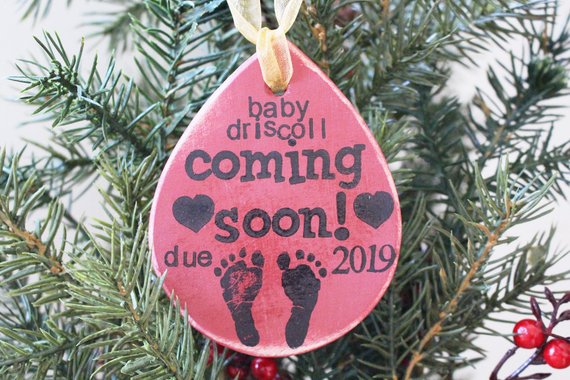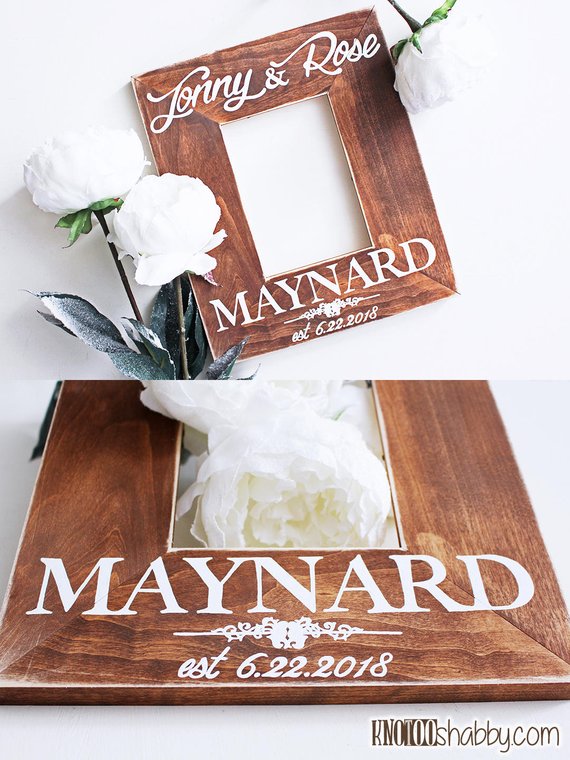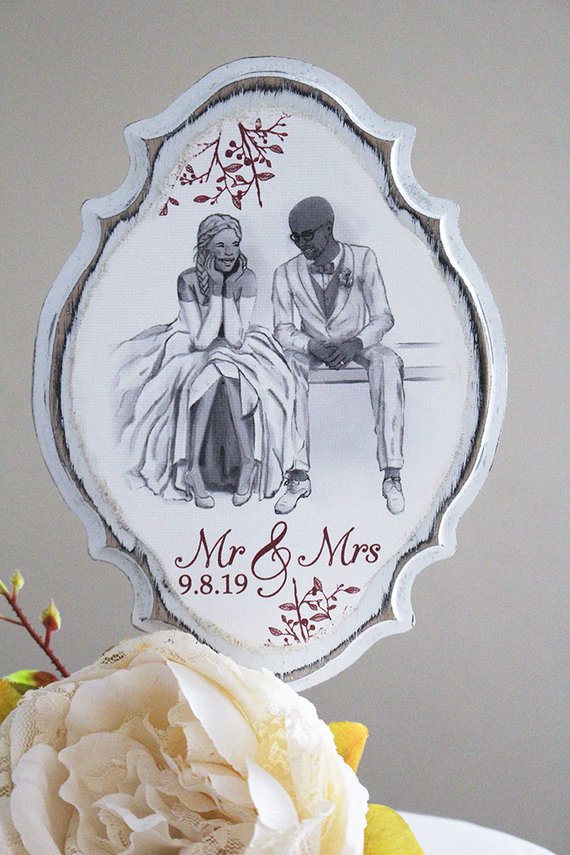 My business is called Knotooshabby, and I make personalized items for homes and weddings. My subtitle/tagline is "For the little things in your big moments" because I primarily focus on making those small detail items that commemorate, or add to, the biggest events in people's lives. My products celebrate new babies, homes, engagements, and weddings. I sell picture frames, Christmas ornaments, signs, wedding cake toppers, and wedding invitations.
When you land on my shop right now all of my Christmas tree ornaments are featured for the holiday season, but Frame USA is my supply source for my Picture Frame section. I order "Decorate-It" unfinished picture frames and I  personalize them by hand. Frame USA picture frames are the only items I order pre-made, all other wood products in my shop I make myself (my husband helps too) using woodworking tools I've inherited from my Father and Grandfather.
This Etsy shop is my full-time endeavor, outside of managing our household and taking care of our puppy! I can be found on Instagram and Pinterest under my name @lyssalynea where I share content from this business and coming in 2019 I'll be adding a second Etsy shop and a blog that will focus on my fine art Paintings and Drawings.
Visit Knotooshabby's shop here: https://www.etsy.com/shop/Knotooshabbystudio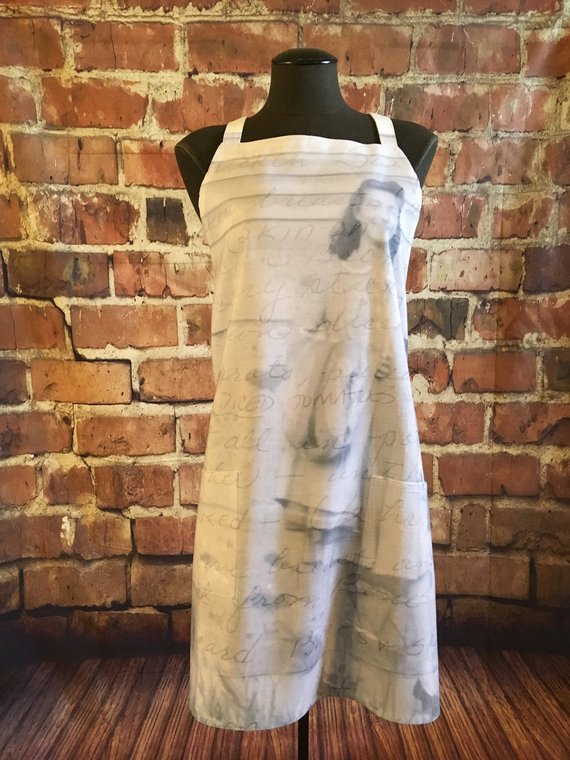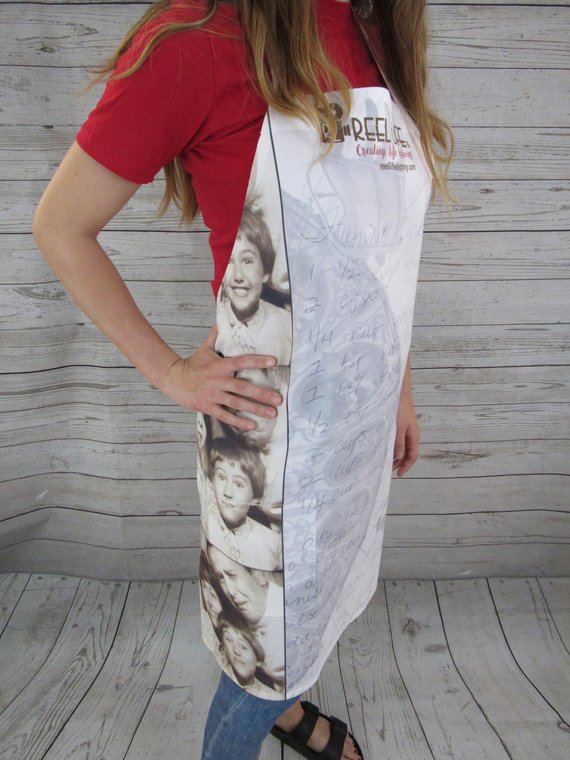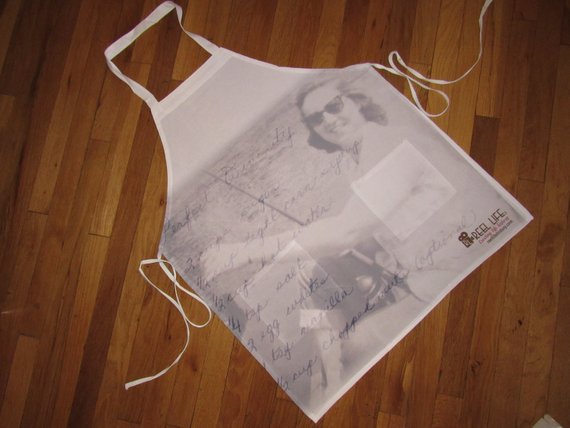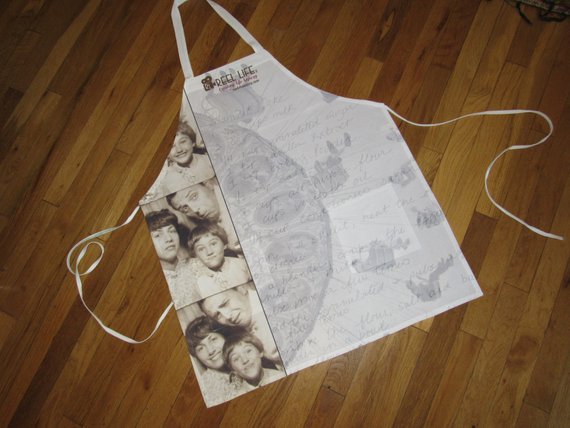 PreservebyPalazzi creates custom made aprons designed to preserve a special memory about someone. Each apron has 2 large pockets. They're perfect as gifts for memorials, celebrations, holidays, etc.
Visit their shop at https://www.etsy.com/shop/PreservebyPalazzi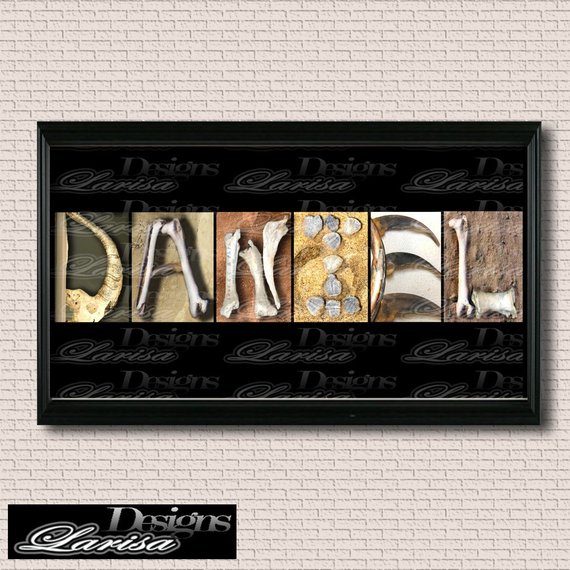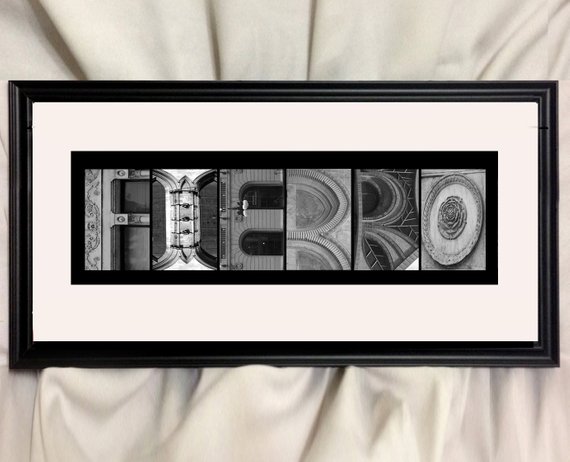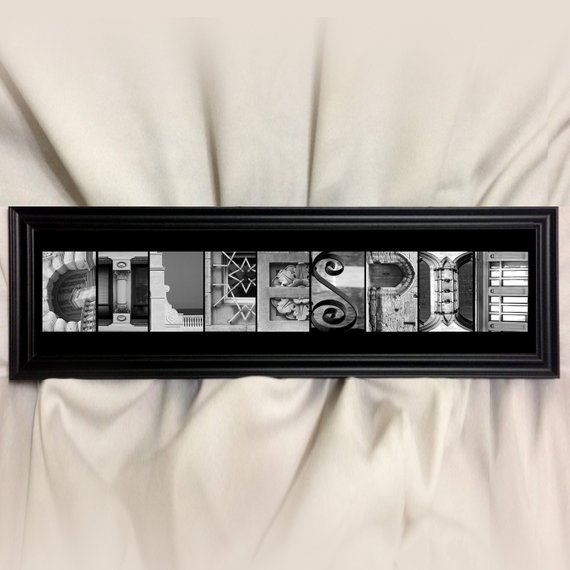 LarisaDesigns on Etsy makes customized name photo letter framed prints. Just tell her the name or word you'd like displayed and she will make you a custom piece. All of her work is proudly made in the USA!
Visit LarisaDesigns here: https://www.etsy.com/shop/LarisaDesigns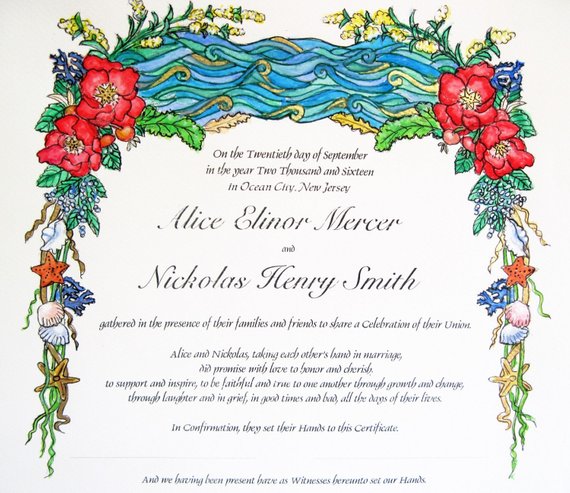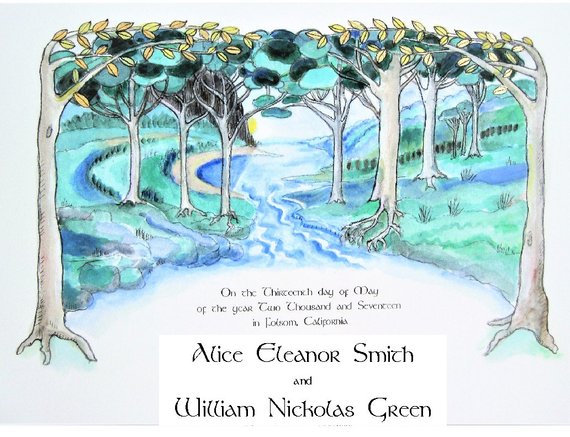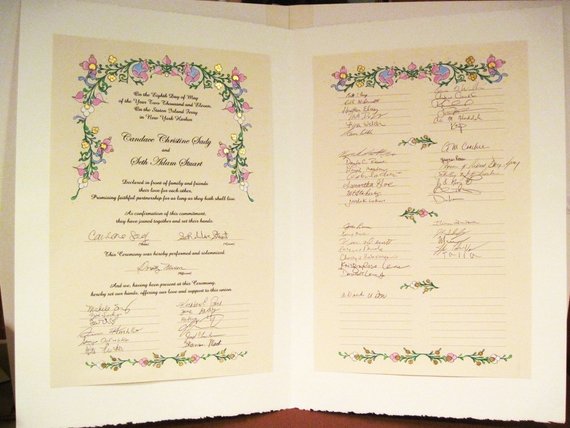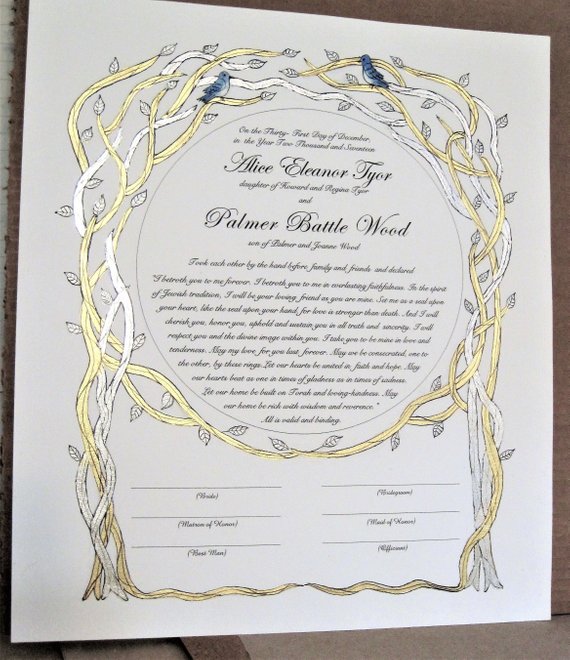 A Certificate of Marriage is a beautiful memento of your wedding. Each one is hand-painted with genuine 23 kt gold leaf and rich colors on fine art paper and contains the names of the bride and groom, date, verse or vows and a beautiful border design. It can also serve as a guestbook, with spaces for all the guests to sign.
My artwork is inspired by medieval manuscripts, but all the designs are original. If you would like a Certificate based on your own ideas, please let me know and we can work together
Visit Rich Hours Art here: https://www.etsy.com/shop/richhoursart