It was a great weekend to sell frames here at our Cincinnati, Ohio warehouse retail outlet. We set up a giant tent and thousands of closeout wall frames, posters and art prints. Customers came from not only the tri-county area, but from all over the tri-state area as well!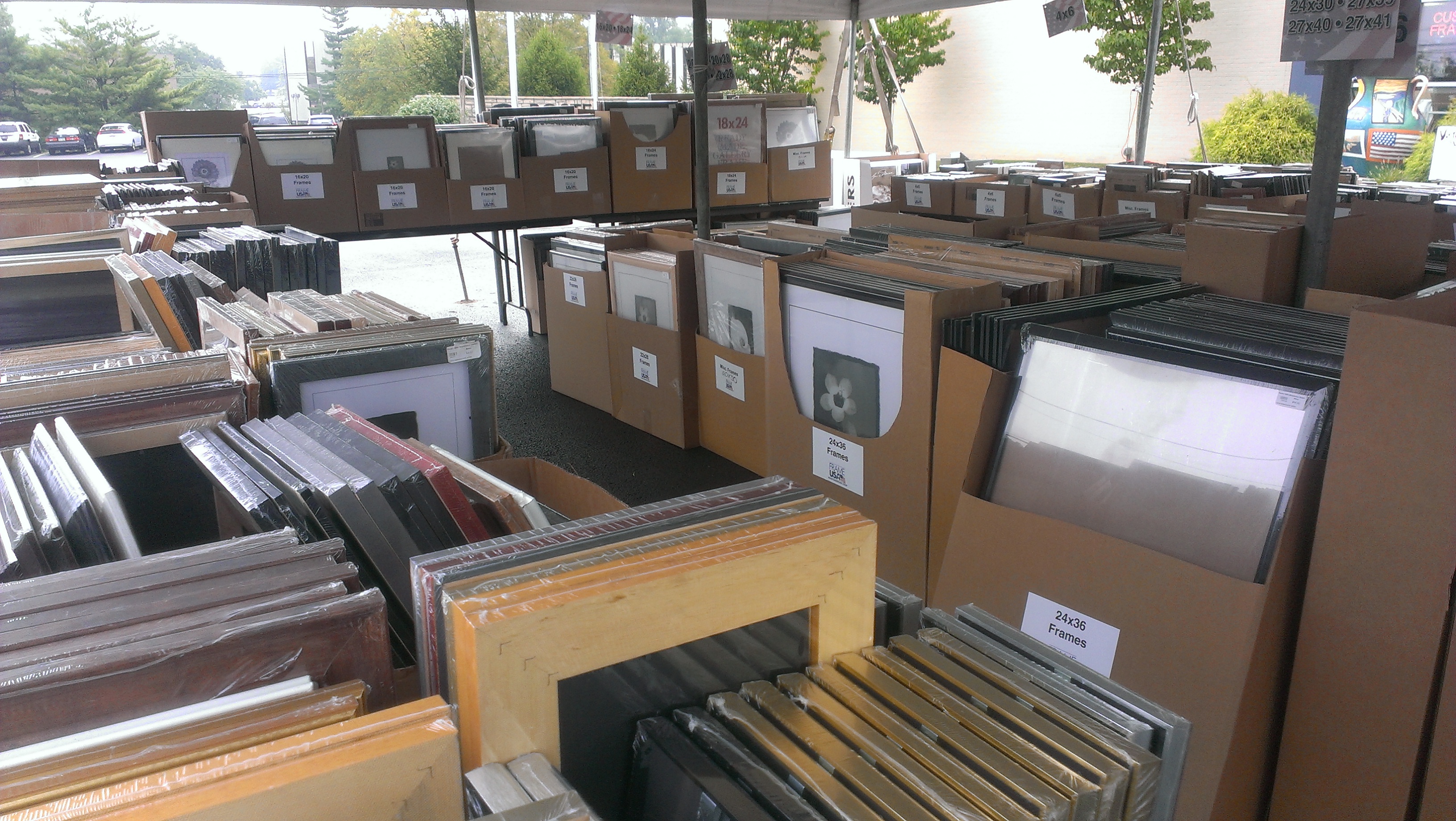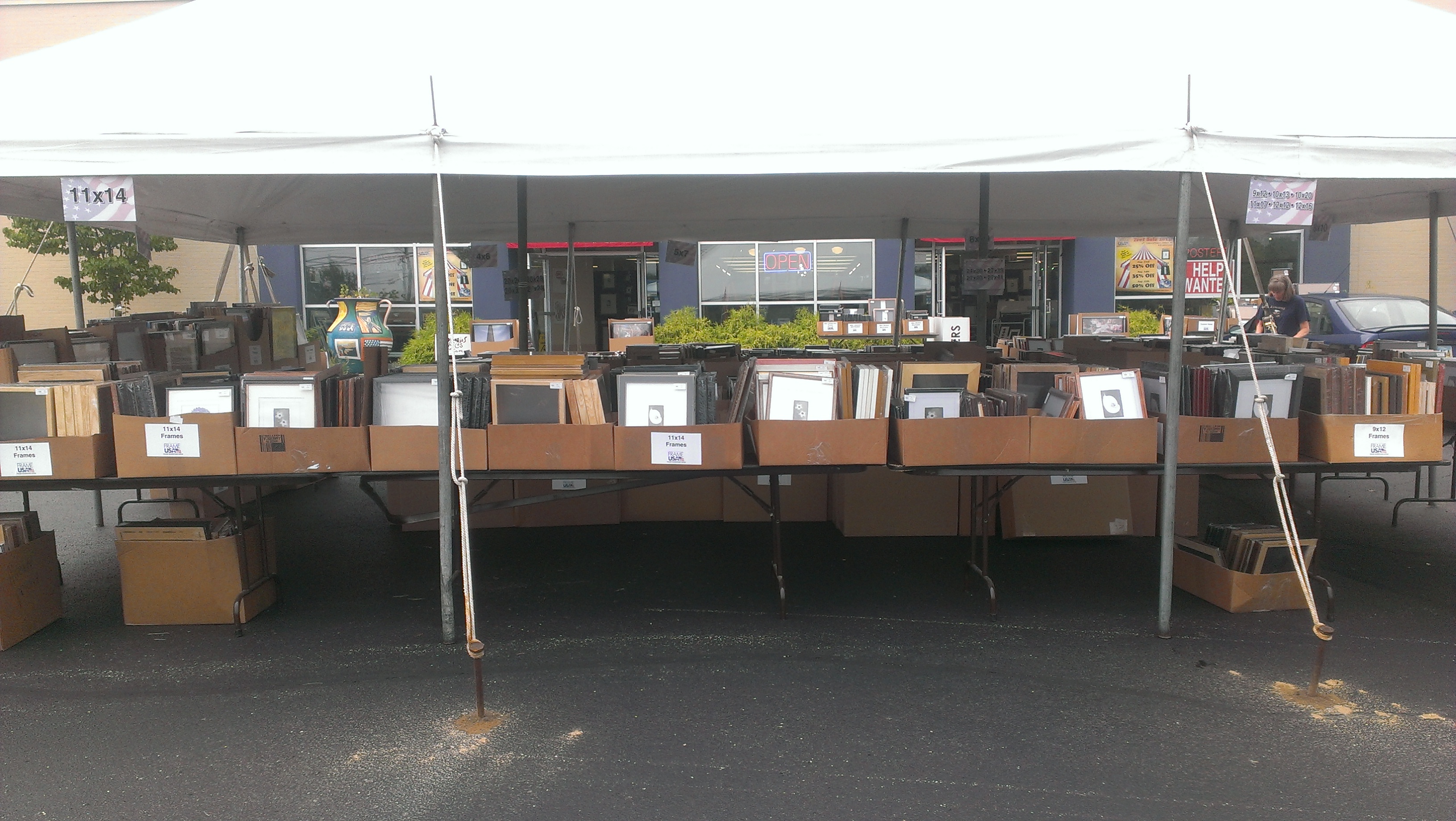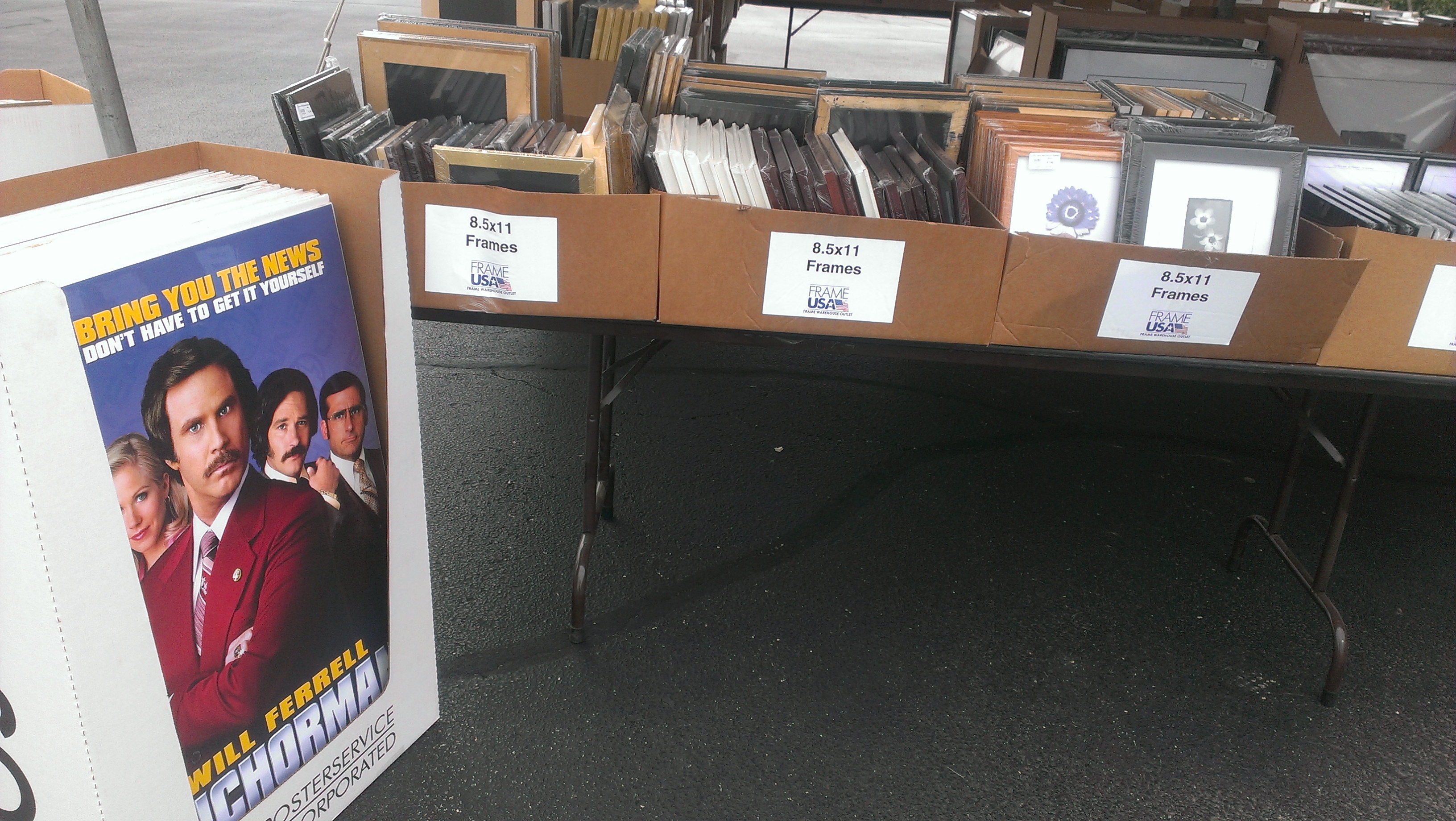 Naturally, Not everyone can travel to our Frame USA retail store location… However, you can still get great deals on our Closeout website! Just click here and you'll be directed to our FrameCloseouts website, where you can select your style, size and color while getting the best deal around! Rarely will you find such great deals on a high-quality, American-made product.
If you'd like a personalized quote before you make your purchase, click here and fill out this form! Our sales team will reply to you within 8 business hours.
Thanks for shopping with your friends at Frame USA!