We've heard our customers loud and clear, they want more real wood. Every chance that we can get we're looking for affordable real wood options for our customers. This is why we're so excited to announce our limited edition: Real Walnut Picture Frame series.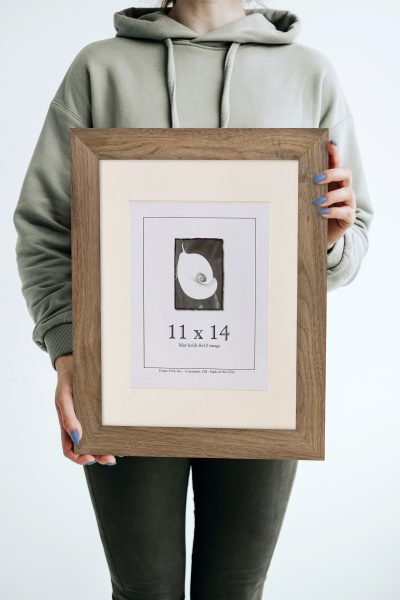 Real Walnut Frame Backstory
We were given the opportunity, all thanks to the good relationships we keep with our vendors. We were made aware that a crucial component to our Hardboard poster frames was no longer being made which resulted in us looking elsewhere for it. Our team happened to reach out to one of our other vendors and because it was a new supplier, our CEO and Warehouse Administrative Clerk took a field trip to their location to make sure that it was up to our high standards of excellence (Spoiler Alert: It Was!). Upon leaving our CEO, who is well aware of our customer's desire for real wood, saw what is now known as Real Walnut and instantly fell in love. She purchased a limited quantity at a fantastic price and the rest is history!
About The Frame
This real walnut hardwood photo frame has everything going for it. It's made from real walnut wood. It is a wider moulding that will increase the overall impact of whatever it surrounds. Best of all it features the real texture of the walnut wood grain.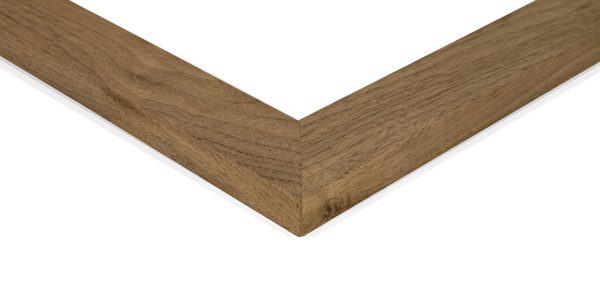 If you love the look and feel of our Appalachian Narrow but want a little bit less farmhouse feel, look no further! This versatile hardwood frame can be used in a variety of decor styles. This frame is as real as it gets to real wood. No paint, no stain just the true grain in a 1.5-inch wide frame profile.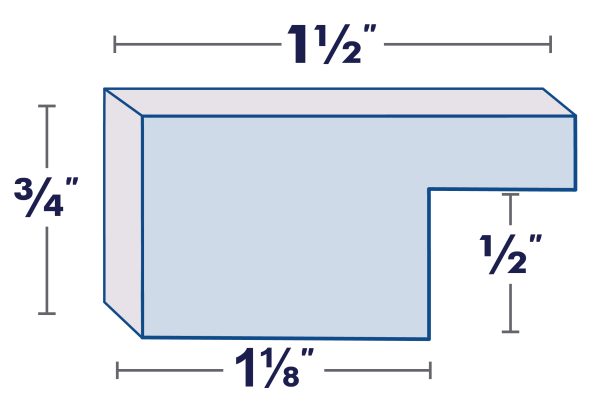 With that being said, this product line is the true definition of a limited edition. The moulding we currently have in our building was purchased at a reduced rate, thus allowing us to give our customers such great prices. Once the amount we purchased is gone, there is a very good chance that we won't be getting any more! So if you're loving what you are seeing, ACT FAST and purchase now!