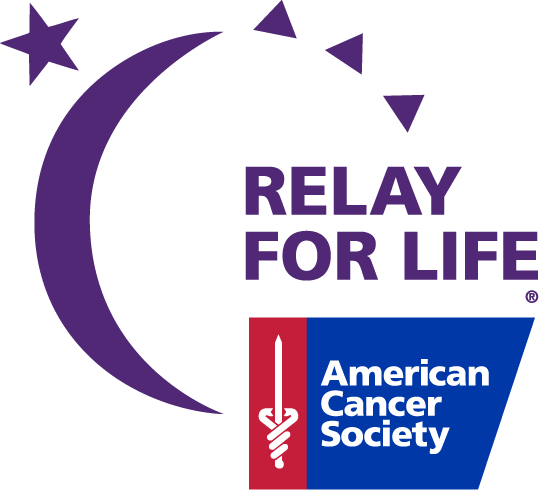 In 2008 I was in a local band. We played shows all over the country and were asked to play many local benefits. That summer we were asked to be a part of the American Cancer Society Relay for Life. Us and a group of other musicians would play round the clock for 24 hours as people walked a track at the Lebanon Speedway, earning pledges to raise money for cancer research. The organizer's partner had been treated for cancer and was still going through chemo but they both were there. The organizer had come to all of us musicians to say that her partner loved TV show theme songs and to ask us each to learn one to play during our hour. My band learned Laverne and Shirley. Afterward, her partner made a point to come up to us after our shift and thank us and hug us and let us know how much she appreciated our show. She loved hearing our version of the song. I don't know if she is still around, but I really hope so. So many people were there, staying up all night, walking that track for her. Wanting to show her that they weren't giving up. It was humbling and inspiring. I truly hope she made it.
The Relay for Life is such an important event. It is held at tracks all across the country to raise money in the fight against cancer. It is expensive to fund research. So many people are involved and so much time and equipment are necessary to really give us a chance to find a cure. Grants and private donations can only stretch so far so it is up to survivors and friends and loved ones to try and help stretch the dollars devoted to research.
And it's not just research that is expensive. The cost of treatment and drugs is astronomical and insurance doesn't always cover all of it. Patients often are snowed under by their medical bills along with their families.
And speaking of their families, they also sometimes need to travel for treatment. They need to be with their family and need a place to stay. There are many places that provide temporary lodging to families who are with patients so they can be together but they need to be kept up. They need up to date facilities to help keep the families and patients comfortable and their spirits up. Relay for Life provides funding for this as well.
So please visit the Relay For Life page and find out how you can get involved. It's important. It can save lives.