We are two full weeks into 2023. Most people are riding the high of "new year new me" mentality with resolutions still going strong. Ourselves included with the resolutions we set forth for you are customers. It's too early to determine what the trends of 2023 will be. What products are going to sell out, which ones will be canceled, these questions haven't been answered! While we ourselves can put in our predictions, we prefer highlighting the information we know is 100% accurate, based on REAL data from our customers. What is that you ask? With the 10 top selling picture frames of 2022.
Our best selling picture frames aren't just chosen by us as products we want to sell in the coming months, no! These picture frames are the ones that our customers purchased the most of from the previous year.
Top 5 Best Selling Picture Frames
Last year we shared the best selling frames of 2021 and our predictions that these would continue in popularity as 2022 went on. So were our predictions accurate? Are these options so timeless that they'd be at the top 2 years in a row? Read on to find out! While we'll also share the rest of the top 10, these top 5 series are just too good not to highlight first.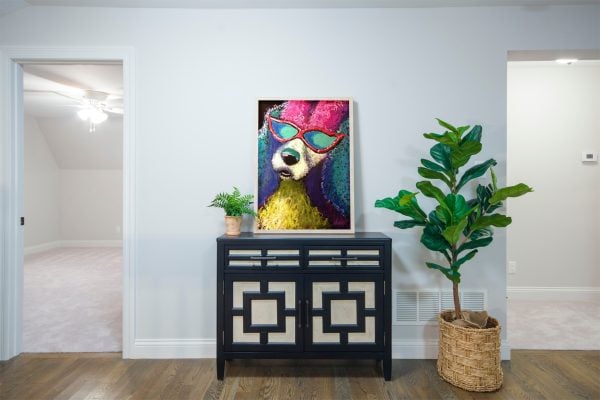 Architect Picture Frame
Two years in a row this real wood picture frame comes out on top. The number of options this frame offers with it's simple modern profile, it's no wonder our customers continue to buy this frame. What has changed however is the top color that people purchased in 2022. While the overall top is still black, Unfinished followed closely behind. In terms of popular sizes? It was a three way tie between 11×14 frames, 16×20 picture frames and 22×28! Will Architect continue to reign supreme?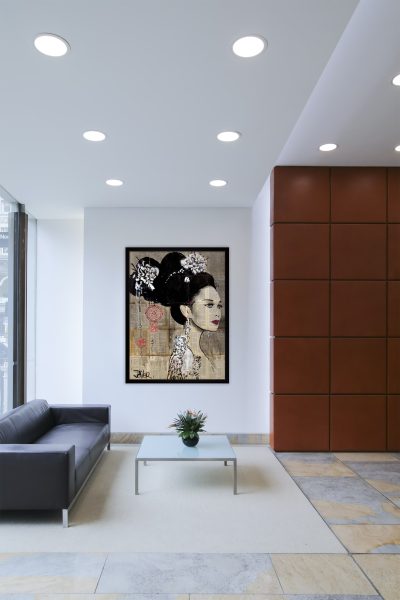 Affordable Picture Frames
Another top runner for two years in a row that doesn't surprise us. This series is the perfect option for affordable at home framing. The difference between 2021 and 2022 however is the top size, 16×20 came out way above all other medium sizes. Is it perhaps due to the size being the perfect choice for the start of gallery walls? While almost all of the top 10 sizes were black, canadian walnut medium snuck in there to compete.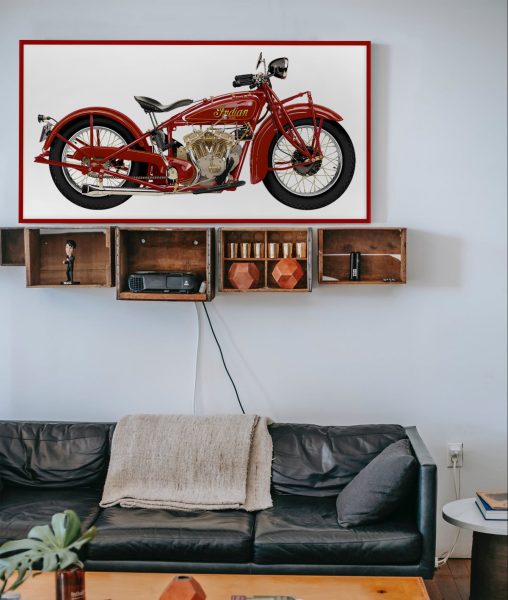 Metal I Series
One of our oldest series is once again in the top 5. This modern frame pairs well with both traditional decor as well as more contemporary options. While available in multiple colors, there is only one top of this series: Shiny Black. While home organization shows increase, the top sizes of 2022 clearly show that our customers sized down their spaces to what truly matters! 11×14 sizes were purchased the most in 2022 of the Metal series.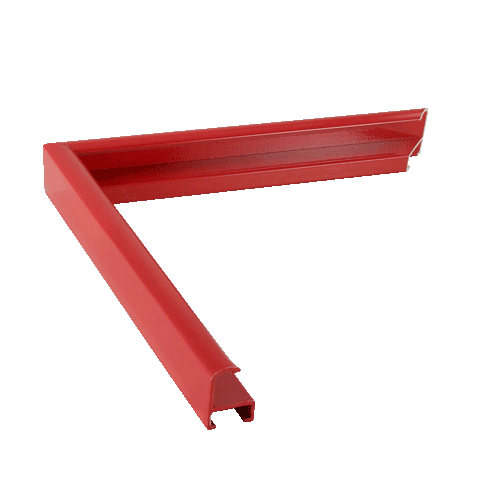 U-Frame Kit I
The rise of unfinished architect makes this one being in the top make sense. People love DIY's and our U-Frame Kit I is the DIY lover's dream. This kit requires you to purchase two sizes to make your full frame so the possibilities of sizes are unmatched. Didn't even have one doubled size choice in our numbers. One thing is for certain, the people interested in DIY and metal, sure loved our Flat Black as all of the top sizes were Flat black.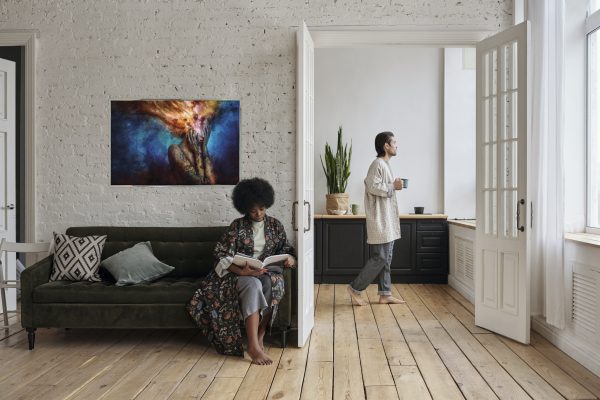 Corrugated Poster Frame
College students and budget junkies rejoice! The final top 5 frame is none other than budget friendly corrugated poster frame. While posters can be framed in any of our frames, these are the perfect option for the individuals looking to class up their spaces, on a budget and without making holes in the wall. 4 mylar sides make this a great one for the indecisive individuals because changing out the art is a breeze! The sizes make sense, as all of them are standard poster sizes you'd find anywhere! What better color to use if the idea is to be able to swap art out easily than Black! It goes with everything.
The Runners Up
You've made it this far which probably means you're still dying to know whether or not our top 5 of 2021 continued throughout 2022. Well the answer is YOU BET! While sizes and colors may have changed those top 5 series stood the test of trends and continued to be popular. If you still haven't found a frame you're looking for, consider shopping our runner ups. These will provide you with a little more variety in style and look.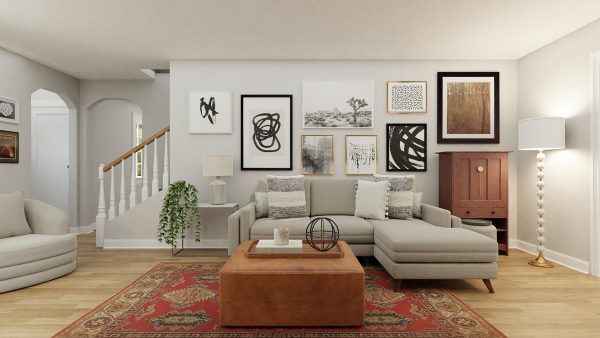 Metal II
The sister to top choice Metal I, Metal II gives you your muted classic metallic colors for those looking for a more traditional metal look.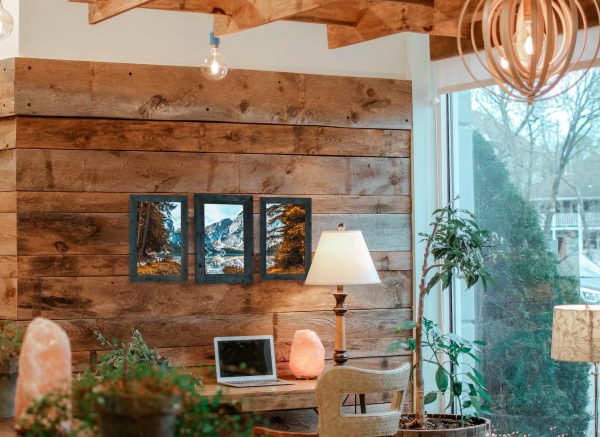 Rustic I
Farmhouse decor continues to be a very popular trend and Rustic allows you to have a little bit of the farmhouse nature feel in a eco-friendly package. This frame series is a wrapped mdf composite profile with vivid earth toned colors. While it's family member Rustic Wide didn't make the top 10, it offers the same colors in a wider profile.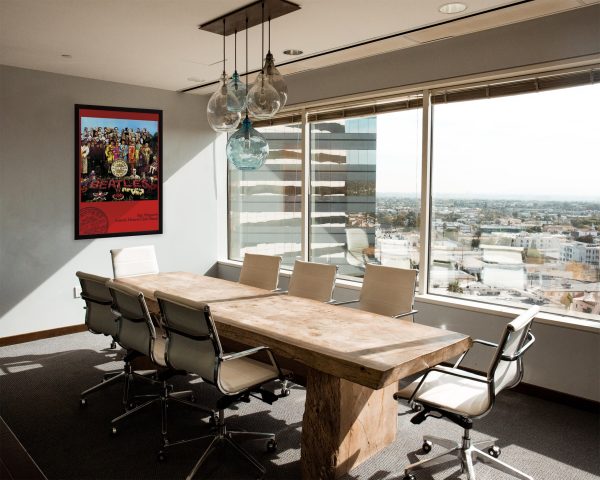 Simply Poly
The series for the individuals who like to look fancy but at dollar store prices. Simply poly gives the same look as an eco friendly wood frame at the cost of a poster frame. It even comes in a silver, to trick people into thinking you have sterling silver frames.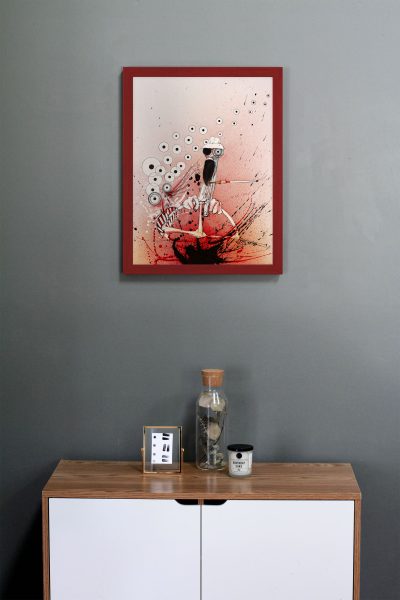 Colori Medium
While majority of the top colors in the top frames were black. The presence of Colori Medium in the top 10 just shows you that color is still popular in decor! One of the only series that offers an almost full rainbow of colors as option that we offer!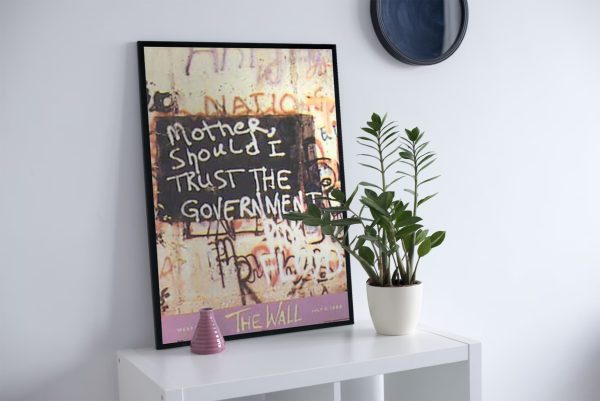 Glory Metal
The last and final frame series of 2022 is none other than Glory Metal. This series stands out against the other members of the metal line for it's flat square profile. Of all the options in metal this one is the only one that we are able to customize with a special engraving! So while it didn't make top 5 for our customers, it holds a special place in our hearts!
What do you think of our top 10 best sellers? Do you think they'll continue to be top as we continue on in 2023 or will a new series all together come about. Stay tuned to find out!