Just in time for the warm weather and beach season, we bring you our newest product. We've expanded the color options of our Barnwood Small and added a white! White picture frames have always been one of our most popular colors. The neutral brightness of white allows for it to be both classic and modern.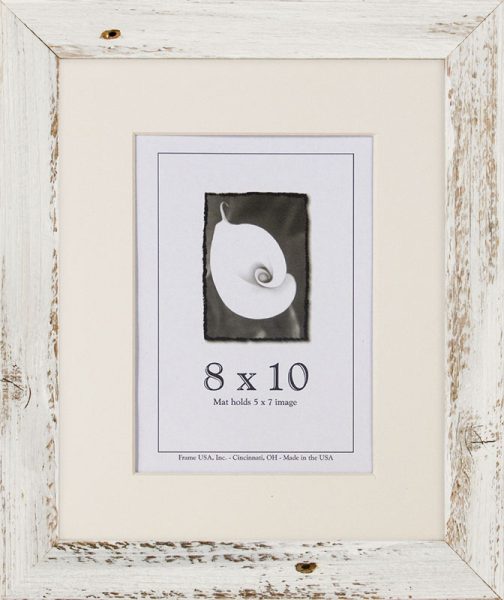 While the frame itself allows us to use even more of the recycled wood from fences and barns the white paint allows for it to blend the rustic decor and beach decor into one fantastic mashup. Just like all of our frames, all the materials for the frame are 100% made in America.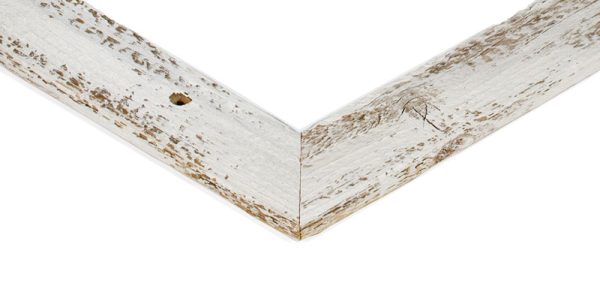 The frame comes in at 1 1/4 inches wide compared to its predecessor's 1 3/4 inch width. Each frame is 100% unique. Irregular joints, minor imperfections, and color variations are the nature of the materials that we use for Barnwood Small White. While the color of the frame is the same across the board, the wood that is below it varies which may result in slight differences.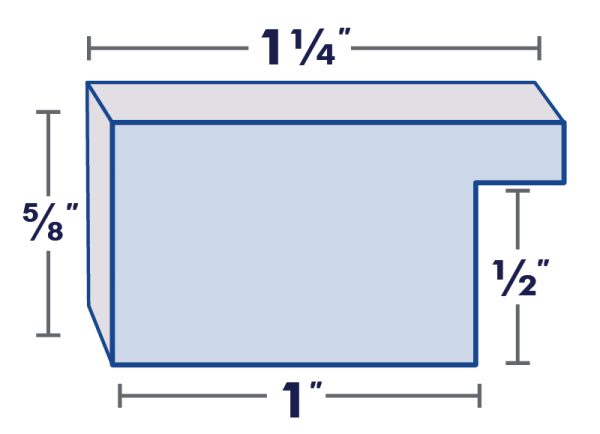 If you love the look of rustic decor but want it to fit inside of your beach or lake-inspired home, Barnwood Small White is a perfect choice! Mimicking the white driftwood of paradise.
Barnwood Small White marks the third new product that we have produced in 2022. We brought out a new color of our Painted Barnwood line, Sage Green, and our unique Glass Floaters. Both have already been wildly successful as we're confident our small white barnwood picture frames will surely be too!
Our goal is to come out with new and improved products based on trends and customer suggestions. We're always open to hearing product recommendations from our customers, send me an email at [email protected] and I'll pass it along to our New Products Committee.