Barnwood continues to be one of our top selling categories on Frameusa.com. Farmhouse decor in general is on the rise thanks to popular lifestyle and home decor bloggers. For this reason, we have created a BRAND NEW Barnwood series that is unlike any of our series before. Introducing: Barnwood Architect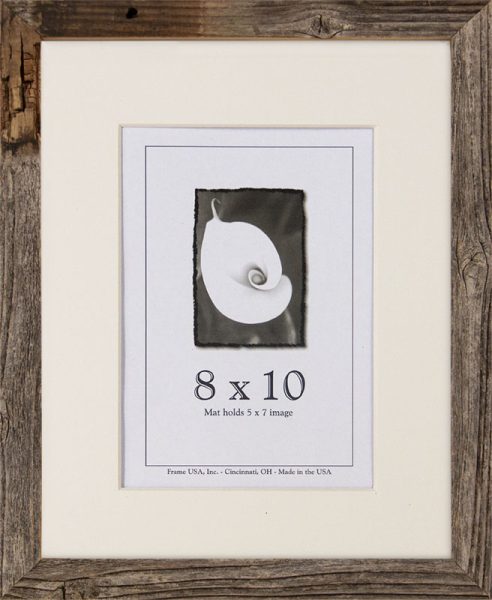 About Barnwood Architect
Our brand new frame series pulls in similar attributes to another best selling series: Architect. Barnwood Architect is a brand new spin on this popular series.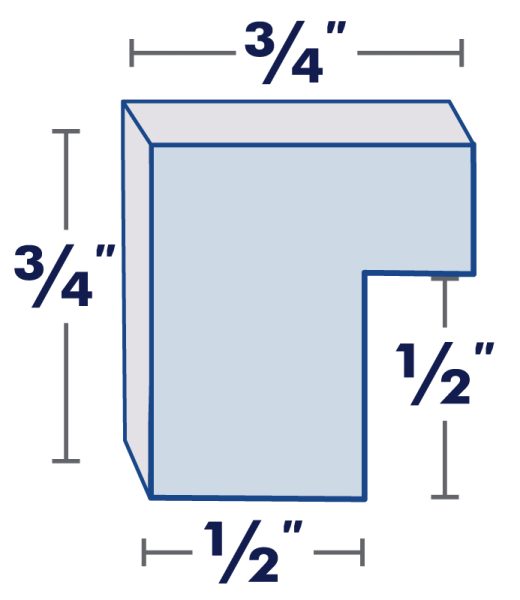 It features the same 3/4″ wide profile, but with a unique spin. We are using remnants that were previously unused from our Barnwood and Barnwood Signature series to make this show stopper of a series.
One of the most unique features of this brand new series happens to be the edges of the frame. While the front and back of the frame depict the typical unique imperfections of our other Barnwood frames, the edges are completely smooth to the touch.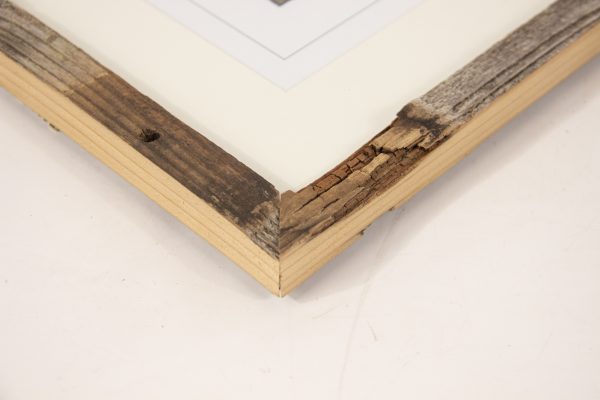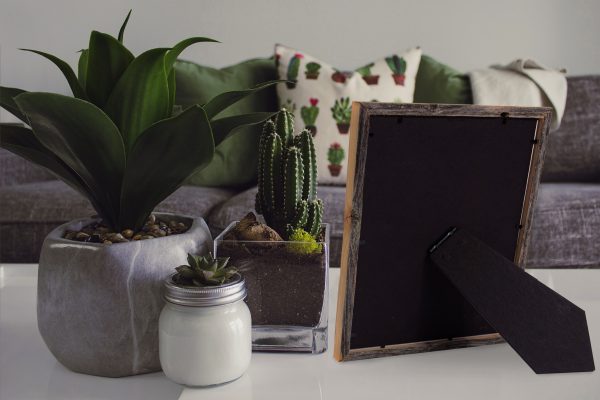 This brand new series is available now, and is sure to become one of our best selling series! As with all of our frames, this brand new series is manufactured right in our warehouse in Cincinnati, Ohio. Buying from Frame USA means supporting a small American made company, while also getting the highest quality of products on the market.