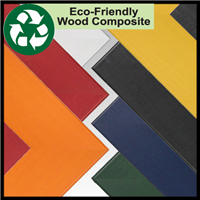 Today we are going to spotlight several of our brighter colored wood picture frames. As we head into the holiday season, there are many uses for bright colors that represent celebration! From the oranges and yellows of Autumn to the red and green of Christmas season, we have you covered.
OK, I have to admit, when I go looking for a picture frame I'm usually looking for something that is fairly neutral. For photography I'm a bit partial to simple black frames, but sometimes you just need something with a little more flavor. Today we are going to take a look at some of the more colorful wall picture frames available on our Frame USA website.
Colored Picture Frames
Our Colori Series frames are available blue, green, orange red, and yellow colors. Both are also available in black and white, but for this article we'll concentrate on the bold , bright colors. These are colorfully wrapped wood frames. The Colori Medium have a thinner 1 1/4″ profile than our Colori Large Series frames, which have a 2″ wide facing profile. Either of these series of picture frames offer an excellent choice for when you require bold colors to set off your wall art.
Colori Medium Series Frames
Colori Large Series Frames
Kid Stuf Colorful Picture Frames
Now it's time to take a look at our Kid Stuf colorful picture frames for kids. Now let's be honest, the bold primary colors of these frames can be used for all kinds of art, photos, and even collages. These frames have a rounded 15/16″ facing profile. Available colors: Yellow, blue, green, red, baby blue, and pink.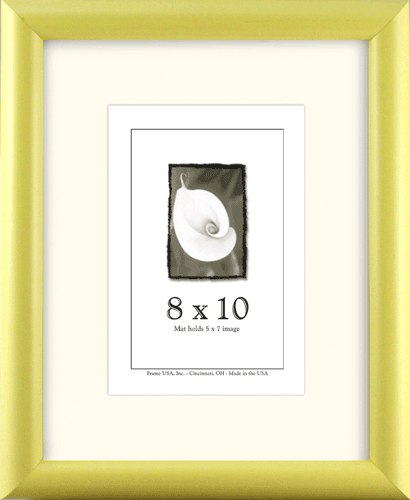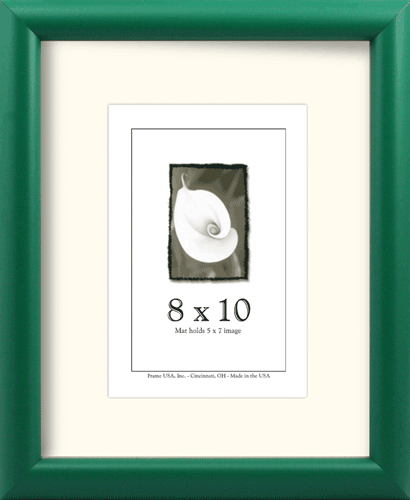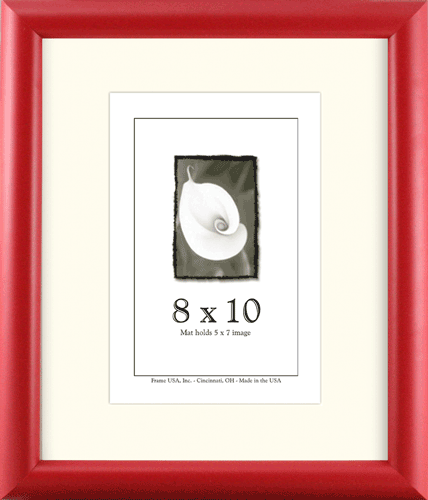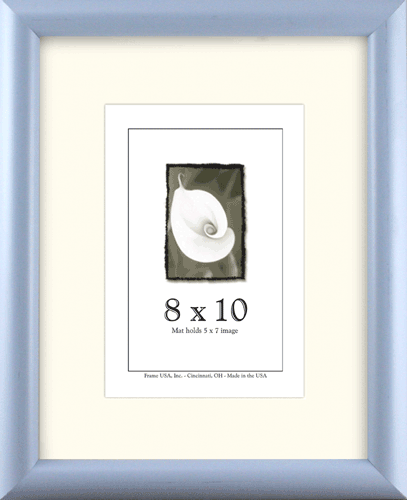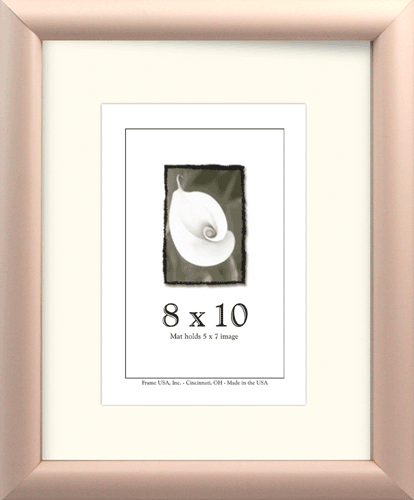 If you need wood frames in bold colors any of the above frames make a great choice. Take note of the differences in the profile of the frame and decide what will look best in your setting.  We have colored frames with wide, flat profiles; narrow profiles; and rounded profiles.