As a wholesale picture frame manufacturer, we take special care to offer the cheapest options for all of our customers. A quick price comparison will show you that you'll save hundreds of dollars by sourcing your materials from websites like FrameUSA.com, or Framecloseouts.com and even more if you're assembling the frames with the matting and art yourself. (We also offer a Build A Frame service where our team of custom framers make your order to perfection, too.)
WeddingBee.com, if you haven't heard, is a blog about wedding memories, cool products and maximizing your dollar for "the big day". Obviously, picture frames go hand-in-hand with wedding photography, and this blog didn't miss a beat when it comes to framing at an affordable price.
Their biggest piece of advice? Buy a mat cutter, and learn to use it.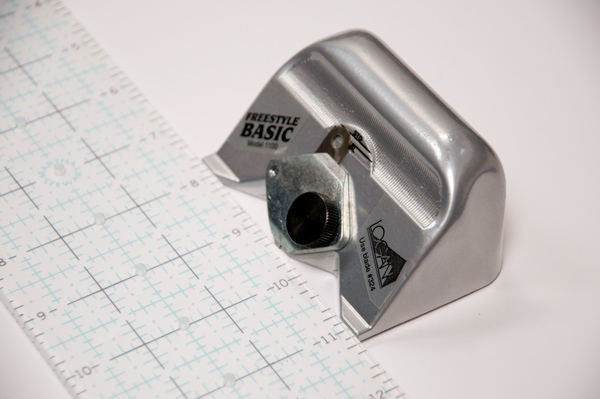 Of course, if you can find a supplier of cheap mats, then that's all the better. Online retailers like MatDesigners.com offer affordable prices for mats with all sorts of cuts, and we offer custom custom mat cutouts if you provide us a specific diagram of how you'd like theme cut. If you can dream it up, we can make it a reality! See this picture for details: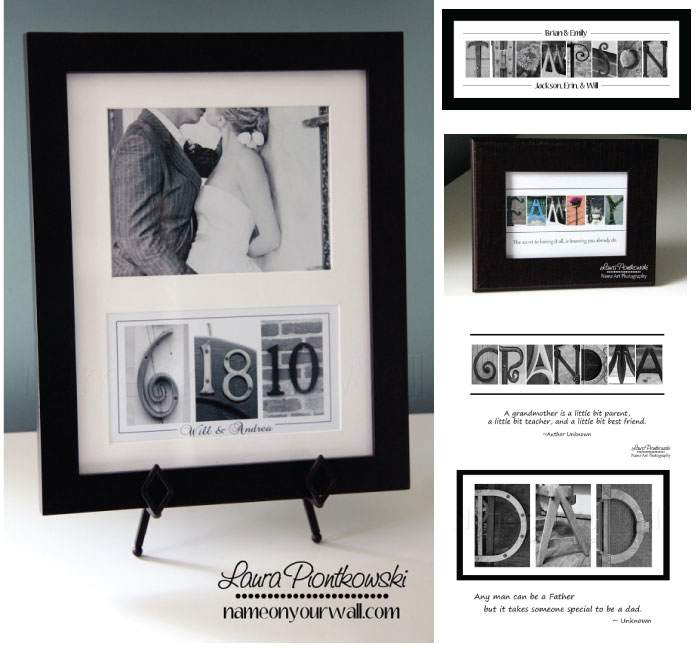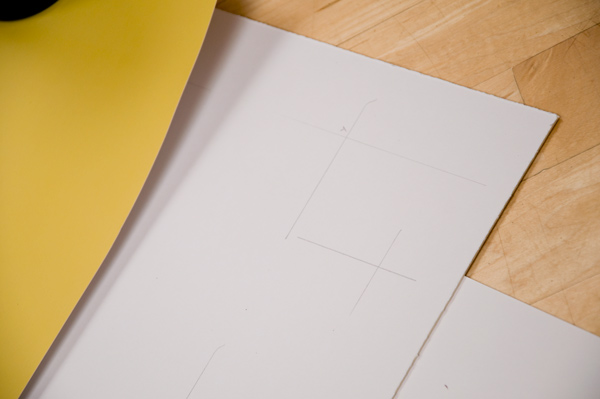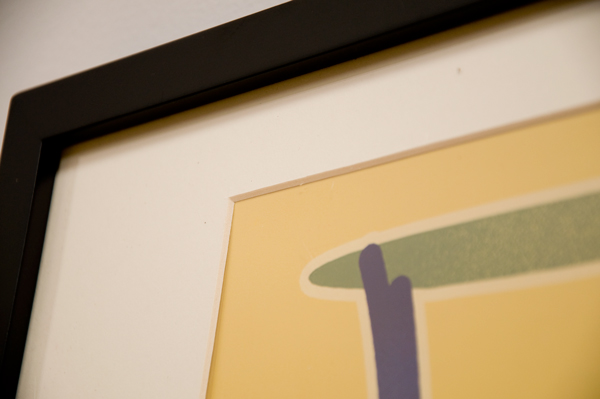 Photo, Information Source: WeddingBee.com
Author: "Mrs. Penguin"