Everyone knows what picture frames are for—to protect artwork, a precious document, or a family portrait. That's not the only thing picture frames can be used for. The uses for picture frames are endless! We've compiled a list of some of our favorite unconventional uses for picture frames that we've seen on pinterest, television and even from customers!
1. Apartment Door Decoration using an Upcycled picture Frame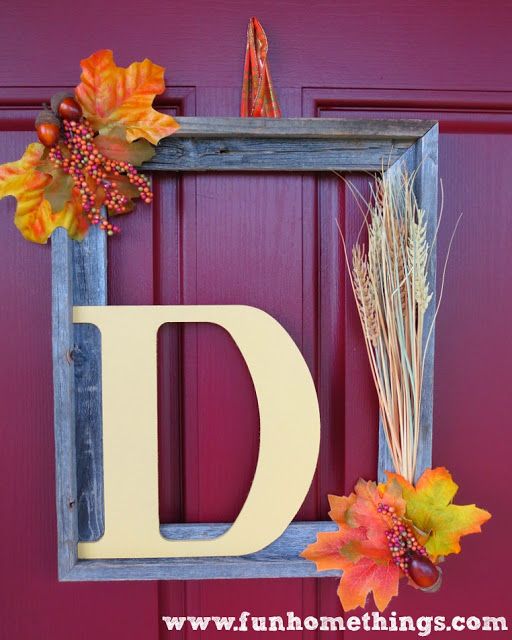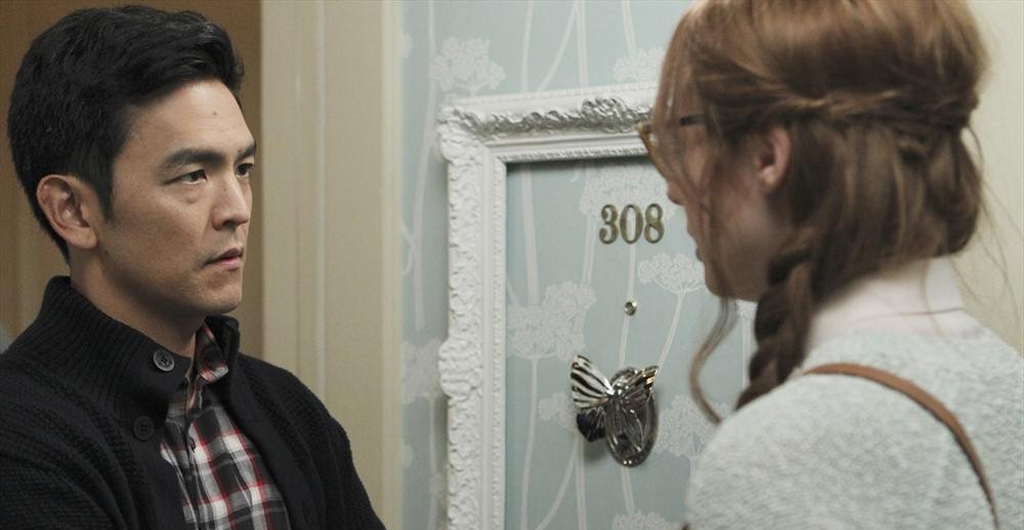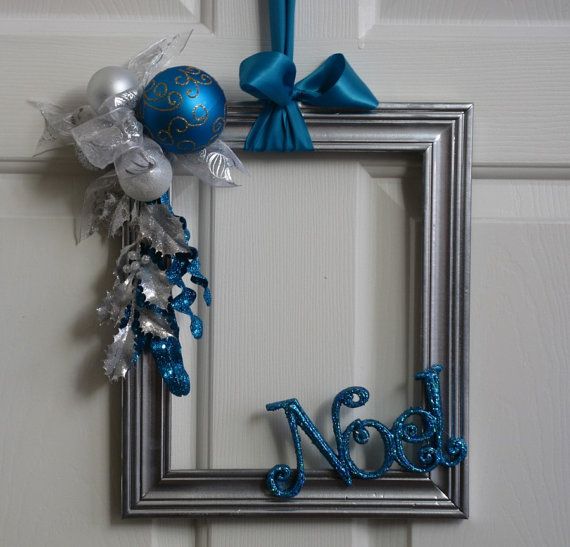 Use a decorative picture frame in shell form (without glass or backing) such as our Napoleon or American Value Silver frames on your door! You can also use a picture frame as a festive wreathe. Our Appalachian Barnwood frames are perfect for a fall wreathe. This is perfect for apartments to make a door stand out among the sea of doors!
2. Upcycled Frame Collage Artwork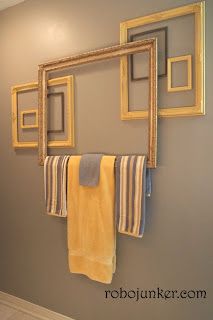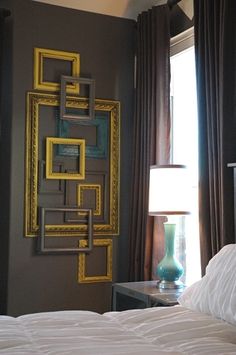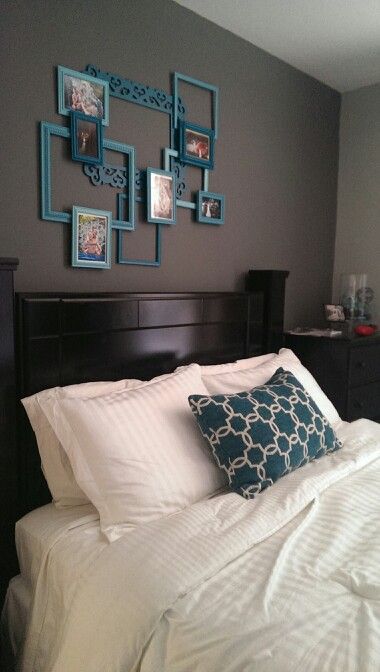 Picture frame collages with images in a bunch of different style of frames all painted one color to match but make a statement are very popular. This takes that idea but uses the picture frame shells as art itself! The different styles of our wood frames would be great for this idea.
3. Upcycled picture Frame turned Coffee Table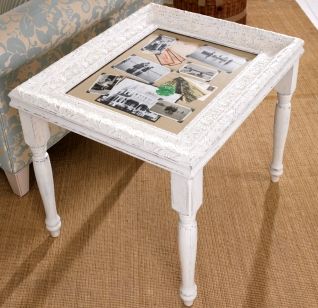 This idea came from a customer that was planning to create a tabletop out of an old frame. She is planning on making a tabletop with a 2" thick frame to display seashells. She is substituting acrylic instead of glass and wooden dividers for the seashells and to support the acrylic. She figured out that this would be much cheaper than one of those coffee tables that are made for displays. Our Elite Shadow Box Photo Frames comes in an unfinished profile which would be great for this so you can stain it and paint it in a color to match your décor.
4. Serving Tray using Upcycled Picture Frame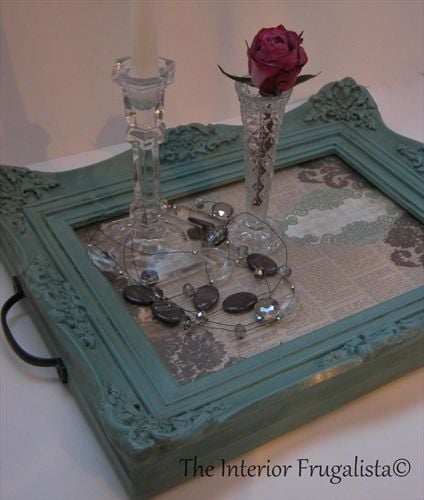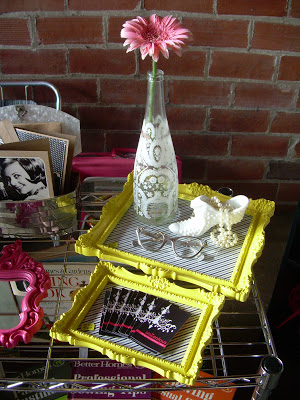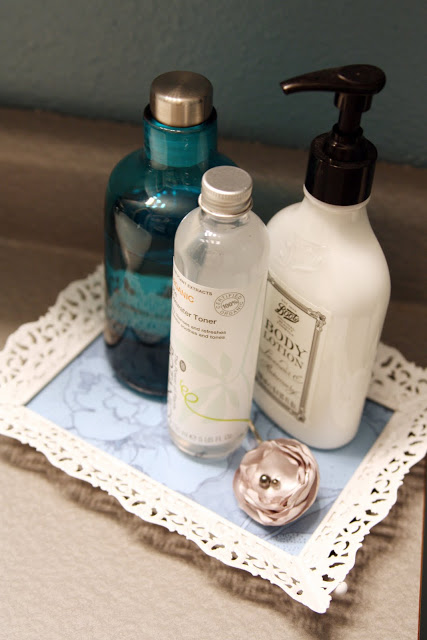 Who doesn't love parties? Create a unique tray to serve food, drinks or bottles on. Using scrap book paper and acrylic glass in one of our frames. Our Victorian Picture Frames would be a beautiful conversation starter about where you got this vintage looking tray.
5. Nail Polish/Spice Rack using an Upcycled Picture Frame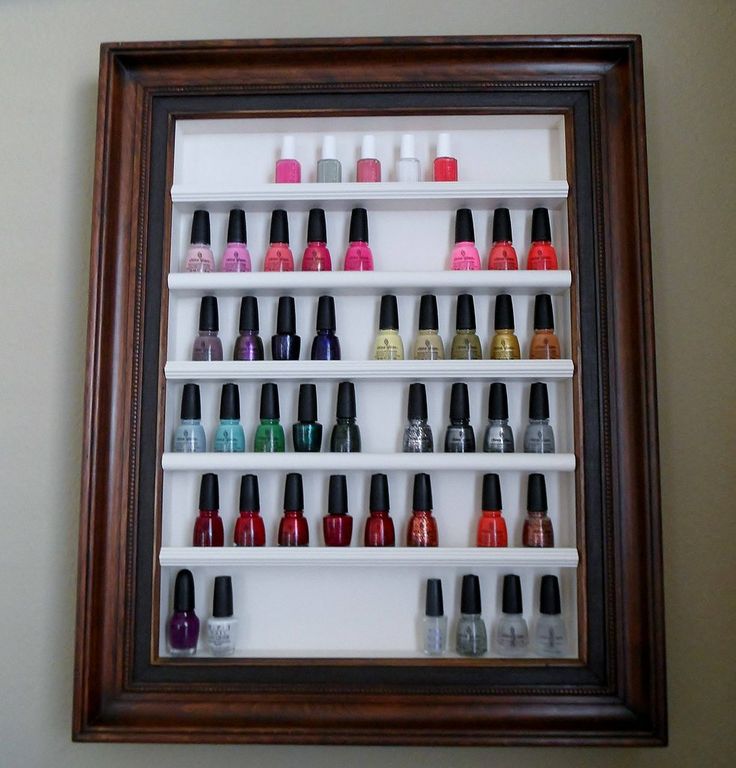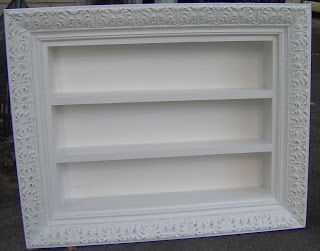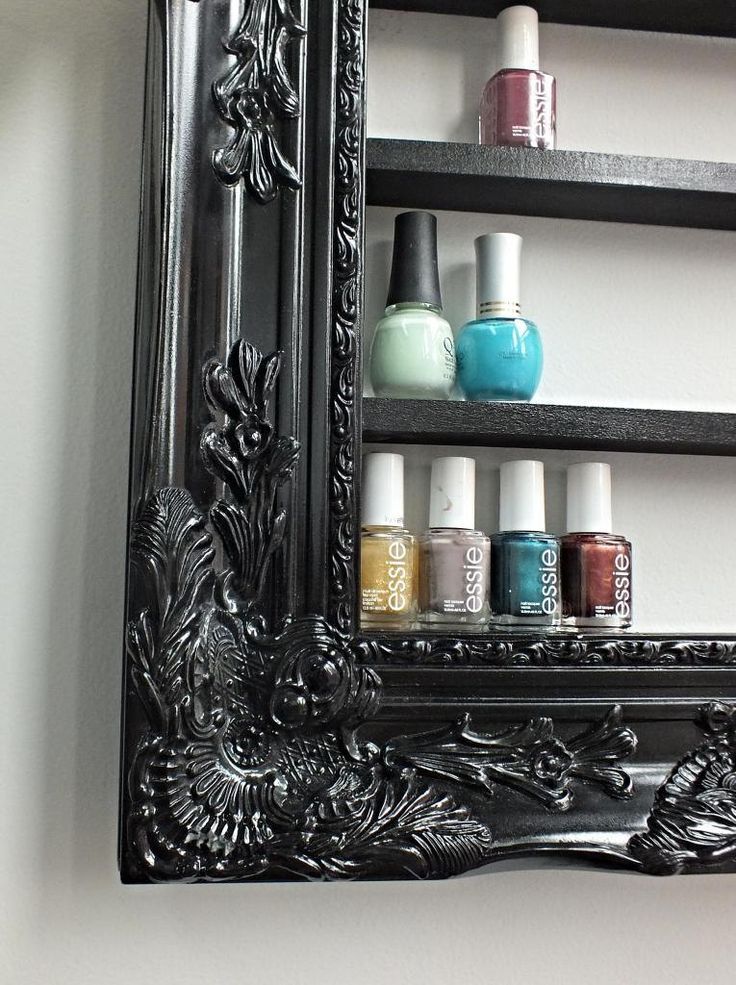 This is perfect for the nail polish or food obsessed. Using a picture frame painted with the color of your choice or even just your favorite frame, for me it would be our Black Smoke Series and wood pieces adhered to the back to hold nail polish bottles or spice containers. This is both a piece of art and a handy storage system!
We hope our top 5 favorite unconventional uses for upcycled picture frames inspired the DIY crafter inside you. Show us your favorite repurposed picture frames!