Frame USA is promoting small Etsy shops this holiday season! Small businesses and artists are important to us as a company. We encourage everyone to shop small for holiday gifts this year. Here are the first of our featured shops leading up to the holidays.
Framed Art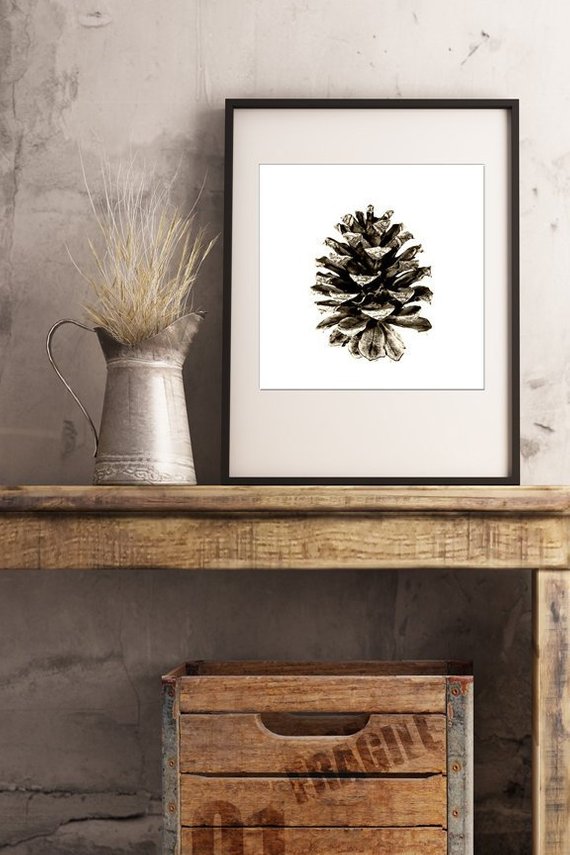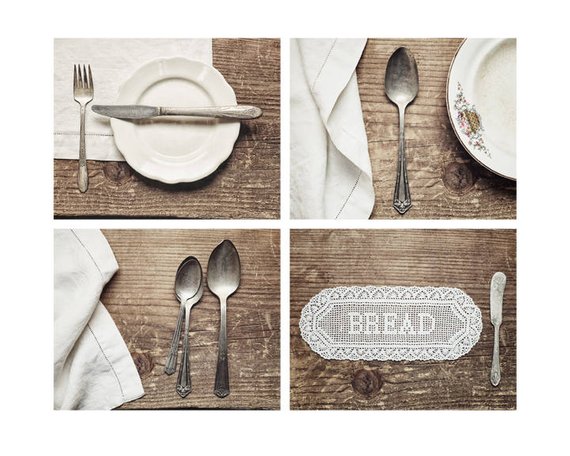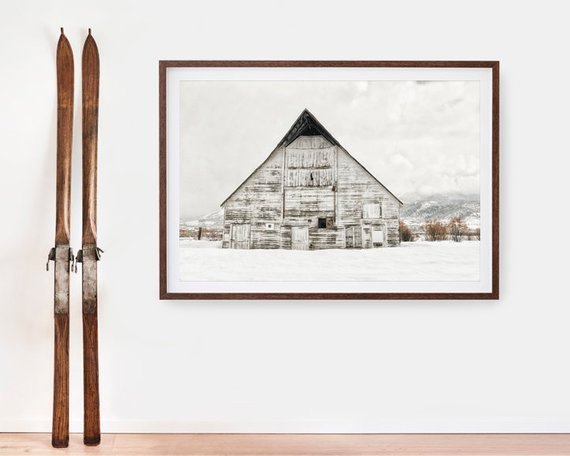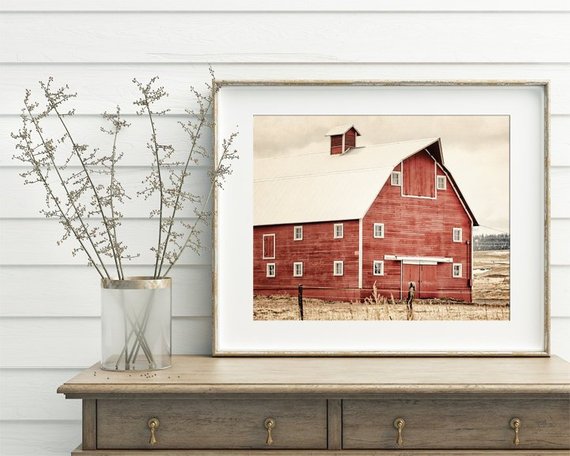 Images from AgedPage Photography speak softly to the soul by capturing moments in time, conceived with a nod to the past and a touch of vintage charm. The AgedPage print shop features photographs of country landscapes, still life images and rustic barns.
An Etsy shop since 2011, visit their shop here: https://www.etsy.com/shop/agedpage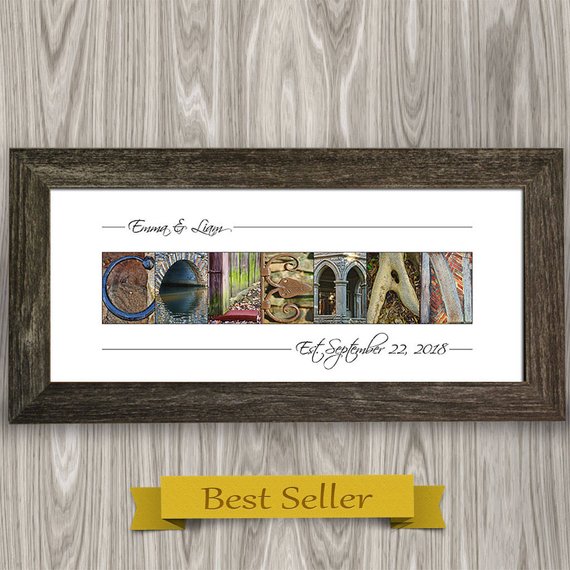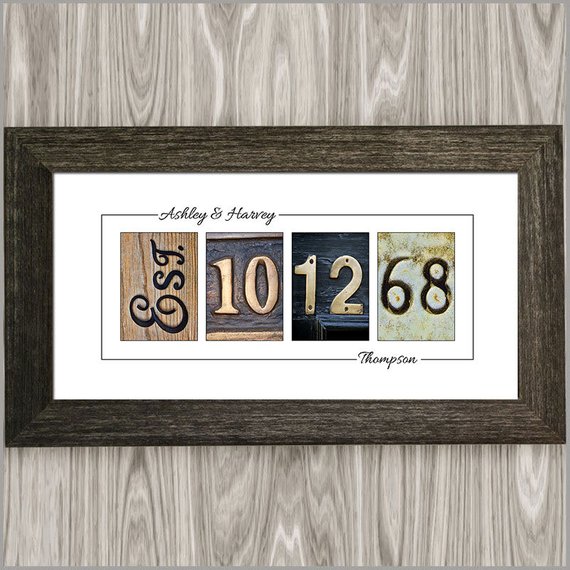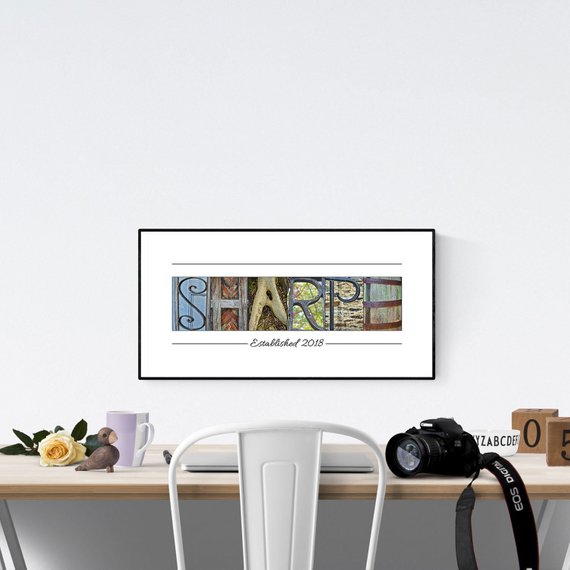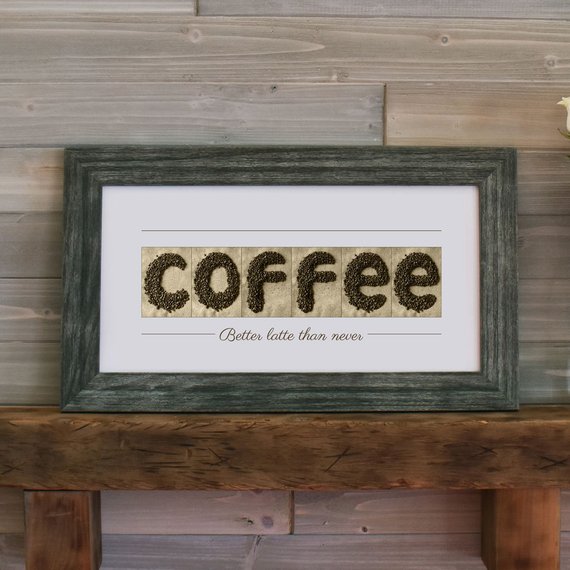 At Alphabet Art Photos we love to bring people closer and help them celebrate life's major milestones through our personalized artwork. Our passion and purpose is to continually create art that brings enjoyment into the home while offering a customer experience that we would want for ourselves.
Have you browsed our store and read the reviews?
Don't worry if you haven't cos here's the news…
Our artwork is designed with you in mind
Each item is personalized, all one-of-a-kind.
So, pick out your letters and choose a font
We'll take the time to create the look you want.
We'll send you a proof to look over and consider
A thumbs up from you and we'll print, pack, and deliver
A personalized gift that is made from the heart
Your name spelled out with our Alphabet Art!
Visit their shop here: https://www.etsy.com/shop/AlphabetArtPhotos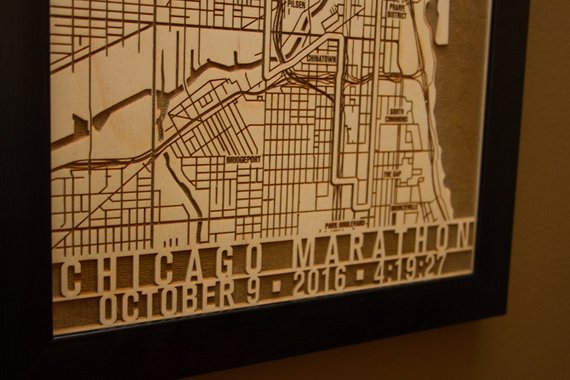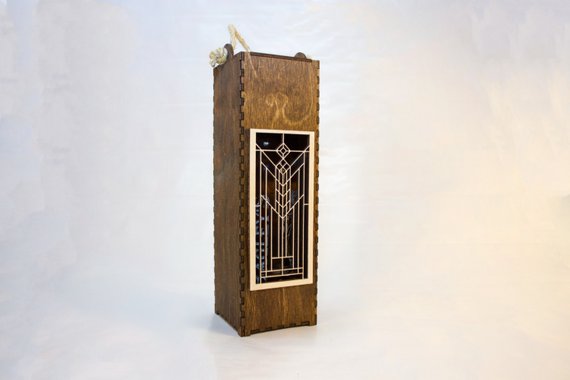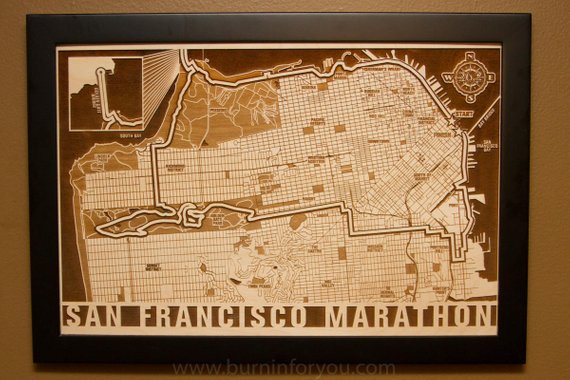 Burning for You is a collaborative effort between a graphic designer and an artist/architect. We offer you custom handcrafted laser engraved wood and hand dyed leather goods and accessories. We really have a passion for creating! Each piece is made with care; from the conceptual stage all the way to the finishing table. Our hope is that you enjoy our products as much as we enjoy making them.
Visit their shop here: https://www.etsy.com/shop/BurninForYou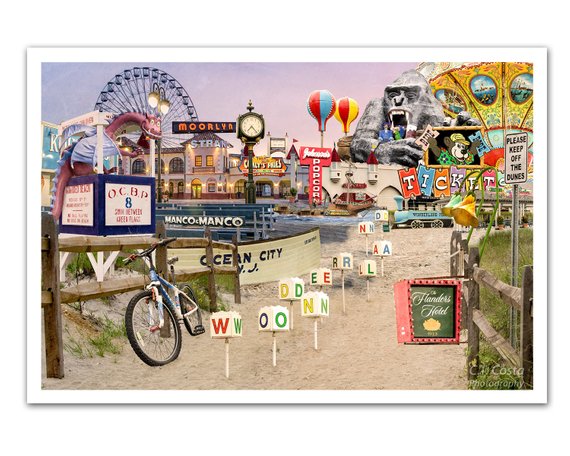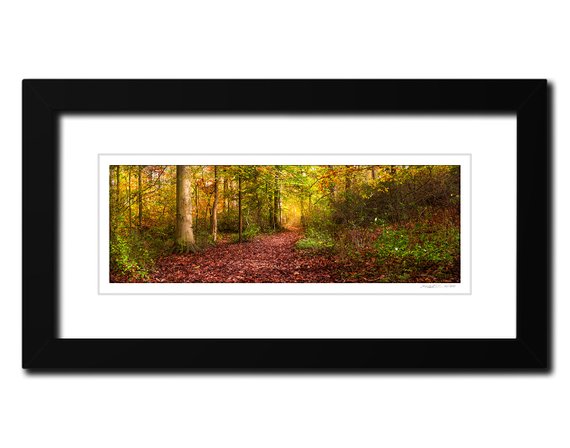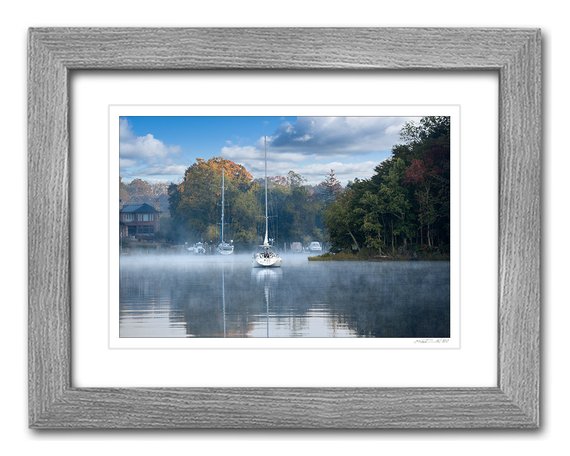 CT Costa Photography has been an Etsy seller since 2011 and continues selling fine art nature photography worldwide. They create inspiring photography of majestic landscapes and serene seascapes, and frame them with Frame USA products! Visit their shop at https://www.etsy.com/shop/CTCostaPhotography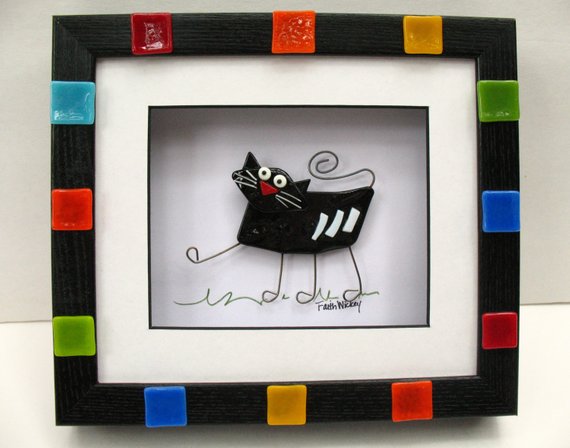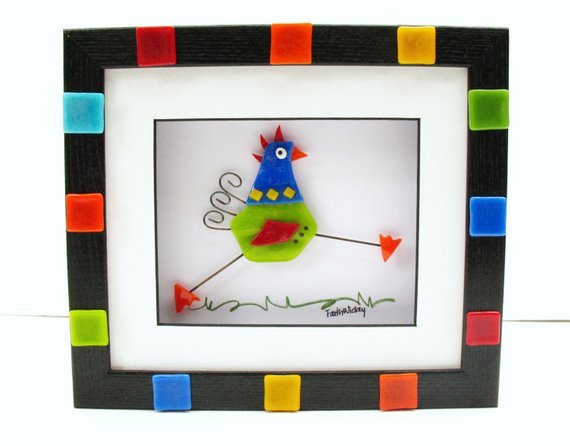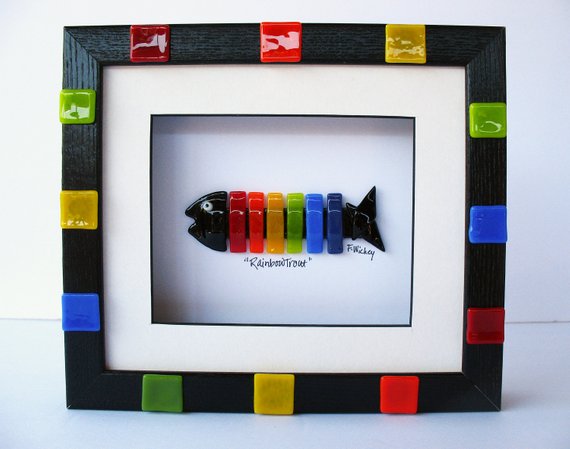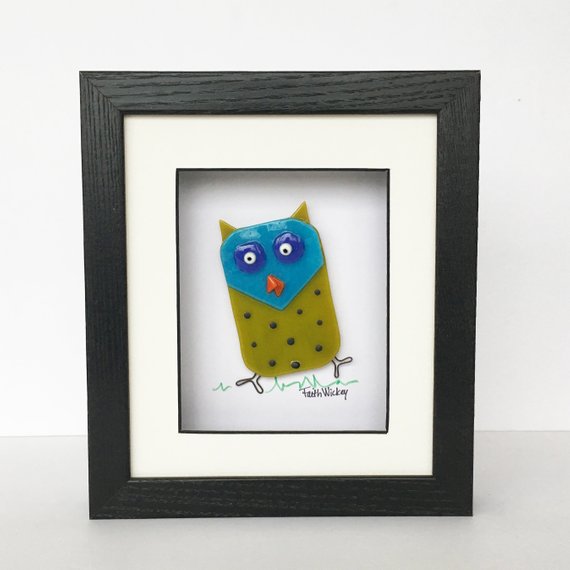 These adorable glass art pieces would make great gifts while supporting a small business! Faith Wickey creates whimsical fused glass art pieces, then creates shadowboxes using frames from Frame USA. Visit their Etsy shop here: https://www.etsy.com/shop/FaithWickey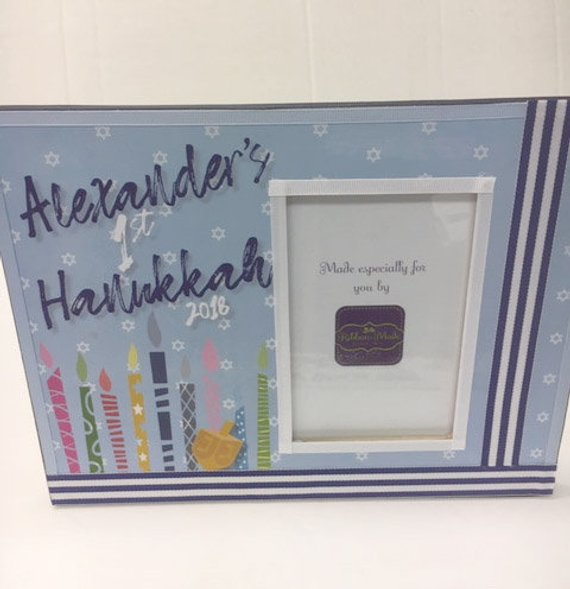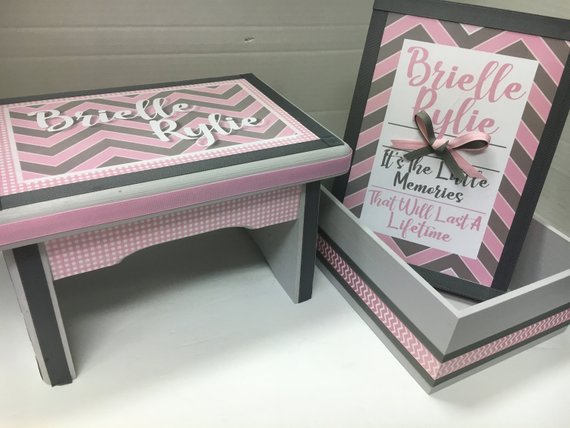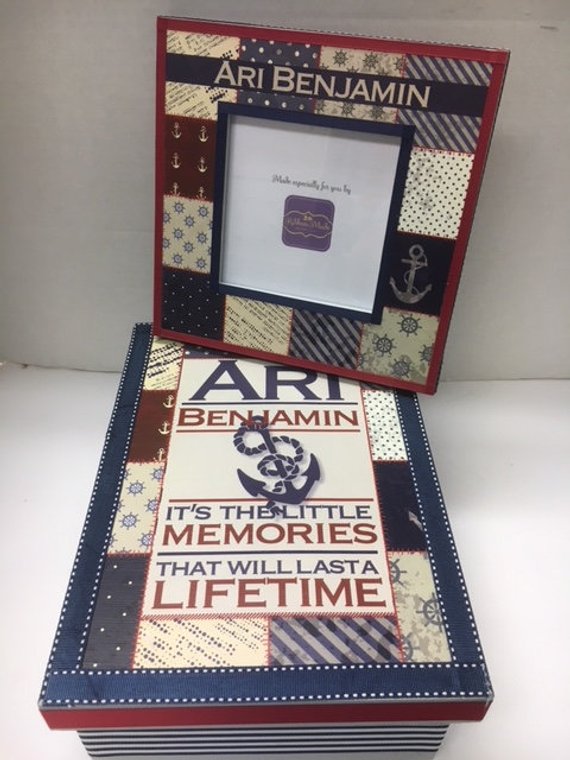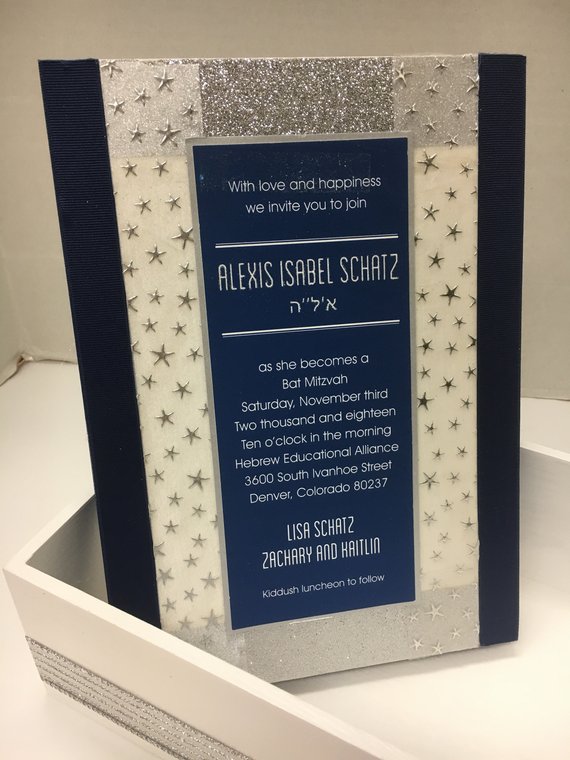 RibbonMade on Etsy has some great items to gift this holiday season! They hand decorate Frame USA frames for all sorts of occasions, along with offering children's benches, keepsake boxes, and other decor! Visit their shop here http://www.ribbonmade.etsy.com