Restaurant uses Picture Frames to Enhance Dining Experience
If you're in the restaurant or hospitality industry, you know that presentation is everything. Well, ALMOST everything. Some customers may be okay with bland environments if the food and pricing is stellar, or if it's in a convenient neighborhood. Unfortunately, most judgments are made by customers when they first enter the restaurant, and unless they've heard good reviews or were recommend from friends, they won't stick around very long unless you make a good first impression.
So how do you make a good first impression? As we mentioned before, presentation is an easy way to grab the most attention. Both interior and exterior design will help draw customers — the exterior will bring them in, while the interior keeps them content and engaged.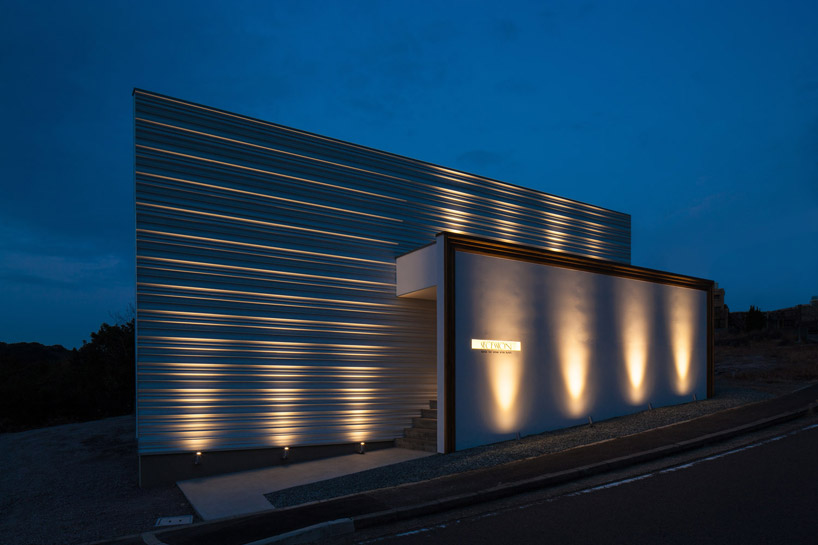 The exterior of the restaurant is very grounded in modern design principles, as you can see. Perspective, as well as linear structure, play a large part in what make the building so cohesive. As you'll see below as well, the larger portion of the building has many horizontal lines that lend itself to the linear-focused design. Structurally, it's a work of art!
Some obvious sources of inspiration for this building would include the Bauhaus movement, a school of design thought that focuses on simplicity and geometry. This isn't going to be the look for every restaurant, but it certainly reflects the nature of the restaurant, where the food is meant to be perceived as art.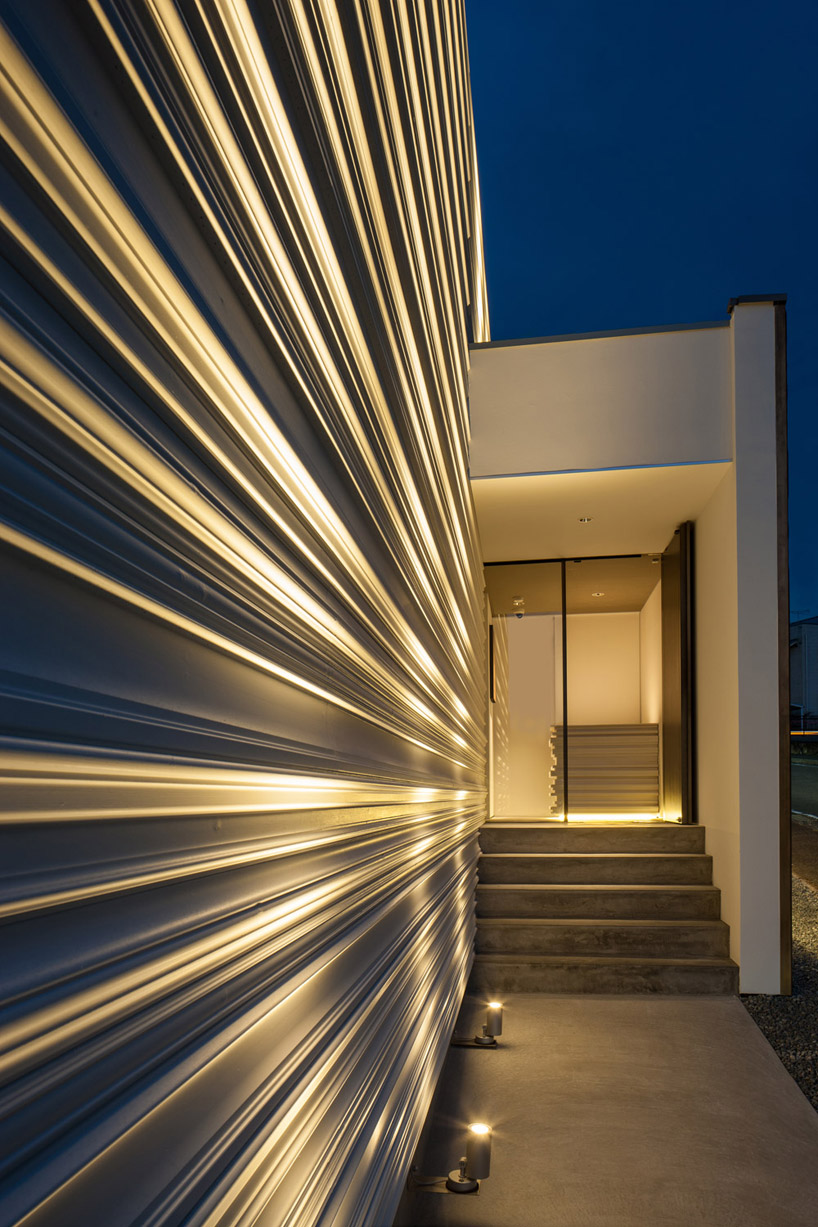 The interior of the building is also designed beautifully. Note the still-simple, open architecture, adequate lighting, and in particular, the picture frames. While everything else is very simple in the building, the framed art in particular becomes a focal point for diners. With little distraction from their food, they will be better able to focus on just that – the care and detail of the food (rather than become overwhelmed with busy atmosphere.)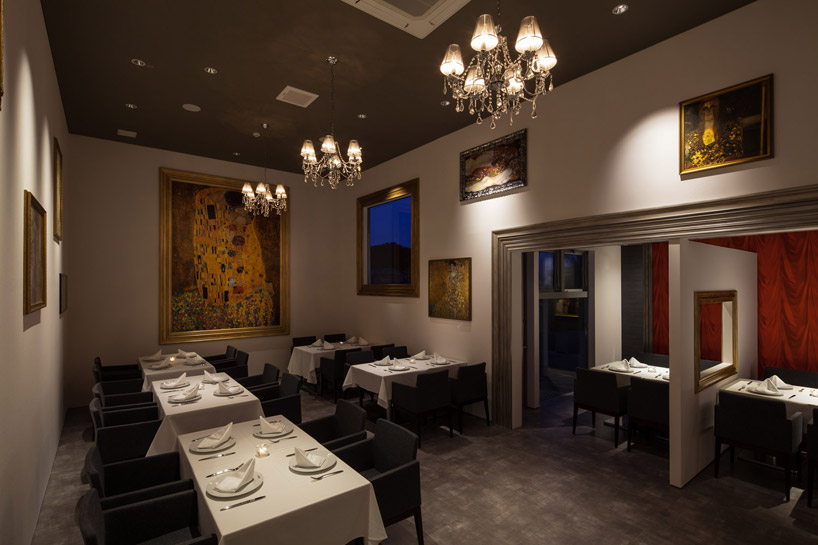 Another wise decision by both designers and restaurateurs was the inclusion of framed mirrors for their restaurant decor. While the art is spectacular, the mirrors give the appearance of extra space while being non-intrusive. In some cases, the mirrors are placed in such a way to grant the viewer better ways to view their food. You can see great examples of this below: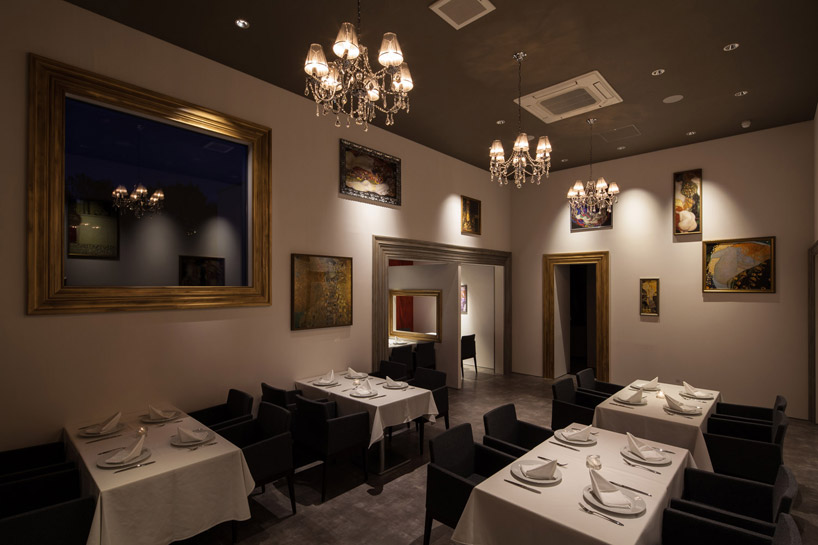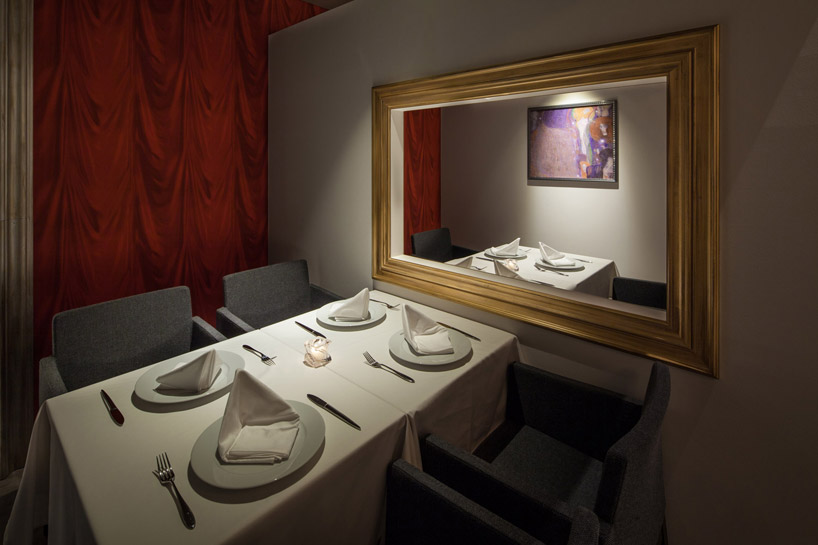 What are some examples of either modern or classic restaurants that you've found? Leave a comment below and share your thoughts on restaurant and hotel picture frames!
Story/image source: DesignBoom
Designer: process5