There is nothing more magical than deciding to create a family with someone you love. For many couples, days this magic is followed by days, months, or even years of pain and suffering. About 1-2% of couples experience recurrent pregnancy loss. For one couple, loss after loss prompted a decision to make a difference. This is the story of Megan Hanson and Ben Burnham.
About Megan & Ben
Megan Hanson and Ben Burnham's journey to becoming parents started in 2014. The journey was a quick one, it only took 2 months of trying. This came as shock to them after hearing countless stories from friends about months and months of trying before getting pregnant.
The Beginning
Megan and Ben felt lucky and also terrified as they began to mentally prepare for their next phase of life.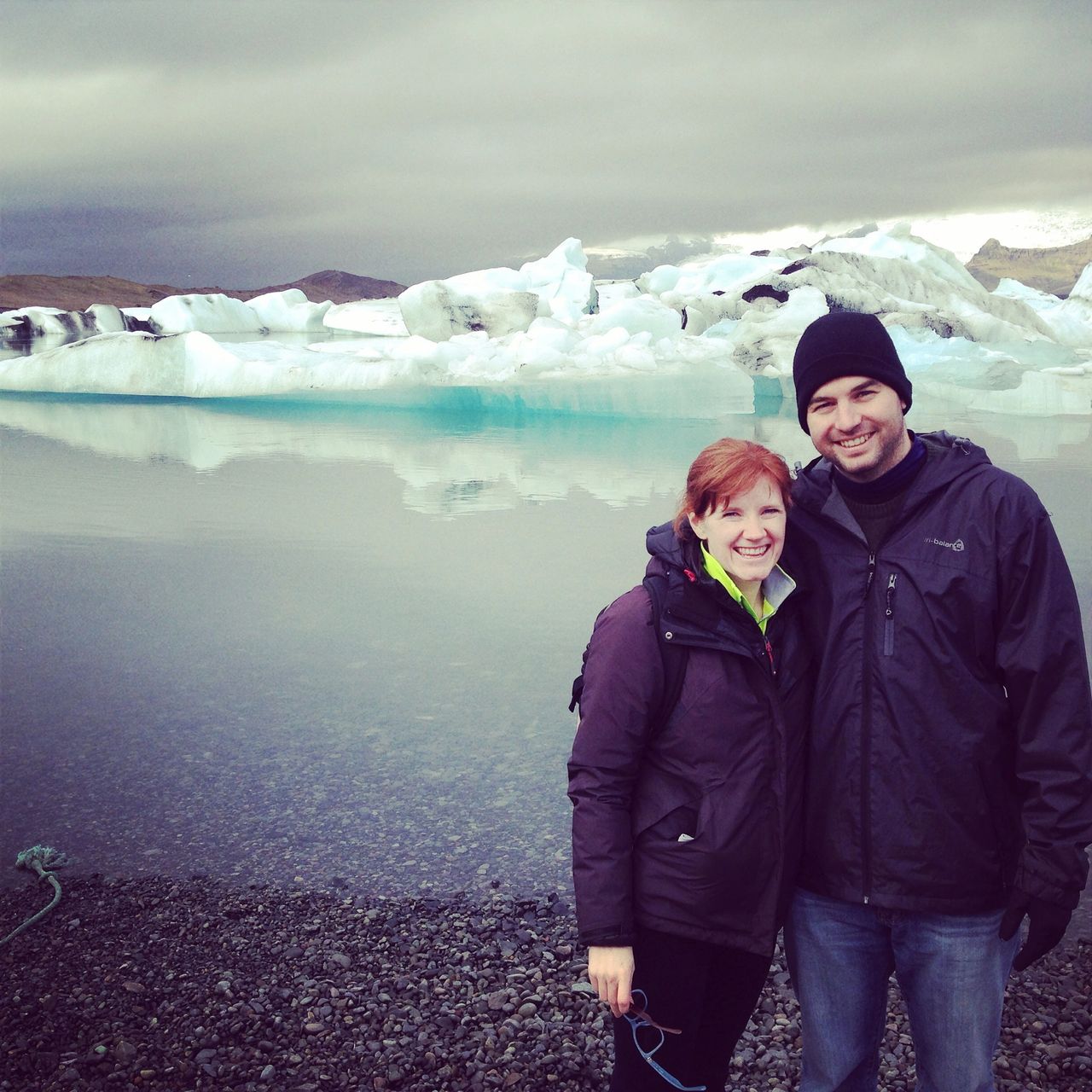 That bubble of happiness was promptly burst at their very first doctor's appointment. Megan was told that the pregnancy didn't look as expected for someone 8 weeks along but wasn't super concerned. The OBGYN sent them home and instructed a follow-up appointment two weeks later.
Two weeks later during the ultrasound, a loss was confirmed. Still grieving, they were anxious to try again, assuming the first one was just bad luck.
Megan and Ben once again got pregnant quickly but was followed by yet another loss between 8 and 9 weeks.
This is when the fear set in, one loss is bad luck, but two in a row? That's a pattern.
The Final Decision
After years and years of trying everything from medication, diet changes, lifestyle changes, and even IVF, the couple suffered their sixth loss. After the emotional rollercoaster that the couple faced, they both knew they could not continue with this route. Megan accepted that she would not be able to carry a pregnancy to term. Their journey is not over, but they have begun to heal from it.
A Bright Light in a Dark Journey
Throughout their whole time, Megan and Ben never received the answers that they desired about why this kept happening. The recurrent Pregnancy Loss Association (RPLA) formed in 2019. They transformed their frustration and pain into something positive. Their hope is that they may prevent other couples from enduring the heartache they experienced.
Mission of RPLA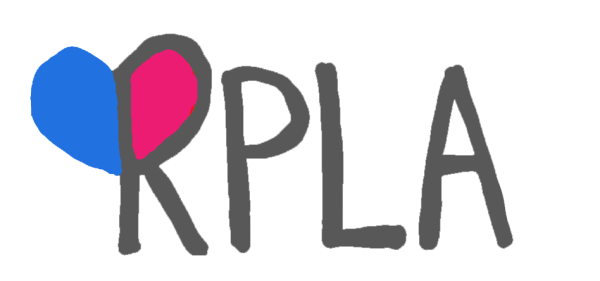 RPL Association is dedicated to eliminating recurrent pregnancy loss through the advancement of research into causes and treatments; providing support and resources to those affected; and increasing awareness of the impact of miscarriage and fertility challenges on women and families.

Recurrent Pregnancy Loss Association
Megan and Ben don't have all the answers, the medical community does not have all the answers. That's where RPLA comes in. Their hopes is to raise enough money through donations to build momentum towards finding better answers for families on this journey.
In conclusion, we want to help Megan and Ben and other families going through similar journeys find those answers. For our February charity of the month, we have chosen RPLA. Throughout the month of February 2021, $0.75 from every order on frameusa.com will go to the Recurrent Pregnancy Loss Association. In addition, You can add a donation if you'd like on our checkout page.