Most of you know that Frame USA has a sister site called Posterservice, which specializes in a wide variety of posters included but not limited to:
We wanted to refresh your memory and introduce you to some of the newest posters we have just rolled out.
Groovy Records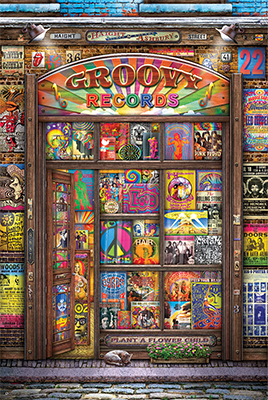 Depicted in this poster is a 1960's record store with music posters showcasing big names such as The Beatles and Jimi Hendrix.
Venice Grand Canal by Leonid Afremov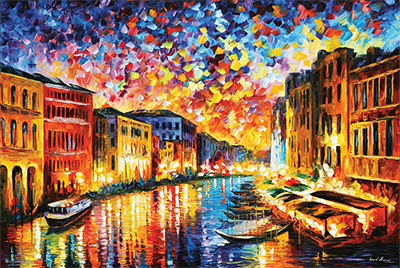 This poster is a colorful pallet knife painting of the Grand Canal in Venice, Italy. This canal is one of the most traffic infested parts of the city and provides water buses, water taxis and gondolas of people to travel. This painting is brought to us by Leonid Afremov, a distinguished contemporary artist.
Visit Mars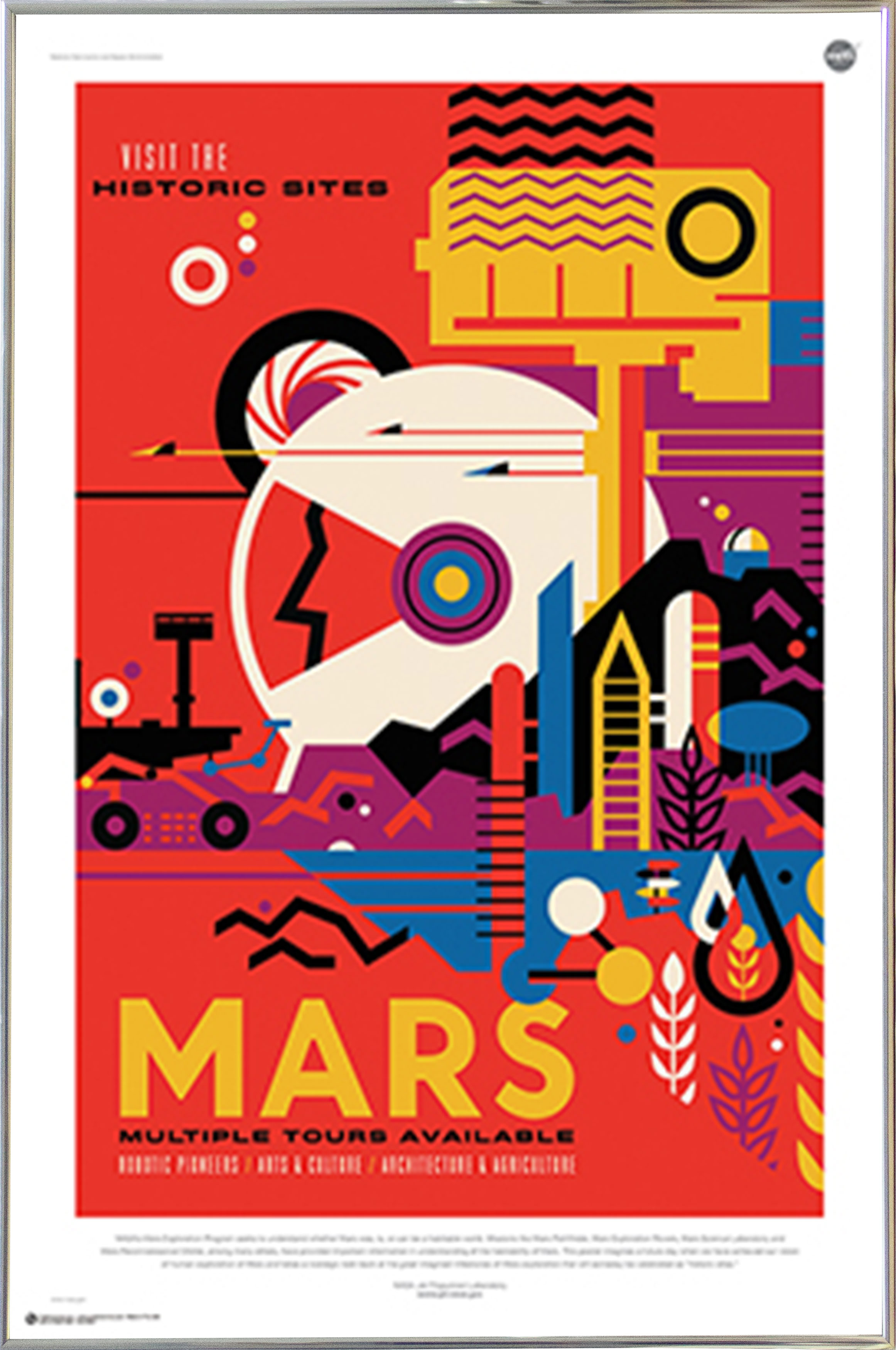 This poster is part of NASA's initiative to revamp their space program and get the youth interested in space.
Head on over to Posterservice and pick from our wide selection then have it framed with Frame USA.