A video from London Sessions Productions and Rita Konig presents "The Decorations of Houses", A Guide to Picture Framing.
We were thrilled to see such a well-done and honest video on this subject from the New York Times. In this video, interior designer Rita Konig explains the value and versatility of a picture frame (and of custom framing in general. Rita is known in framing for her rather unorthadox views on picture framing — particularly when it comes to the art involved.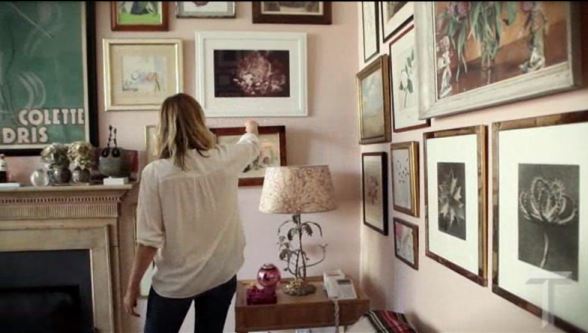 Her biggest design tip? "Each frame does something different to the picture", she says. The art inside the frame, while obviously having an important place in the composition, is not necessarily the "star" of the finished product. Indeed, oftentimes the frame will accentuate the art in ways that significantly increase the value.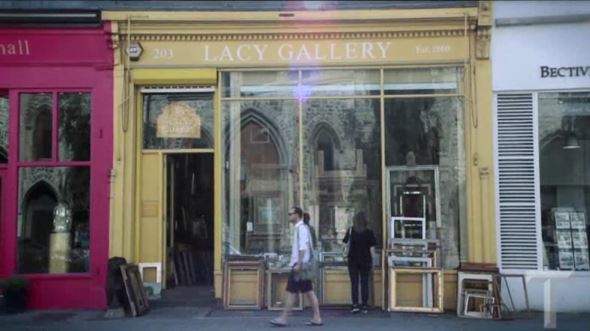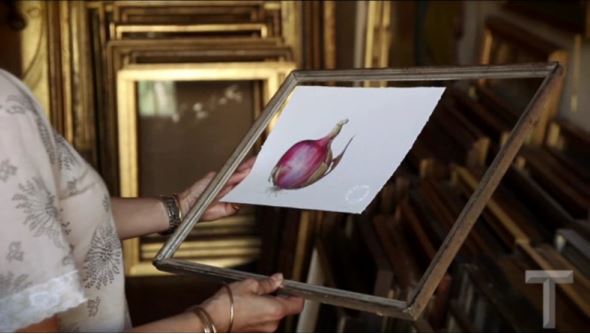 This is a new series by the New York Times that will hopefully be an ongoing project between Rita and the best-selling media publication. Rita Konsig is best known for her work as an interior designer, so we look forward to seeing what she has in store.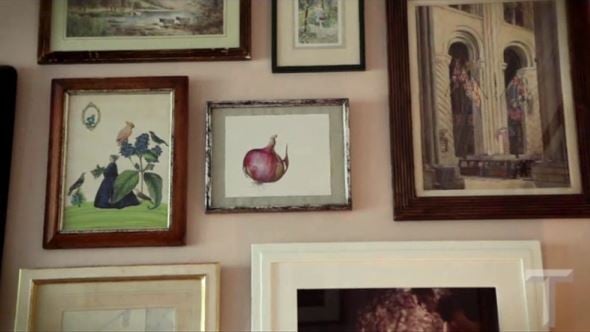 To receive a custom framing quote for your own images, or just to get some consultation on framing your own art piece, fill out our custom quote form.
Check out the video here to learn more!
Source:
http://tmagazine.blogs.nytimes.com/2014/01/28/the-decoration-of-houses-a-simple-guide-to-picture-framing/?_php=true&_type=blogs&_r=0