Here at Frame USA we have a wide variety of picture frame supplies to aid in your hanging, displaying and maintenance of your frames as well as the artwork or images they house.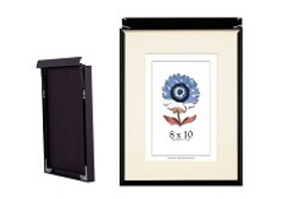 Our
EZ Hinge
metal frame system works with our U-Frame Kits to make the perfect metal frame for displaying informational flyers or pictures that need to be updated frequently. Just open the top, replace the item, close the top and you're good to go! The EZ Hindge also has a side loading option.

This specialty glass and plastic cleaner is ideal for cleaning the glass or styrene that comes with Frame USA picture frames. These supplies for picture framing contain no alcohol or ammonia and clean all your frames without leaving any streaks or marks.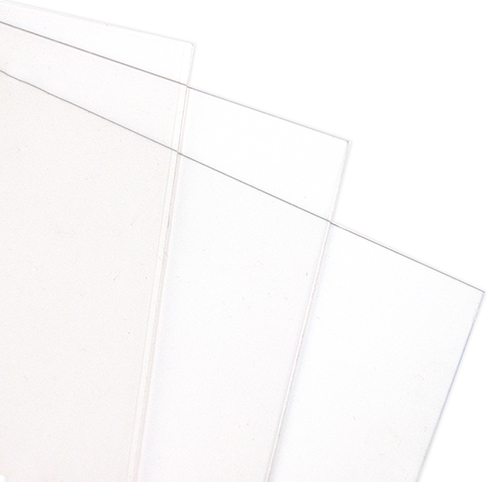 Acrylic is a widely used form of clear materials with exceptional weather ability, strength, clarity and versatility. Acrylic exhibits glass-like qualities at half the weight. Incredibly durable, acrylic is a suitable solution for a broad temperature range, and has superior weathering properties compared to other plastics.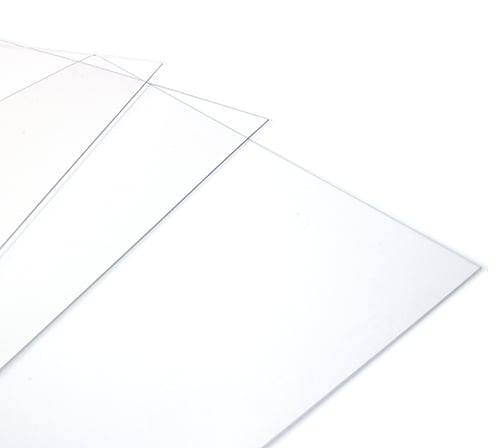 PETG is extruded from co-polyester resin and is comparable to a Plexiglas material. PETG It is an exceptionally clear and tough material. Often used in filling larger frames, especially poster frames, it gives a great protective layer for images. PETG is more light weight than Acrylic, being only .035" thick compared to Acrylic's .08" thickness. However, Acrylic give a much clearer view to an image than PETG and weathers much better.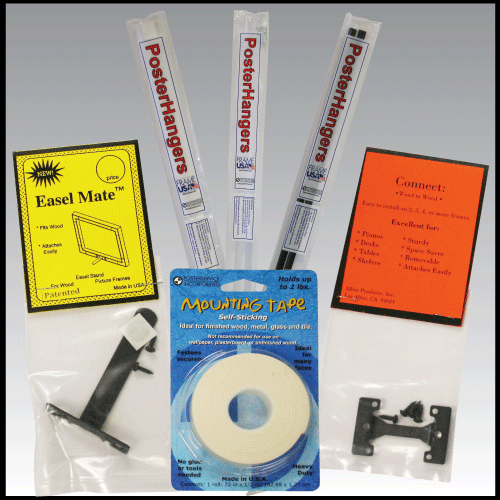 Here at Frame USA, we have the creative DIY folks in mind. Choose from our selection of poster hangers, easel mates. Frame connectors and acid-free mat tape to make your artwork stand out from the crowd! When our standard picture frames just won't cut it, our hangers and accessories will make your art stand out from the crowd!