Create and preserve memories with Frame USA's Personalization options
So, we all know that personalization is a huge factor when it comes to finding the perfect gift. Maybe you're looking for a new piece of jewelry for your significant other, or looking to get something special engraved for your parents. Personalizing these items will provide a constant reminder of why you find them to be an extra-special part of your life.
Personalizing isn't just about words, though. Using different colors, imagery and personal flair can mean just as much as words. So how can Frame USA help you with custom personalized picture frames?
Build A Frame:
Perhaps the best personalization feature on our website is the Build A Frame web application. Our app will walk you step-by-step through the custom framing process, whether you'd like to upload your own image, give us your own dimensions or pick an image from our wide selection of Posterservice images.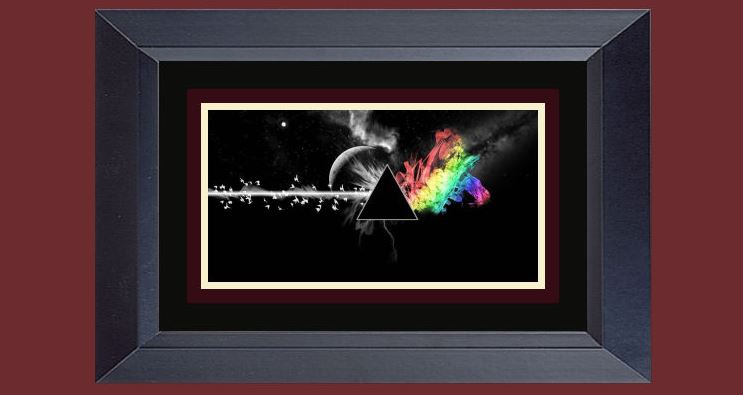 Laser Engraving:
Engraving is a classic way of personalizing a wide variety of items. Literally anything with a wood or metal surface can be engraved with great effect. Our customers have been very impressed with the amount of detail our engraving machine can create, especially with our signature Engrave-It series. This is definitely the route to take if you're commemorating a special event, remembering a wedding, or for anniversaries.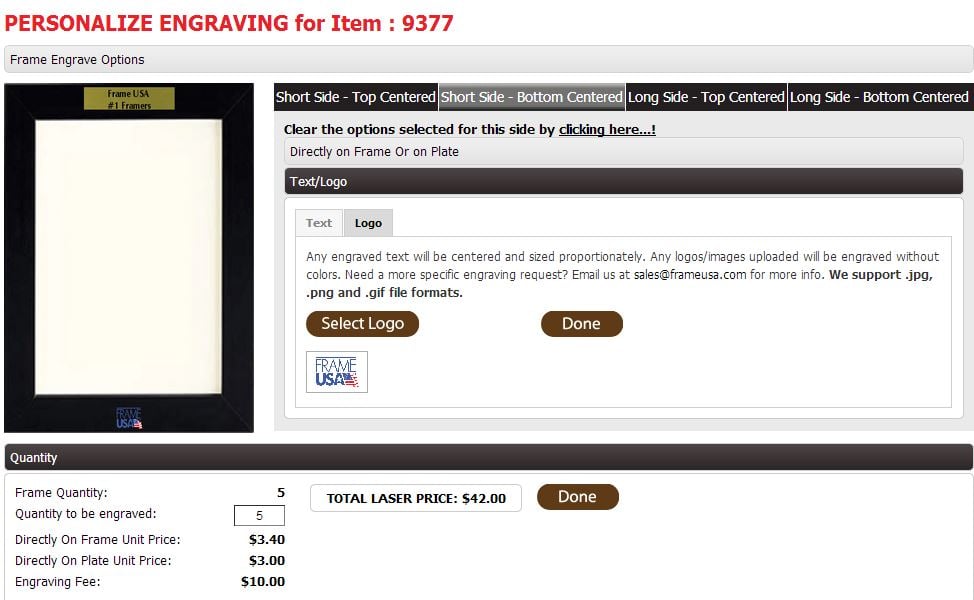 Unfinished Picture Frames:
Both our Unfinished and Decorate-It lines have the crafty folk in mind. These are great for both kids and adults alike, but you'll definitely get your money's work when you use these as kid's craft projects. You can use all of your favorite crafting materials to make it, and a trip to your local art and craft store should inspire you to make some great artwork.
U-Frame Kits:
For when you want something that looks like it was professionally framed at a fraction of the cost, look no further than our U-Frame 1 and 2 kits. These require assembly upon arrival, but we promise it'll take no more than 5 minutes to put together. We also include instructions on assembly (Just 3 easy steps). Then all that's left is to drop in your art!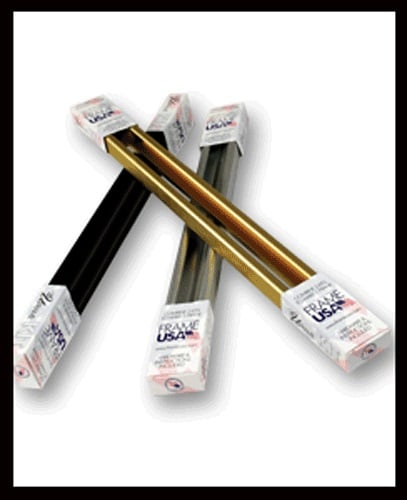 What are some clever ways that you personalize your items? Let us know!