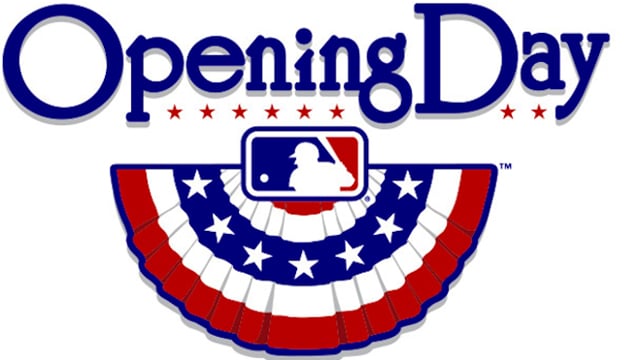 When is opening day of MLB? Opening Day, typically occurring the first week of April, marks the beginning of baseball season for The MLB (Major League Baseball). This day is especially important for us in the city of Cincinnati seeing how The Cincinnati Reds were the Major Leagues first professional baseball team.
Originally the Cincinnati Base Ball Club, they were formed in 1866 and three years later became the first pro team by having ten players and all of them paid on salary.  The then Cincinnati Red Stockings had their first game on May 4th, 1869 which they went on to win 45-9! They continued on that season to 65 wins and zero losses, posting the first and only perfect season in the history of professional baseball.
Opening Day in Cincinnati is celebrated with the annual Findlay Market Parade. For multiple decades the first pitch of every MLB season happened in Cincinnati and the Reds are the only team to always play their first game at home.
Does your city glorify Opening Day in grand fashion? Let us know how you plan on honoring this unofficial holiday and what team you plan on watching the most of this season. Additionally, we're offering 12% off all of our Wood Picture Frames in honor of the start of the 2018 Major League Baseball season.