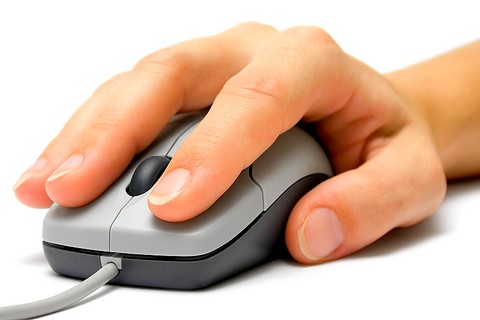 The benefits of online shopping are many, some are obvious and some are seldom thought of. The obvious benefits are saving time and money by not needing to travel. There is no need for gas money and two hours of boredom to get to the only shop that carries what you need. Another big benefit is a lack of lines. You do not have to que up next to a counter to check out or ask for information. One of the less thought of benefits of online is that it is easier to compare different options from different retailers. There are some drawbacks as well. You have to wait for the product to be delivered, you usually have to go through the annoying experience of creating an account and there is also the risk of a cyber-attack. You can still benefit from the online experience by following a few simple tips on how to safely shop online.
Where you shop matters, even online. You should never do your online shopping form a public computer such as a library or from an open network like the one you would commonly find at a coffee shop. Your information is not secure in these environments and leave you open to being hacked.
Always verify that the checkout page is secure before entering in your payment information. This is easy t check . Go up to the top of your browser and see it the web page shows http://www.frameusa.com or https://www.frameusa.com . If it has https then you are good to go, if it does not have the s at the end then it is not secured.
Do not reload confirmation pages. When you reload a confirmation page from an online store it interrupts the process and goes to a default page instead of the confirmation page for your order. If the confirmation page is taking time the best thing is to be patient and let it load.
Keeping these safety guidelines in mind will help you have peace of mind so you can truly enjoy the convenience of shopping from home.