Summer vacation is almost over. For some of you there may be a scant few days left before the kids head back to school. You feel like you've done it all; amusement parks, road trips, the zoo, the aquarium. You've played games together, seen movies together, the whole gamut of activities has been run. You're all a little tired but you don't want to just sit around and do nothing, but you don't have a lot of time (and you don't want to spend a lot of money). What can you do?
A fun and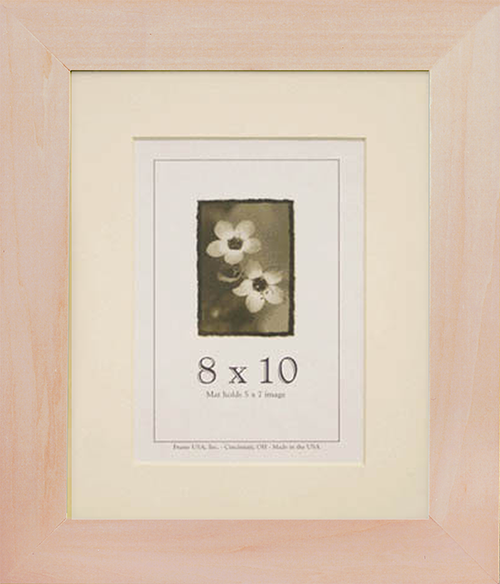 relatively easy activity is decorating unfinished picture frames to commemorate all the special things you and your kids did over the break. If you're lucky enough to be home with your children over the summer, you know that it's fleeting and you want to have something that you, and they, can hold on to. At Frame USA we have a frame that is specifically made to be crafted and decorated. It's called the DIY Decorative Wood Picture Frames and it comes in 3 widths (1.5″, 2″ and 3″–for when you need a lot of room–)..
The decorate-it is made from real, unfinished wood so that it can be painted on, glued on, have wood-burning pens used on it–anything you can think of. In addition to coming in three different widths, the decorate it picture frame also comes in a ton of standard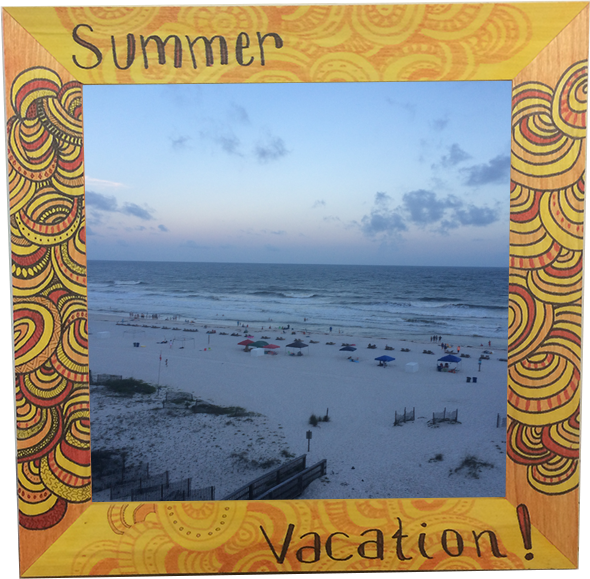 sizes, including 8×10, 11×17 all the way up to 24×36. But hey, maybe you bought some nifty piece of art at the Summerfest art fair that you all went to and it's not a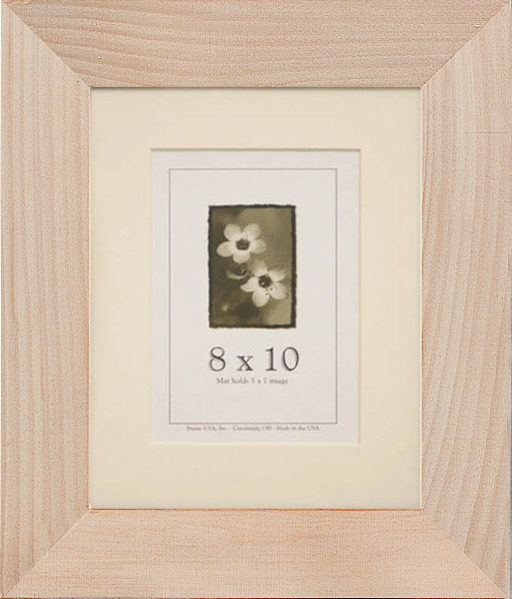 standard size. That's okay because the decorate it also comes in custom sizes as well.
You can sit down with the kids, take your decorate it frames, and maybe pick out pictures together of the fun stuff you did over the summer. Maybe when you were running around the museum, or at the bacon festival. You can paint the frame with your favorite colors and even glue decorations onto it. Did you happen to keep the movie tickets from when you took the kids to see "Avengers: Age of Ultron"? You can glue those to the frame that has the selfie you guys took together in the lobby that day. And even if you didn't take a lot of photos (because you were too "in the moment" to worry–a good thing to be) you can sit down with the kids and talk about their favorite memories from the summer and have them draw pictures of those days. Paint the frame to match the weather that was happening (lots of blues if it was rainy,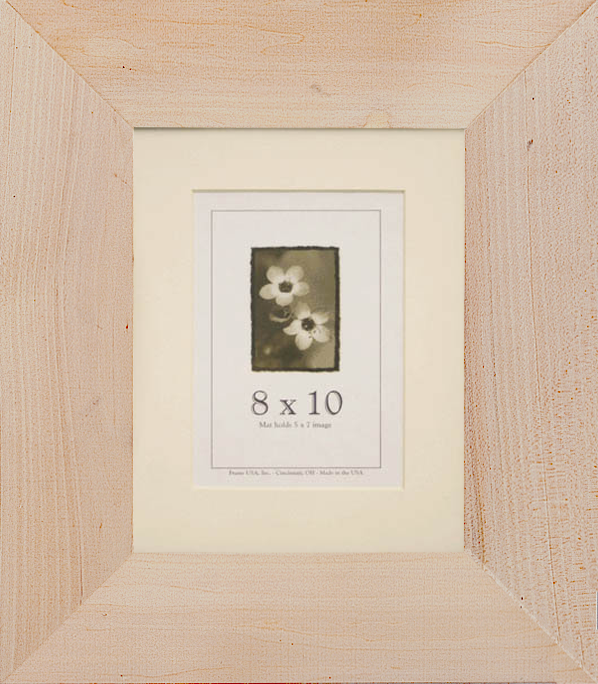 oranges and reds if it was hot and sunny). This way you can sit and enjoy reliving those memories with your children as they talk about how much fun they had at the splash park and the time you saw a skunk on the nature trail. And afterwards, you'll have a beautiful reminder of each and every one of those little moments.
So get out your paints and feathers and glitter and beads, gather the kids around the table, on one of these last long afternoons before school starts. And don't forget to order some unfinished, decorate-it wood picture frames from Frame USA, to help you get every last ounce of quality time you can.